In collaboration with the Sobat Budaya Foundation, Starbucks Indonesia has created an initiative to promote Indonesia's rich culture heritage among the young generation by hosting a series of local culture.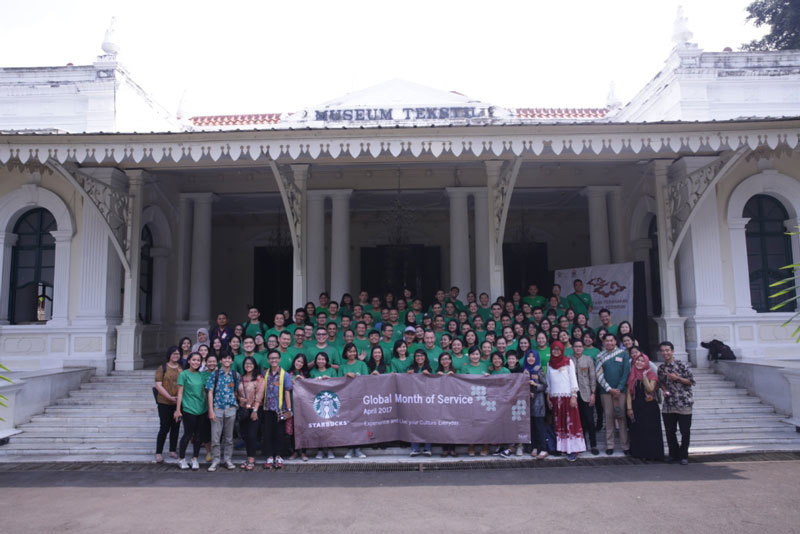 The community initiative "Experiencing and Living Your Culture Everyday" takes place in April during Starbucks annual Global Month of Service in six cities, namely Jakarta, Bandung, Bali, Surabaya, Yogyakarta and Solo. It aims to engage partners and customers through fun and interactive workshops, such as batik, traditional dance and traditional music instruments.
Since 2008, Starbucks Indonesia has shown a strong commitment to help foster the preservation of Indonesia's heritage through its "Ayo ke Museum" programme, during which it has given more than 10,000 free museum tickets to its customers, encouraging them to visit museums across Indonesia.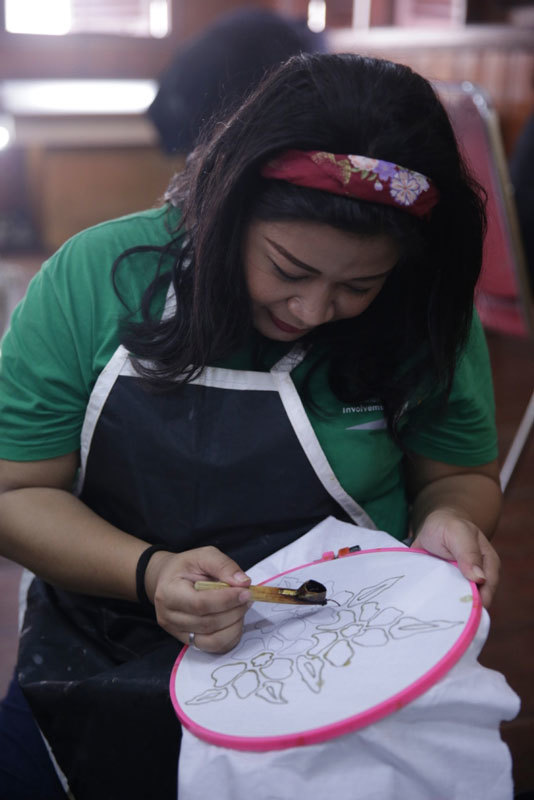 For the local culture and heritage preservation program, around 500 participants both from Starbucks' customers and partners (employees) have joined the activities. And during the month of April, Starbucks across the world brings partners, customers and non profit organizations together to help communities grow stronger and to serve them in a locally relevant way.