Due to the uncertain condition in Bali, this year's "Tango In Paradise 2017 for Humanity" was relocated to Grandkemang Hotel and Roemah Toean Pe, both located in Kemang, South Jakarta. The event is more than just a tango festival - it aims to enhance the culture and tradition of Indonesia and Argentina and to help children with cranofacial disabilities - to bring a bright smile to their faces.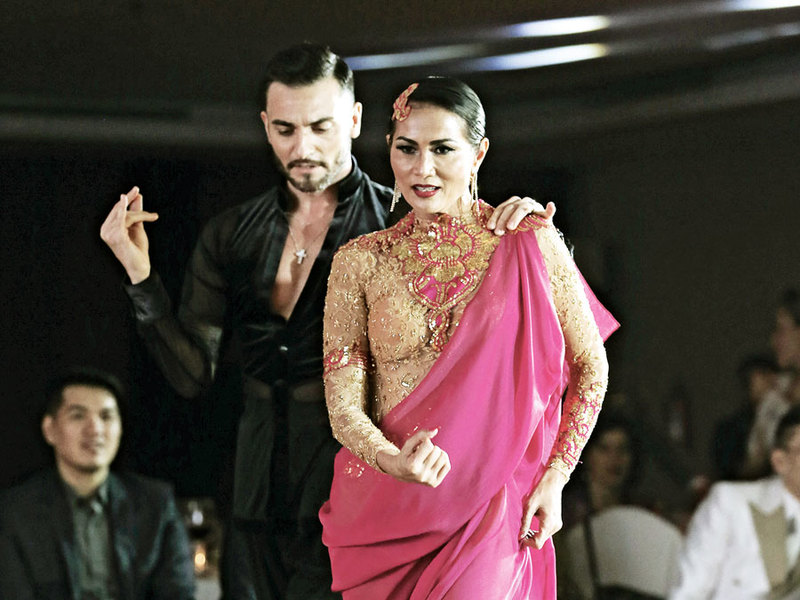 "Tango in Paradise" is a unique tango festival: it provides an international meeting place for tango lovers of every level from around the world, where they can participate in workshops and lessons or simply enjoy the spectacular performances of the Argentinean Tango Masters.
The ultimate aim is to juxtapose the two beautiful cultures of Indonesia and Argentina, each enhancing the charisma of the other country. We collaborated again with Yayasan Senyum Bali this year, a non-profit, independent organization working to bring health care to people with craniofacial disabilities.
In recent years, the passion for tango has reached new heights in Indonesia, especially in major hubs like Jakarta, Yogyakarta and Bali. In Jakarta especially, the tango community is thriving. There is also an increasing desire from tango lovers to seek deeper knowledge and understanding of this fascinating dance that has captivated their hearts and we hope that many more World Tango Maestros will make their way to Indonesia, so the local tango community can further hone their skills.
This year, "Tango in Paradise 2017" saw four couples of Tango Masters joining the festival, Pablo Georgini and Noelia Coleti, Adrian Veredice and Alejandra Hobart, Facundo Pinero and Vanessa Vilalba, as well as Leandro Oliver and Laila Rezk.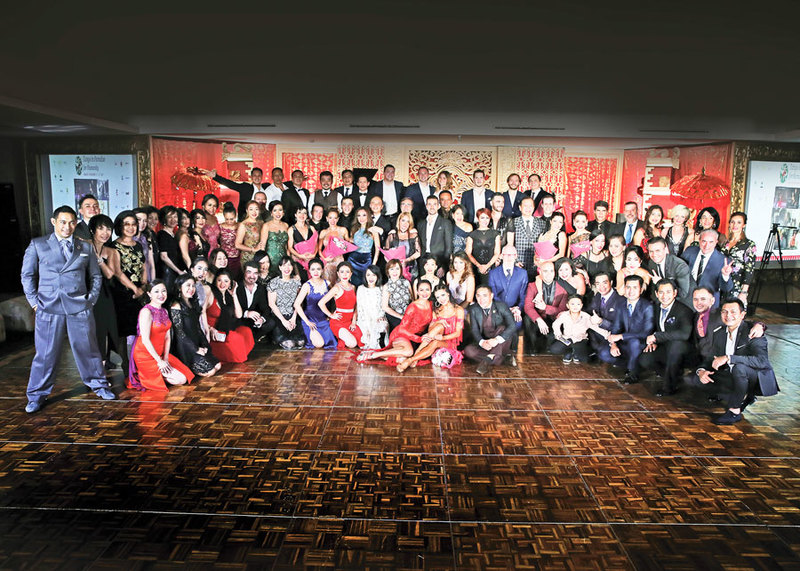 Solo Tango from Russia and international tango DJs Anthony Miller "El Mafioso" (Australia), Shinji Ii (Japan) and Agoez Denzel (Indonesia) accompanied the participants expressing their passion on the dancefloor. Other guest dancers included Yose Luis y Odile Inyoung (South Korea) included Andrian Jang Lopez and Jen Lopez (Philippines), Ferrol Mattew and Amelia Rambe (Indonesia), Gonzalo Cuello (Argentina) and Doreen Katinka (Indonesia) as well as Orlando Reyes Ibarra (Columbia) and Adriana Salgado Neira (USA).
Tango in Paradise'17 was dedicated to my dear friend and mentor - the late Ibu Maria Lukito. Without her, there wouldn't be Tango in Paradise. She was the one to encourage me to create a tango festival event with aspects of culture, tradition and humanity. She told me to be brave and different. She emboldened me to dance the Argentine Tango wearing a kebaya and said that "Kebaya and Tango have a perfect synergy". It has been my commitment to dance tango with an Indonesian touch ever since.
Text by Soe Kosasie