TAUZIA hotels in Jakarta, Bekasi, and Bogor recently organised 'The Colors of Tauzia', a workshop and fashion show to promote batik as the country's heritage. The event, which took place at Textile Museum Jakarta, highlighted the hospitality industry's commitment to promote the country's intangible heritage products.
In connection with Batik Day in October, "The Colors of Tauzia" served as a platform for knowledge sharing as well as an introduction to TAUZIA's brands through Batik and Shibori. Via a partnership with batik house Danar Hadi and Mustika Ratu, the event featured workshops and provided an opportunity to learn how batik is created.
Batik has had a resurgence following its proclamation as a Masterpiece of Oral and Intangible Heritage of Humanity in October 2009 by UNESCO.
The hotel aims to popularise batik for daily attire and has designed casual designs following an initiative by young designers and batik artist who share the same vision.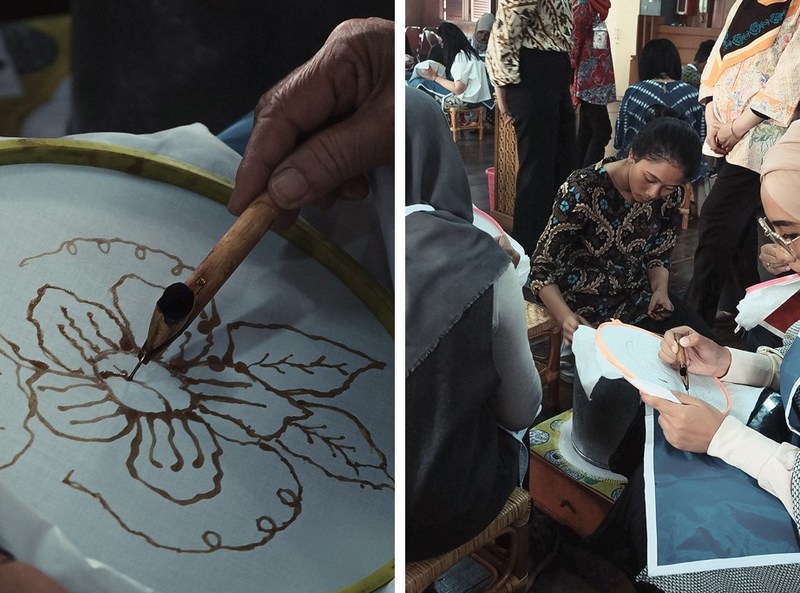 During the event, "Fashion Show by Days", a younger house of Danar Hadi presented a sot colour and modern design using batik as the main fabric. In the workshop, participants were able to see how batik designs are put together using handmade techniques and the Japanese tie dye technique, Shibori.
"TAUZIA Hotels has recently launched a new Batik uniform designed exclusively for TAUZIA by Danar Hadi. We want more people to love Batik and appreciate the process of designing it. That is why we have organised a workshop for people to learn and understand the basics of Batik making," said Irene Janti, Director of Marketing of TAUZIA Hotels.