Aside from hosting social events, ANZA also gives back to the Indonesian community through its welfare programs.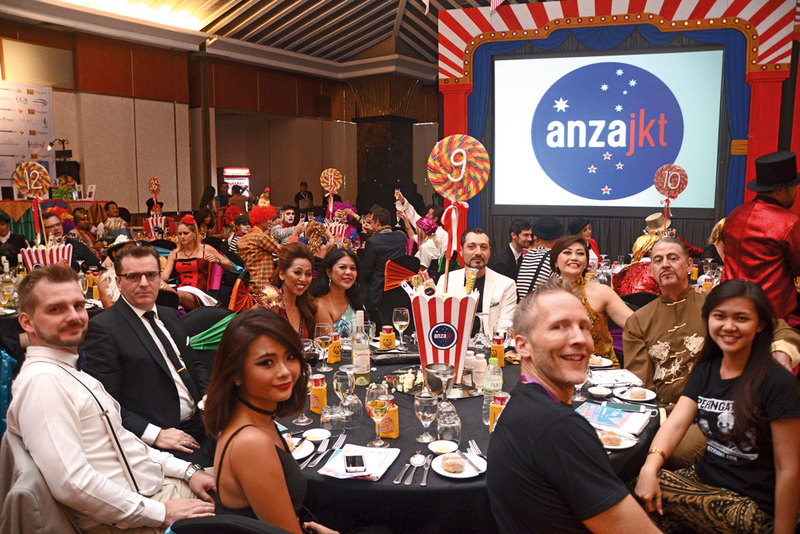 In 2017, Tania Goodacre will take over ANZA as new president.
This year, ANZA will host a couple of big events, including the Melbourne Cup celebrations (the biggest Australian horse racing event of the year) and two annual shopping bazaars that will be held mid-year and around Christmas.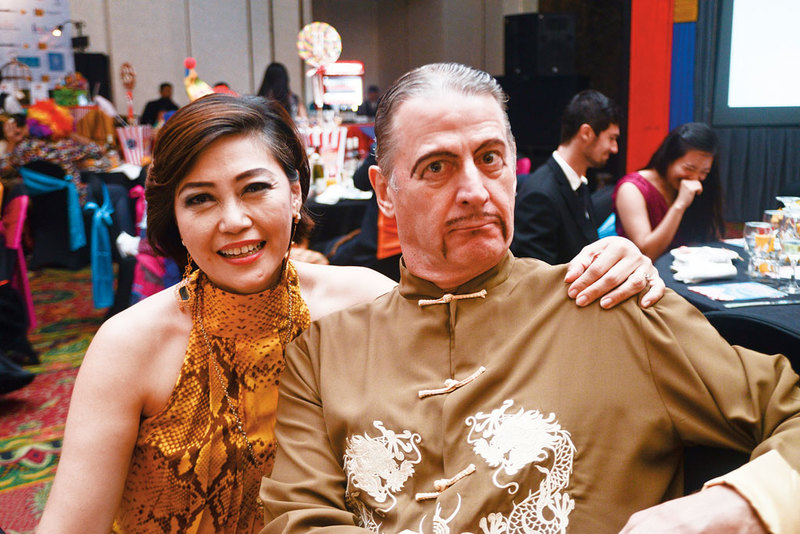 ANZA also has medical and student sponsorship programmes.
The Student Sponsorship Programme began in 1988 with only 22 students. Since then, it has grown significantly to support more than 400 students each year.
ANZA takes donations starting at IDR 1,050,000 to sponsor a child through elementary school, up to IDR 6,000,000 for a university semester.
The organisation's medical programme funds craniofacial surgery for children. Their main focus has been on cleft lip and palate operations, but they also help fund more complicated surgery and follow-up operations.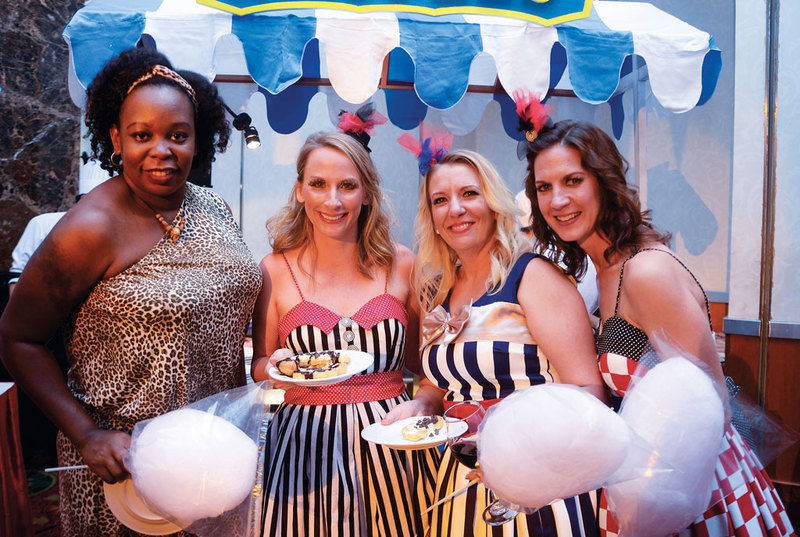 Their committee in charge of welfare programmes meets on the third Tuesday of every month at 9.30 AM at the ANZA House. Guests are welcome.
ANZA also hosts regular events such as Friday morning social coffees, creative crafts, a book club, yoga, tennis, golf, mah-jong and a playgroup for young ones and expecting mothers.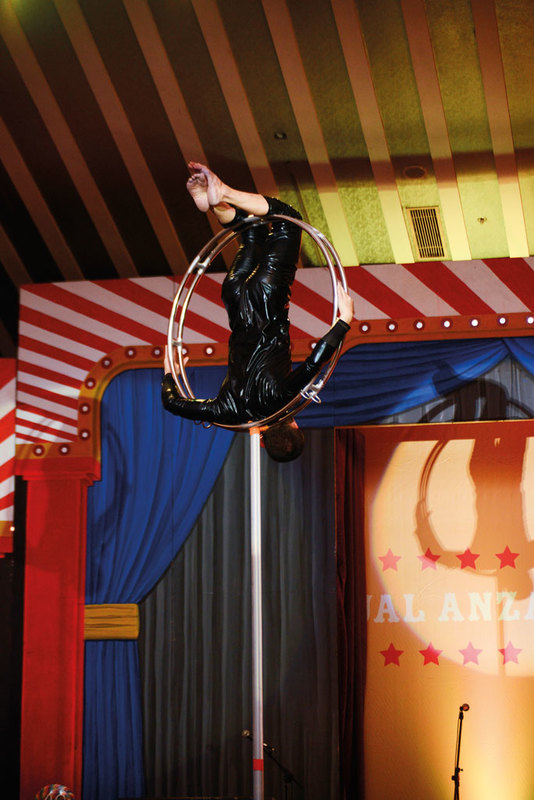 They also host the Jakarta Komodos junior rugby program, which is running through May this year.
In October 2016, ANZA held a ball titled "A Night Under The Big Top" in collaboration with our magazine, NOW! Jakarta. The ball took place at Grand Sahid Jaya. Raffle tickets and silent auctions raised money for ANZA's various causes, including supporting orphanages, community food kitchens for the elderly, schools for street kids and disadvantaged children and homes for the disabled.
The former ANZA President, Carmen Gleeson, dressed as a mime artist and with her committee of lion tamers, clowns, animals and trapeze artists, organized an evening of costumes, music, wine and treats.
ANZA's ball is the organisation's biggest event of the year with members having a good time for a good cause.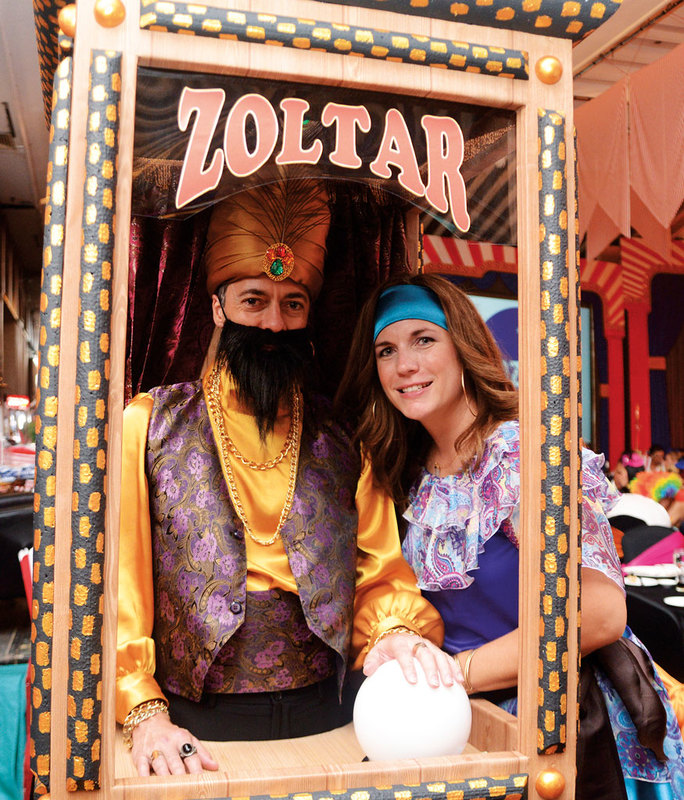 Opening hours for the ANZA house are from 9 AM to 4 PM for members. It consists of a café, a gift shop, a library, an art gallery and a children's playroom.
To read more about ANZA, visit their website http://www.anzajakarta.net or call 081315357229. The ANZA headquarters is located at Jl. Kemang Selatan V, No.4 in Kemang, South Jakarta.
Text by Sarah S.