The annual fashion show organized by the British Women's Association is no longer an optional event on the social calendar, it's an absolute must!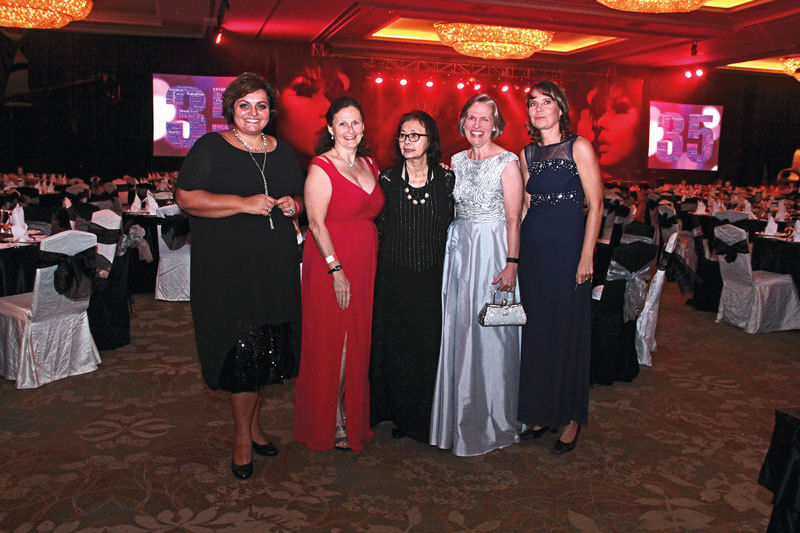 It's not actually a fashion show , but a celebration of life in dance, music and song, performed by the most professional amateurs you will see anywhere, and presented in a slick, fast moving and thoroughly enjoyable manner.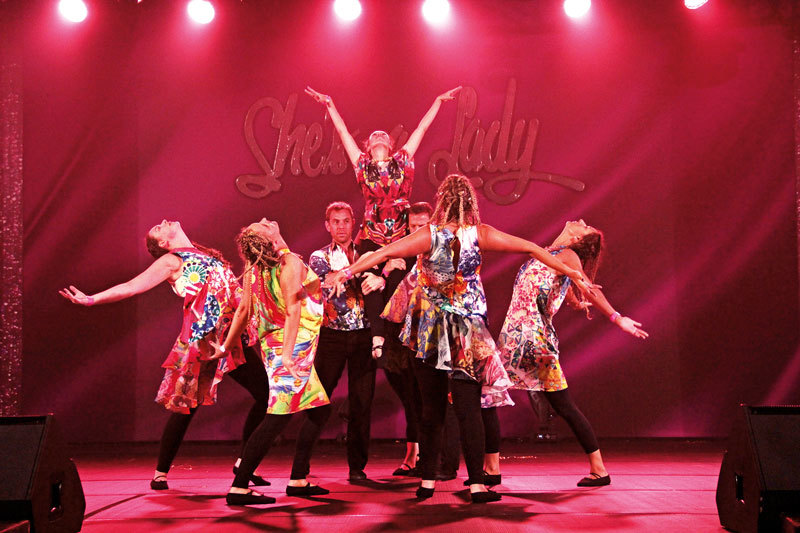 The ballroom at the Shangri-La Hotel Jakarta was the scene for this memorable event and was filled, not quite to capacity in these hard times for the expat community, but still full of happy and elegantly dressed people ready for a great night.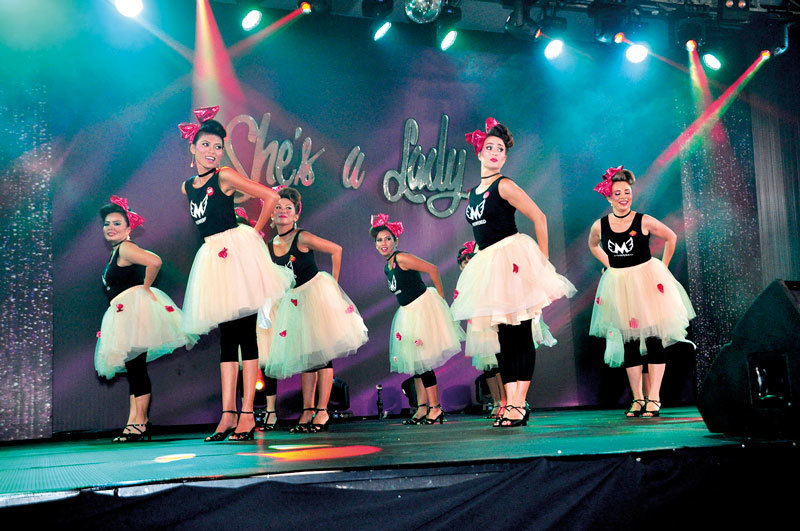 BWA Chairwoman Heather Powell set the scene well and reminded all that this is the main fundraiser for the BWA's major charity efforts, thanking all who contributed in cash, kind and talent. She was followed by Rachel Malik, the Honorary BWA President and the wife of UK Ambassador Moazzam, who was as always gracious and generous in her praise.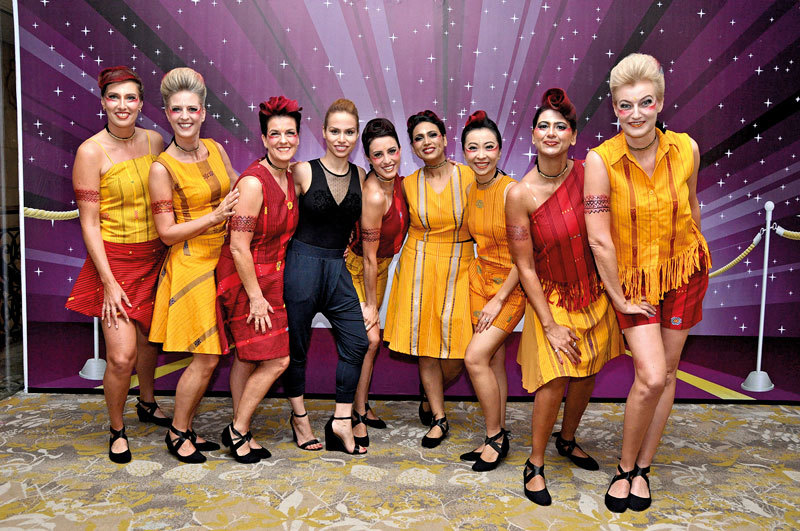 Then it was on with an excellent dinner, lots of wine and, when all was cleared and settled, an incredible show. The theme of the night was "She's a Lady!" and producers Charmaine Heiligers and Nathasja de Fluiter- deBoer had done a really good job preparing the teams of volunteers to strut and dance in perfect co-ordination.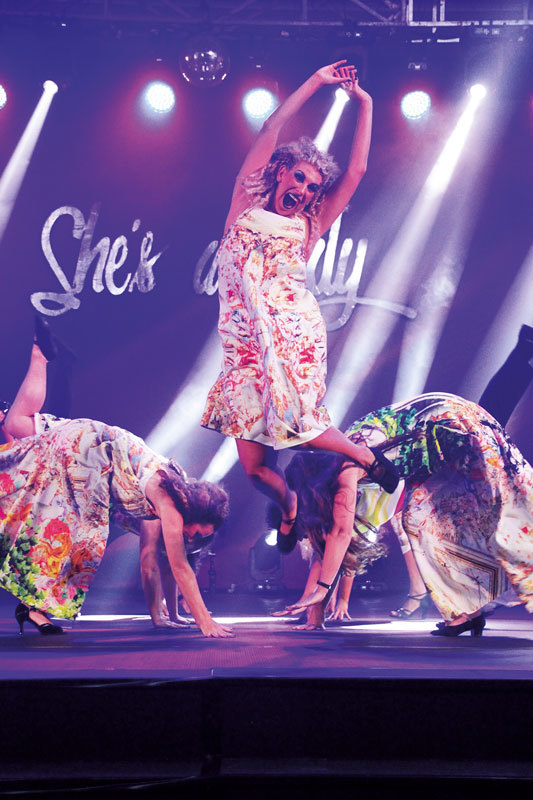 Money for charity was raised by the ever popular silent auction where many donated gifts were auctioned to the highest bidder (with some fierce competition taking place for popular items!) and by the Lucky Draw with tickets sold by enthusiastic BSJ students. The worthy causes supported by the BWA Social Welfare Funds include orphanages, cancer patients, education and a library.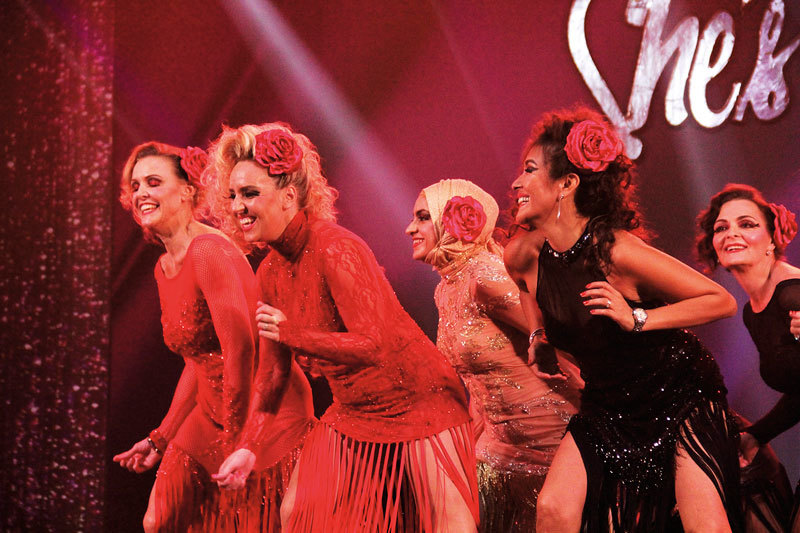 It was overall a very well-organized and pleasant evening, and one which we at NOW! Jakarta are proud to be associated with as a sponsor. Well done to all.
Photos courtesy of Rinaldi