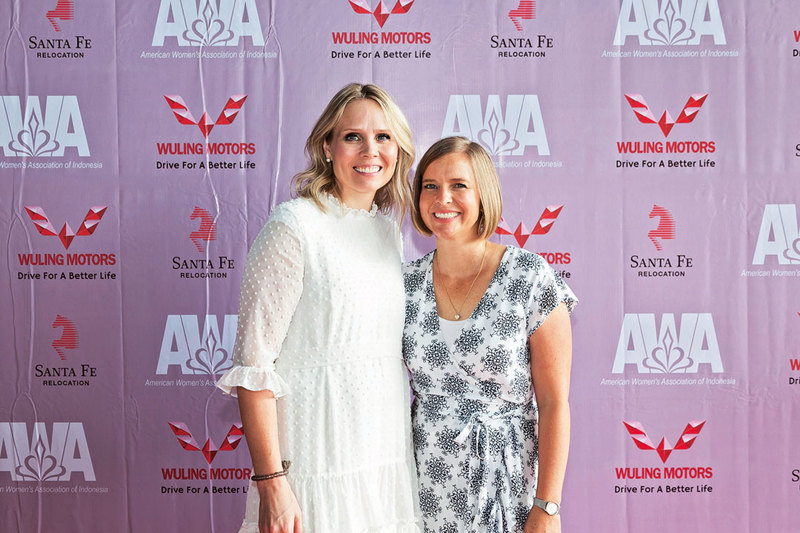 Famously known as one of the most vibrant and proactive groups for women living in Indonesia, the American Women's Association (AWA) hosted Angel Tree Luncheon 2019 on 7 November.
The AWA helps women grow personally and professionally via networking support of fellow expatriates, fund-raising projects and cultural experiences. Since its establishment in 1950, the organisation aims not only to serve the diverse expat community and conduct activities of interest to citizens of the United States and others residing in Indonesia but also to foster fellowship among its members and further interest in Indonesian cultural activities as well as give financial assistance to social welfare and socioeconomic projects in the community.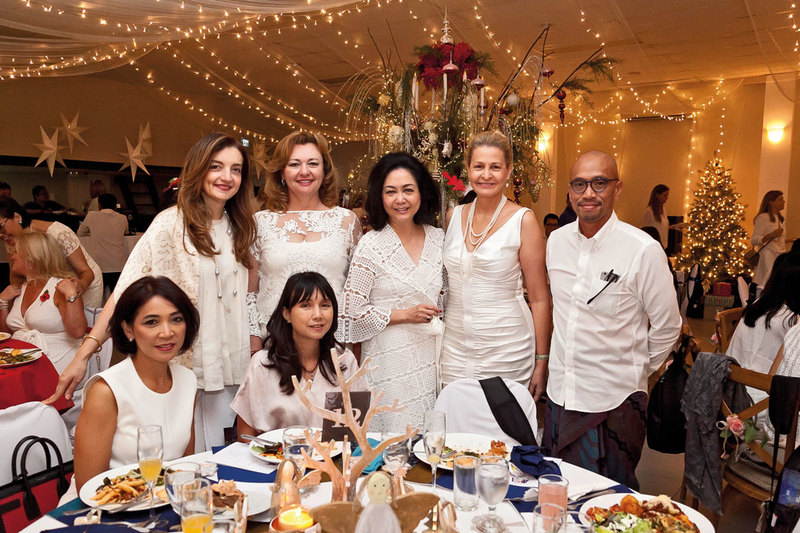 AWA supports a wide range of projects each year. Funds are typically raised through social and special events including Angel Tree Luncheon. Now in its 15th edition, this event brought together pillars of the diplomatic community, members of the expatriate society and individuals who prioritize charitable giving to make an impact on local community.
Highlights of the gathering involved a silent auction, raffle donors, performance by children from the Hope Learning Center and Ukulele Performance by Amal Mulia Ensemble directed by Vangie White, AWA Member.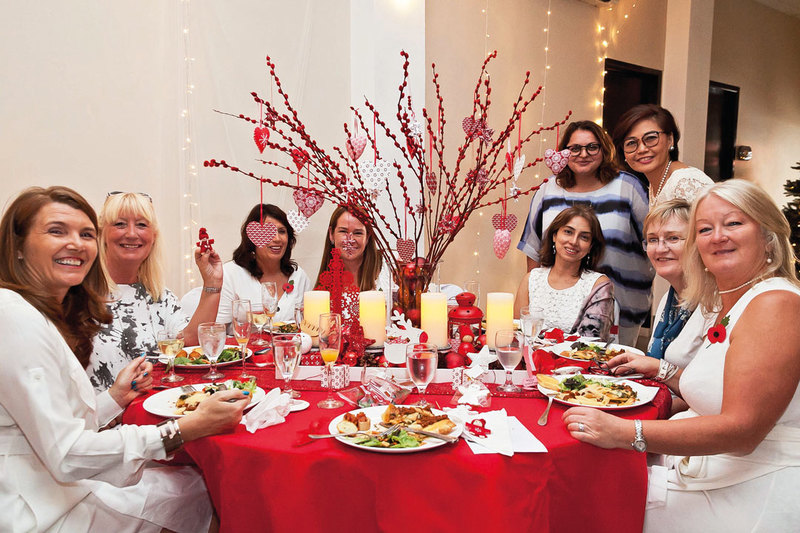 All the funds will be donated to Yayasan Amal Mulia Orphanage, who currently houses 50 orphaned children, educates 100 handicapped, disabled and special needs children and aids 45 elderly men and women. This year, AWA is expected to raise IDR 130M to support Amal Mulia's food and education needs.
American Women's Association of Indonesia
Kebayoran Baru, Jakarta
T: +62 21 727 95256
IG: @awajakarta
FB: @awajkt
www.awajakarta.org