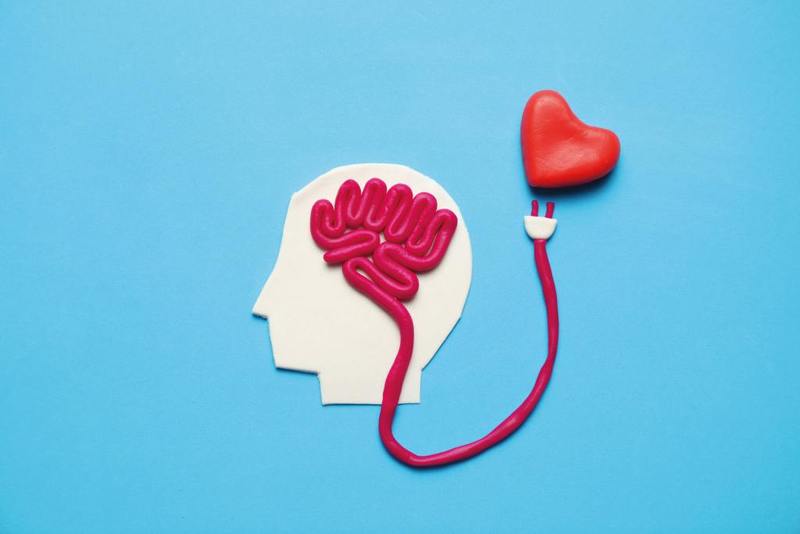 In 2008, the United Nations General Assembly designated 19 August as World Humanitarian Day to raise awareness about humanitarian assistance worldwide and to pay tribute to the people who risk their lives to provide it.
Today, during World Humanitarian Day, the world honours all humanitarians—many working in their own communities—who are going to extraordinary lengths in extraordinary times to help women, men and children whose lives are upended by crises and the global Covid-19 pandemic.
The dedication, perseverance and self-sacrifice of these real-life heroes represent the best of humanity as they respond to the Covid-19 crisis and the massive increase in humanitarian needs it has triggered.
Humanitarian workers are being tested like never before, struggling with unprecedented movement restrictions and insufficient resources as needs are outpacing funds. And all too often, they risk their own lives to save the lives of others.
This year's World Humanitarian Day came as the world fights the Covid-19 pandemic. It is only appropriate then that we, too, appreciate the sacrifices of medical and essential workers on the forefront of the fight against Covid-19. We can do this simply by following proper health and safety protocols constantly and on a daily basis. You know what they are: masks, distance, stay home as much as possible, and so on.
Now, before talking about World Mental Health Day, let's hear some interesting—but disturbing—facts about mental health itself, which is one of the most neglected areas of public health. Close to 1 billion people are living with a mental disorder, 3 million people die every year from the harmful use of alcohol and one person dies every 40 seconds by suicide. And now, billions of people around the world have been affected by the Covid-19 pandemic, which is having a further impact on people's mental health. Further, Countries spend on average only 2% of their health budgets on mental health. Despite some increases in recent years, international development assistance for mental health has never exceeded 1% of all development assistance for health.
Relatively few people around the world have access to quality mental health services. In low- and middle-income countries, more than 75% of people with mental, neurological and substance use disorders receive no treatment for their condition at all. Furthermore, stigma, discrimination, punitive legislation and human rights abuses are still widespread.
The limited access to quality, affordable mental health care in the world before the pandemic, and particularly in humanitarian emergencies and conflict settings, has been further diminished due to Covid-19 as the pandemic has disrupted health services around the world. Primary causes have been infection and the risk of infection in long-stay facilities such as care homes and psychiatric institutions; barriers to meeting people face-to-face; mental health staff being infected with the virus; and the closing of mental health facilities to convert them into care facilities for people with Covid-19.
On World Mental Health Day, 10 October, the World Health Organization will, for the first time ever, host a global online advocacy Event on mental health. At this event - the Big Event for Mental Health - WHO will showcase the work that its staff are doing around the world to reduce mental illness and the harmful use of alcohol and drugs. World leaders and mental health experts will join the WHO Director-General to talk about their commitment to mental health and what more must be done. World-renowned musicians who have spoken out about the importance of mental health will talk about their motivation and perform. Sportsmen and women whose lives have been affected by mental ill health will share their experiences and how they have dealt with conditions such as depression and anxiety.
During the Event, a Special Prize for a mental health film, a newly-created category of WHO's inaugural Health for All Film Festival, will be awarded. Visit www.who.int/campaigns/world-mental-health-day to learn more and participate.
What do these two momentous days represent? For one, they picture the human spirit to persist and survive. In acknowledging and respecting them, we, can display the same human trait in all of us. Yes, times are hard, but we can either complain about it or move forward in whatever way we can. Adjustments may be necessary. Major shift in mindsets may be imminent. Comfort zones may be left behind. But through it all, we must survive. We have to. It is time to embrace our emerging lifestyle!
Beyond just in this Features section, in this issue, you'll find the perspective we share with so many others regarding life as we enter the final months of this fated year. We will share how tourism will shape up, kicked off by a UNWTO vision of restarting a better tourism industry, and then followed by waves in our own tourism—how Kota Tua Batavia is ready to take visitors again and how youth is paramount to the future. You'll find updates hospitality and restaurant updates as well. You'll find new ways of life discovered by individuals that constantly push forward. Let us be part of that movement and survive!