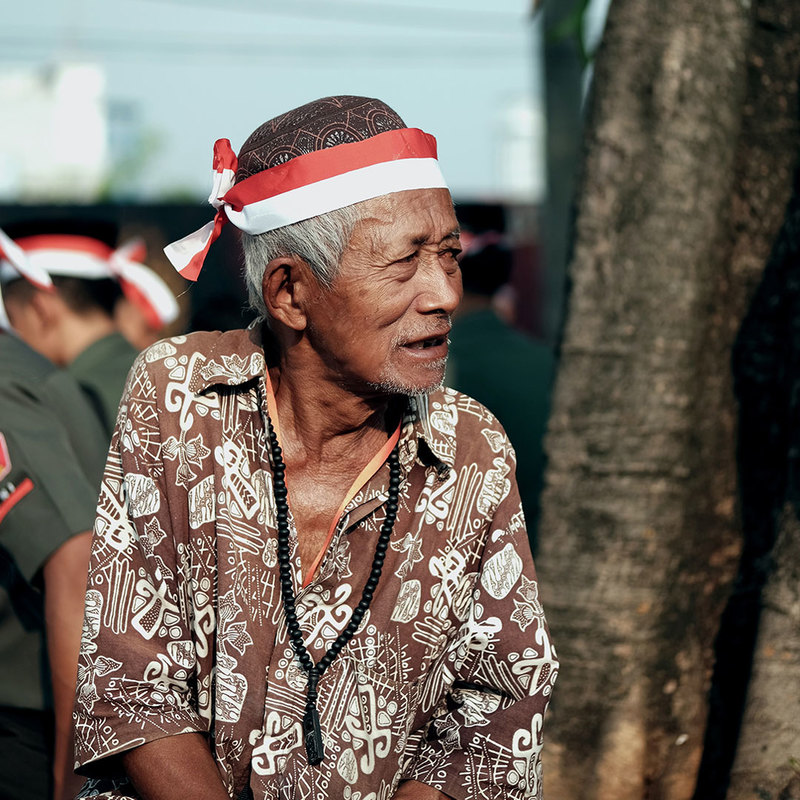 What do we do, then, in the wake of this debilitating pandemic, to celebrate our national day? Will this this year's Independence Day mean less than before?
Only if we let it be so. No, our forefathers didn't have much to celebrate. No parades or hearty gatherings lifted their spirits. They didn't have time for it anyway since they were busy fighting tooth-and-nail against an encroaching oppression to freedom. We are no different. We fight too, but not against colonialism, but against a feeling of hopelessness and malcontent. Do we fight this like our forefathers did or do we sit back and let someone else fight?
I, for one, will be reciting this mantra. Repeat after me: "Starting today I will not depend on, wait on, or hope for luck, the lottery, the company, fate, or the government to help me change my life.I will be the captain of my own life. I will set my own course. I will make my own success. I will take action. I will persist. I will find lessons in setbacks. I will look forward, not backward. I will turn haters into motivators. I will be empowered by my circumstances, not impeded by them. I can achieve whatever I want and nothing can hold me back. I own my future. This is my Independence Day!"
True freedom is accepting and believing that you and you alone must be responsible for your life. This is how you take back control. This is how you reach your dreams. This is the spirit and foundation on which this great country was built. This is REAL independence.
And with that, we bring you a number of other things, including the voice of Jakartans on what Independence Day mean to them. Check out a bit of history as well as Jean Couteau delves into the foundation of Indonesia. Happy reading and happy Independence Day!