Ascott has operated in Indonesia since 1995. The group, which also includes Somerset and Citadines Serviced Residences has grown to be the world's largest international serviced residence owner-operator.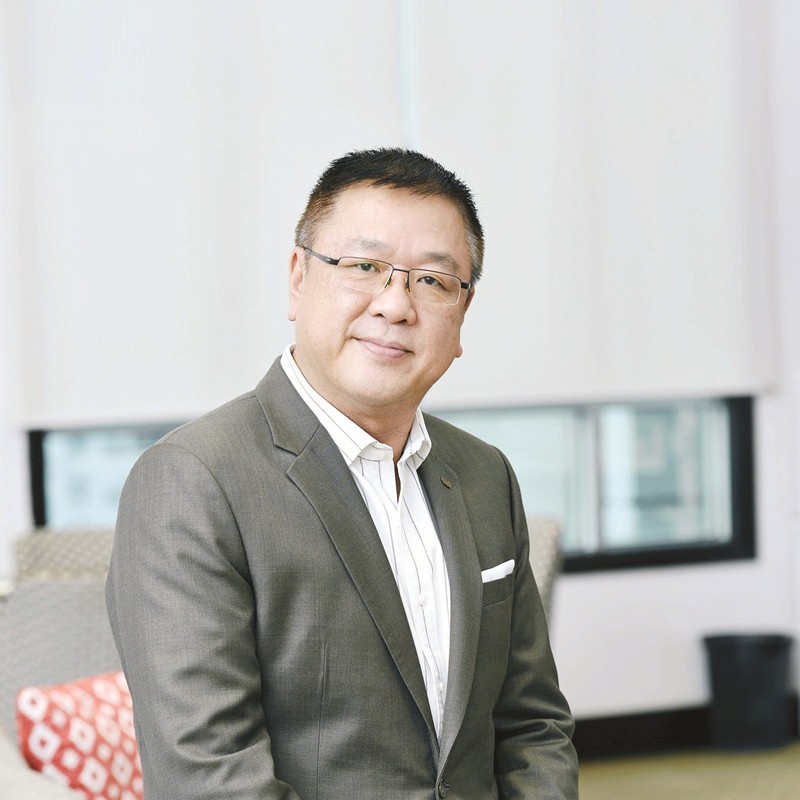 The Ascott Limited, currently owned, managed and franchised eight properties spread across four major cities of Jakarta, Surabaya, Makassar and Bali. The brand is planning to expand further in Bali and in other cities soon including Bandung, Karawang and Yogyakarta. Philip Lim, Country General Manager of The Ascott Limited spoke to NOW! Jakarta about the brand's core competencies and the current state of the luxury housing market.
What are the features of the Ascott residences?
One of our core competencies is service residences for expats and corporate business. We have multiple nationalities in our residences, we are strong with the embassies. The market has evolved quite a lot. In the good years, the Indonesian market had an average of a one year stay, but now that trend is changing.
What are the changes in the market?
It's most because of business trends. In the good old days, expats came here for two to three years. They are now on extended stays and project basis. They check in with luggage and that's it. The proposition is we provide a home away from home. It's fully furnished, we have daily housekeeping and we offer an element of space and privacy. Some of our properties are also pet friendly.
You mentioned 'good years' a few times. Are these challenging times now?
To qualify good years here it was during the years of the oil and gas industry. There were high housing budgets and a fair number of expats in the industry. Now we have to diversity to other industries like banking, finance and manufacturing and insurance.
What are the facilities you offer here?
Serviced residences are a hybrid between hotel and luxury residences. We operate three brands: Ascott, Somerset and Citadines. Ascott is our premier class brand. In Somerset the rooms are bigger and suitable for larger families. We also provide children's rooms which are attractive for those with extended families. We acquired Citadines Brand in 2004. This prestigious European brand will be our vehicle of growth.
What are your plans going forward?
We are in aggressive expansion mode. We hope to grow the portfolio by 4.4 per cent and more. The model we offer is a value proposition to developers who are building residences and promoting the brand and potential developers with which we can invest.