Balinese hospitality meets exclusivity at Novotel Bali Nusa Dua, a destination resort which is a mere 20-minute drive from the airport. The resort's new General Manager Christophe Bernard Keramaris had a chat with NOW! Jakarta about the challenges of the hospitality industry and the uniqueness of Bali as a tourist destination.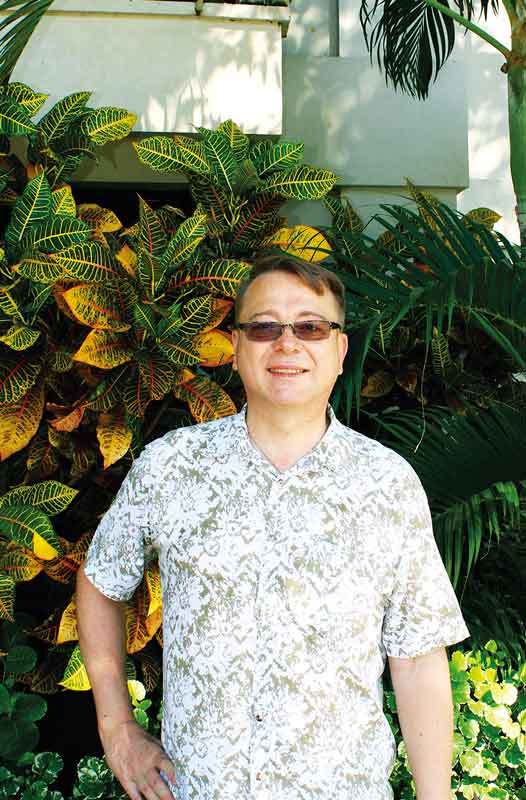 How did you become interested in hospitality industry?
After obtaining degrees in Engineering, Science, Mathematics and Finance, I decided to expand my horizon and discover something new - a new country, a new challenge. For this reason, I chose the hospitality industry. I started my career at Sofitel Paris Rive Gauche in Paris in 1984 and have been working for Accor since, always with great pleasure.
What brought you to Bali, and what do you think about the island?
After many assignments in Indonesia, including in Java and Sumatra, I decided to take a new challenge in Bali. It is a beautiful and unique island with very friendly and genuine people. Despite the growing mass tourism, the diversity of the landscape is still enjoyable. You still have the chance to go off the beaten track to explore the beauty of the island.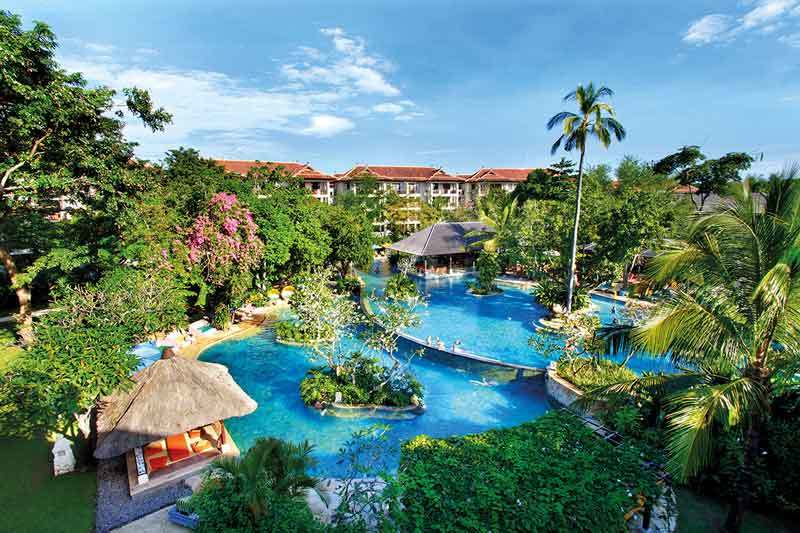 What do you think about the uncontrollably growing number of hotels in Bali?
Whatever will be, will be… It's difficult to control tourism arrival, and it does keep increasing year after year. We just need to control the quality and services offered. But the hospitality industry in Bali is well organized and controlled in terms of standard and regulations.
Do you think Bali would still be popular in the future, especially with the mix-bag tourism projects that are currently taking place on the island?
This is actually quite the norm for all popular tourism destinations, and Bali - as well as its surroundings - will remain the perfect place for those seeking adventure as there are plenty of amazing attractions worth exploring.
Do you find challenges in running a hotel in Bali? If yes, what are they?
It is actually not challenging at all. I try to be alert at all times and an anticipation of the market is the best solution for our business, whereas innovation and good service will make the difference.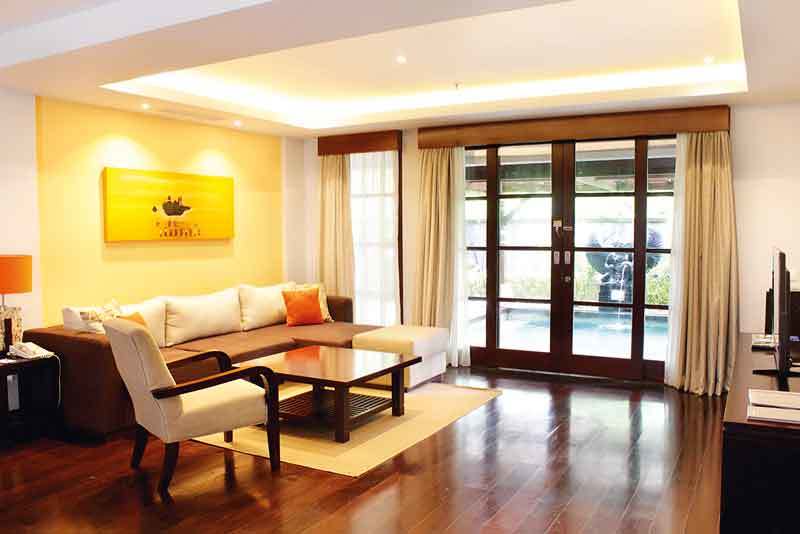 What are the unique features of your hotel?
Novotel Bali Nusa Dua is a very pleasant family resort inside an exclusive and secure-gated ITDC complex boasting one of the most beautiful beaches in Bali. Our resort features 173 modern and spacious Deluxe rooms and comprehensive suites apartment style, which incorporate contemporary design and modern interiors equipped with kitchenette, living and dining room, generous private balcony or pool that is suitable for both business and leisure.
What do you like to do in your spare time in Bali?
I do sports and also like to explore the island's beautiful nature. One of my other hobbies is painting.