In December 1999, Masafumi Ishii was appointed Director of the Japanese Ministry of Foreign Affairs which handled relations between countries in the Southeast Asian region, including Indonesia. At that time, East Timor had just set up its country's independence referendum, and the country was going through the economic crisis which started in 1997.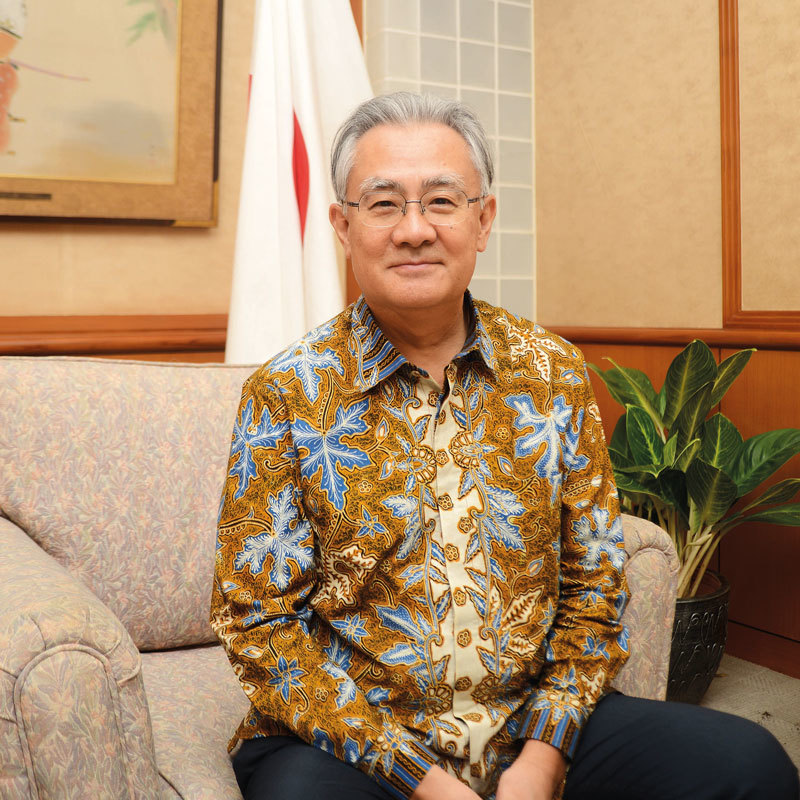 "My last visit to Indonesia was in March 2011, a few days after the devastating earthquake in eastern Japan. This visit is in order to attend the ASEAN Regional Forum Disaster Relief Exercise (ARF DiREx) which has been prepared by Indonesia and Japan as co-chairmen of this Forum. By participating in the training, I really feel that Japan can learn many things from Indonesia, which was once hit by a similar tsunami.
In addition to serving the Japanese citizens based here as well as the thousands of companies based in this country, his role involves promoting investment in infrastructure and introducing 'brand Japan' in various sectors.
Furthermore, in 2018 is an important year because it will be the 60th anniversary year of Japanese and Indonesian diplomatic relations. The Ambassador hopes to strengthen friendly relations between Japan and Indonesia, both between countries and between individuals.
For Japan, Indonesia is one of the most important strategic partners and can be likened to having a brother and sister relationship. But because Indonesia is bigger, both in terms of population and area, it is not wrong to say that Indonesia is an older brother to Japan.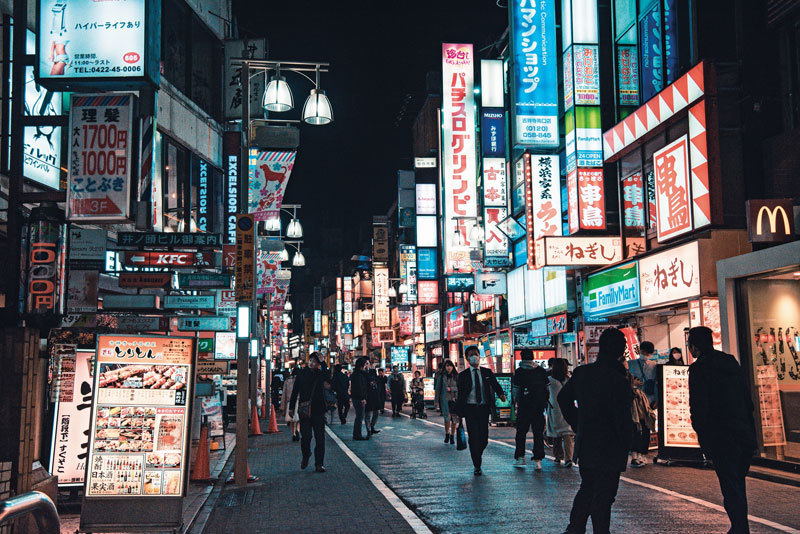 A very good relationship between Japan and Indonesia is the result of long and hard work from various parties from both countries. The Japanese Embassy, ​​and I, as the Japanese Ambassador, will make every effort with you all to realize "joint work", in order to promote good relations between our two countries."
Japanese Companies
According to a 2016 survey conducted by Bank of Japan for International Cooperation, Indonesia placed third as the most targeted country by Japanese manufacturing companies. India and China led in the first and second positions, respectively.
The Japanese government is keen to strengthen its presence in the Indonesian economy. The Japanese entities in Indonesia generate 18.1 percent of the country's total exports, and support 53.4 million of the working population in the informal sector, according to a data from The Jakarta Japan Club.
Japan Celebrates 60 Years of Diplomatic Relations with Indonesia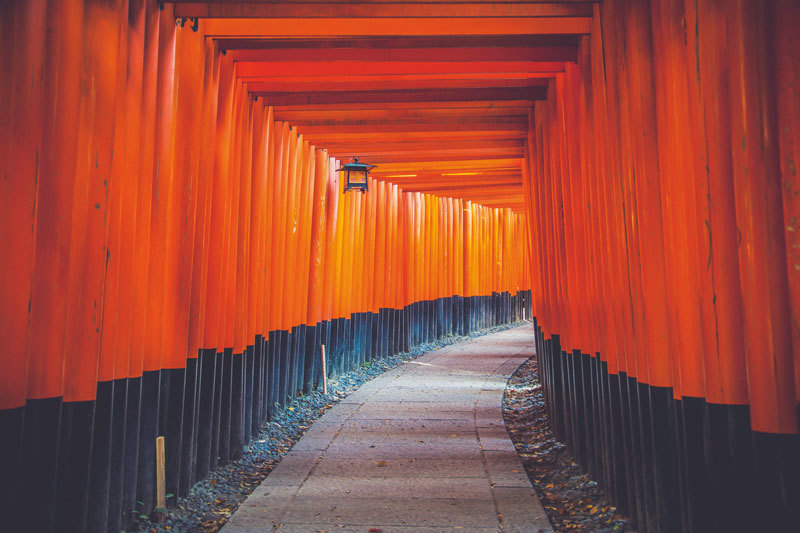 Japan and Indonesia have welcomed 60 years of diplomatic relations since the signing of the Japan-Indonesia Peace Agreement on January 20, 1958and the establishment of diplomatic relations ever since. As a "strategic partner", the two countries always strengthen cooperation in various fields, not only economic and political, but also social and cultural.
_______
This statement is reproduced from the official Embassy webpage. This article is originally from paper. Read NOW!Jakarta Magazine September 2018 issue "Music and Nightlife". Available at selected bookstore or SUBSCRIBE here.