There are many among us who dream about publishing a novel, but not many actually manage to accomplish this goal. Clarissa Goenawan, who was born and raised in Surabaya before moving to Singapore at the age of 16, won the prestigious 2015 Bath Novel Award for her debut novel "Rainbirds", which will also be published in Indonesian language this month.
Additionally, Clarissa's award-winning short have been published in various literary magazines and anthologies, including The MacGuffin, Your Impossible Voice, Esquire, Monsoon Book. NOW! Jakarta recently spoke to the writer about her goals, dreams and upcoming book projects.
When did you first become interested in writing?
Ever since I was a kid, I always wanted to be a writer. It was my childhood dream. However, as I grew up, I started to think it wasn't a viable option and decided to pursue a more 'realistic' career path. I spent my early twenties in marketing, sales and banking, before I made a bold decision to quit my job. I wanted to spend more time with my family, and at the same time, I felt like I needed to give myself at least one chance to pursue my dream. I've never looked back.

Your first novel "Rainbirds" won the 2015 Bath Novel Award. What is the book about, and how did it feel like when you won?
"Rainbirds" is a literary mystery with elements of magical realism set in Japan. It follows Ren Ishida, a young man who steps into his sister's old life as he struggles with her unsolved murder.
Even now, it still feels surreal. When I first heard about the competition, I didn't plan to join. I knew there were going to be hundreds of entries and I didn't think I had a chance, even if it was just to hit the longlist. But my writing mentor, novelist Jenny Ashcroft, encouraged me to submit "Rainbirds", so I did. I could never thank her enough. Winning the competition has opened doors of opportunities and changed my life.

What happened after you won the award?
I spent about a year to find an agent and a publisher. The publishing process itself took almost two years. So far, we've sold the rights to twelve publishers, including an audiobook deal and nine translations rights. "Rainbirds" is going to be translated into various languages, such as French, German, Chinese, and yes—Indonesian. I'm very excited that Gramedia has acquired the Indonesian rights. The Indonesian edition is going to be out in March, which makes it the first published translation of "Rainbirds".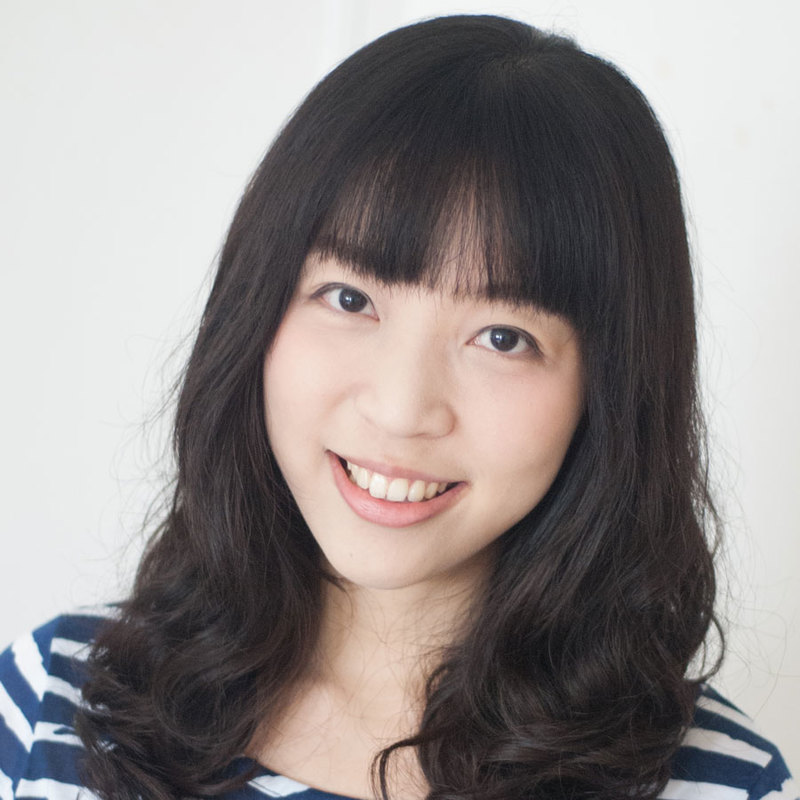 Are you currently working on something new?
I'm currently working on two novels. One of them is literary suspense, while the other is a literary mystery. Just like "Rainbirds", both of them are set in Japan. The three novels are not in a series, but they are interrelated. You'll see characters in one book make appearances in the others. I hope readers who've read "Rainbirds" will have fun guessing who they are.
Why did you choose Japan as setting for your books?
I wanted to set the story in an Asian country with a variety of backdrops - mountains, lakes, etc - that has four seasons. I studied Japanese language in high school and was part of a Japanese cultural club, so Japan was an obvious choice. I'm also a huge fan of manga. It's my guilty pleasure. I read way more manga than I'm willing to admit.

What advice would you give aspiring writers?
I'd like to borrow Stephen King's quote who said "If you want to be a writer, you must do two things above all others: read a lot and write a lot." Work hard and never give up. I write whenever I have the time. As a mother of three young kids, this translates to either when all of them are in school or when they're sleeping.