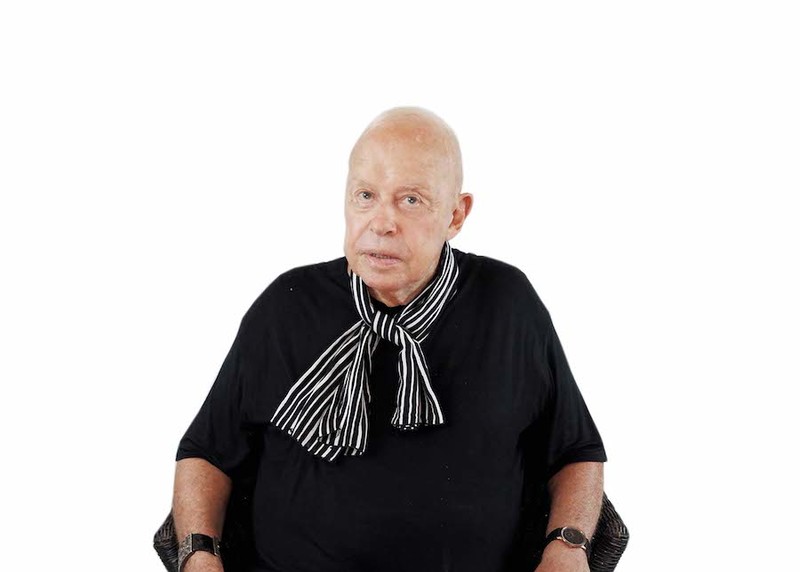 To those familiar with art, handicrafts, boutique hotels, the travel business, and the villages of Tembe and Ubud, the name of Warwick Purser will be no surprise. A man who has steeped himself in the skills and creativity of Indonesia and taken the results to the world through his own passion and dynamism, Warwick has now entered into his latest reinvention: fashion, but of course based on Indonesia's marvelous culture. Now! Jakarta's Alistair Speirs decided to ask him what thoughts he had about the last year and what we face in the future before going on to look at his latest creations.
AGS: Warwick,what are the main lessons learned in 2020 which we need to keep as a constant part of our thinking as we go forward?
WP:There is a lot of tragedy connected to the Covid-19 pandemic and the devastating effect it has had on Bali tourism. The greatest tragedy is still to come if somehow we come out of this, not just having not learnt something from it but a something we can put into effect to repair the damage tourism has wreaked in the past decade. In other words things that can be put in action. For me the last decade of tourism in Bali is one highlighted by greed.It was all about quantity and not about quality. Look how tranquil Bali has become in the Covid period. It reminds me of how Bali was in the 70's when we had significantly smaller numbers but numbers that really spent money. Of course I am not advocating that this new tranquil should become the norm but surely there is a meeting point between this and how it was pre-Covid that might be achievable while at the same time trying to ensure the same economic advantages. Developing new sources of income for the population particularly in the field of art, crafts and " boutique" food as is exploring new types of tourism such as medical tourism and cultural tourism, are others.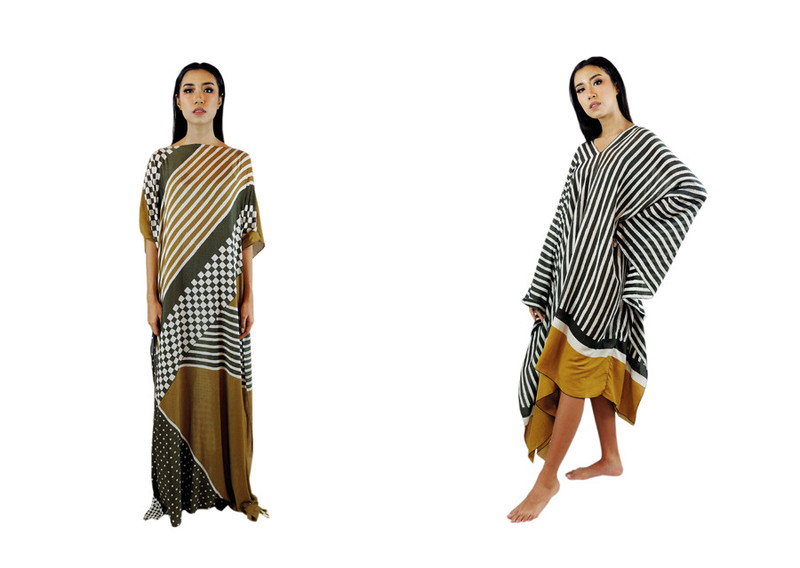 AGS: What changes do we need to make to our personal or corporate behaviour to adapt to the new circumstances we find ourselves in?
WP: Covid should be considered a "wake up call" for all involved in Bali's tourism. A time for reflection to observe where in the last decade it all went wrong and what can be done post-Covid to correct it. Certainly a greater consciousness about protecting our environment is one of the most important issues to be addressed. Government and private sector needs to address this issue before rampantly going out and trying to increase tourism numbers. Anyway when the campaign to increase visitor arrivals happens let it follow a master plan developed by experts. If this does not happen the long term effect on Bali can be as serious as what we have experienced during the Covid era.
AGS: Thank you Warwick, as always your thoughts are for the greater good of the communit. Now let's move on to the fashion side…
Now nearly two years old Warwick Purser's Equatorial range of handmade contemporary batik continues to grow despite the business challenges presented by Covid 19.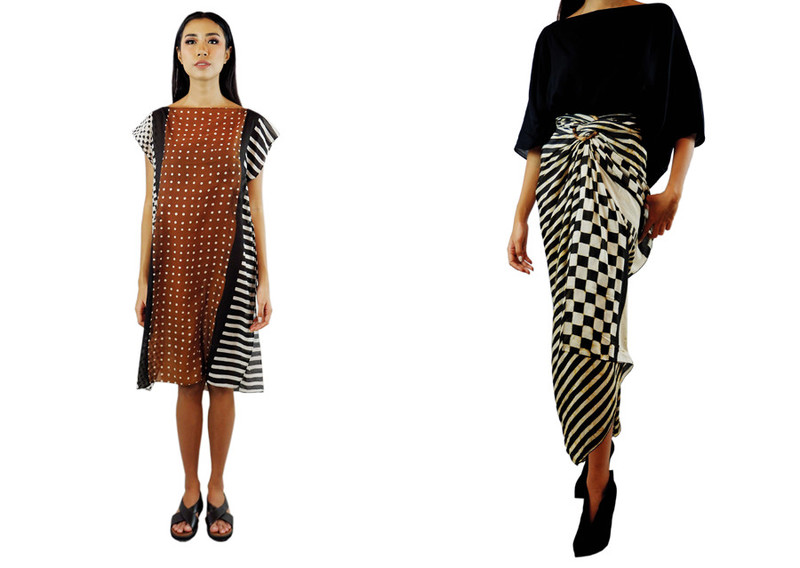 AGS: what is the philosophy behind this development and your objective going forward?
WP: we have a responsibility to ourselves and to the people whose livelihoods depend on our business to keep progressing, to be super creative at this time and to ensure positive things happen not just negative ones. Although some major projects such as our collaboration with Happy Salma to present contemporized traditional clothing in environmentally friendly textiles have been put on hold as well as staff uniform projects for hotels such as Aman we are working hard to have a new range ready for our twelve outlets in major five star hotels in Bali as soon as they open. This commenced in November with Kempinski Bali."
AGS: so things are heading in the right direction?
WP: My concern is that because retail sales of batik have really diminished the groups of women in the villages who are making batik are having to seek other types of employment and might not return to their former livelihood. This would be a tragic blow to an important Indonesian traditional craft. We all have a responsibility to continue to use batik as much as possible, not mine necessary but that of the many talented designers involved it.
AGS: Thank you Warwick and good luck.