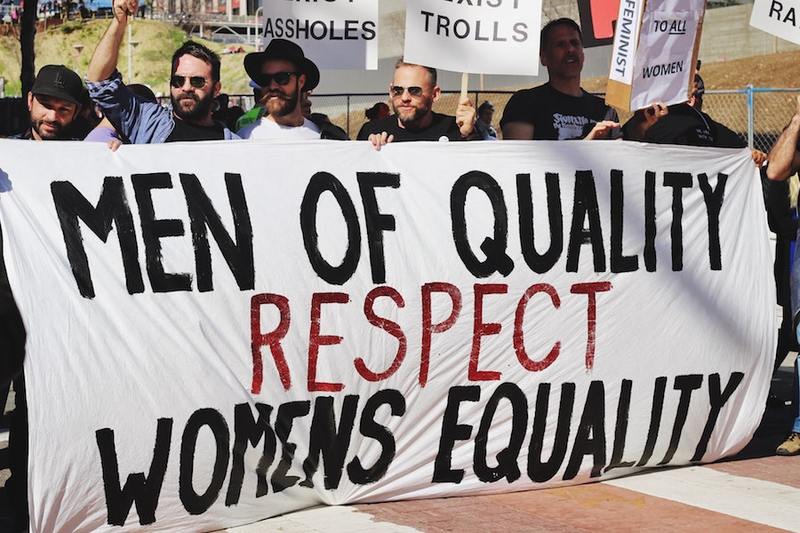 We have undertaken a very important subject in our March-April 2021 Issue, tackling a theme which is actually one of the most critical factors in the future of the country: the increasing importance of women in society, and why their rise and representation across all levels of business and government should not be stopped, but encouraged.
But let's start at the other end of the argument: why men no longer deserve to be dominant. This is brilliantly argued in an excellent–and-humorous TEDx talk by clinical phycologist Tomas Chamorro–Premuzic called "Why do so many incompetent men become leaders?" The answer he says, is threefold:
(i) Our inability to distinguish between confidence ("I think I can do that") and competence ("I am actually able to do it"). So many men, he argues are unaware of their own limitations and have started off by fooling themselves.
(ii) Our love for leaders who are charismatic, we love them for being charming and entertaining rather than being humble and dedicated to their jobs.
(iii) Our inability to resist the allure of narcissistic leaders, who far from inspiring their followers actually have a deeply negative on them.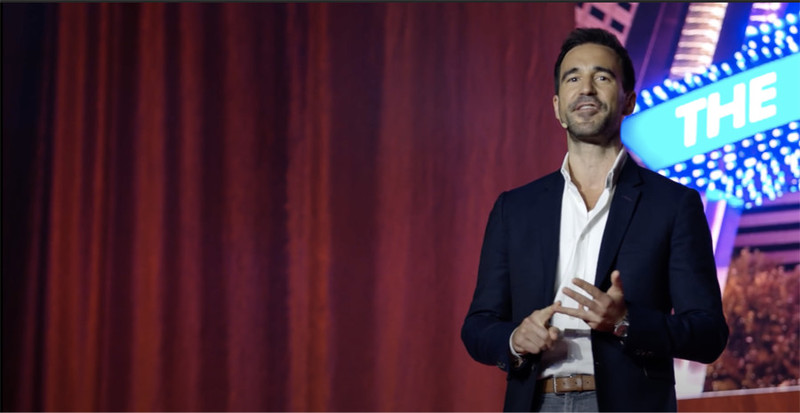 At no point did he name the current (or recently past) world leaders who fill all of the above definitions, but he did name German Chancellor Angela Merkel as a woman leader who absolutely espouses the opposite characteristics: humble, low profile, extremely competent.
Here in Indonesia we have had a series of very competent women Cabinet Ministers and very much still do in Sri Mulyani and Retno LP Matsudi, as well as the combative Mayor of Surabaya, Ibu Risma.
But that is not enough.
The World Bank issued a report on 23rd February 2021 indicating that women gained legal rights in 30 countries last year despite Covid-19. But "they still shoulder a greater burden than men, facing a disproportionate number of job losses, increased child care and a surge in domestic violence". The report states that the pandemic has exacerbated existing inequalities that disadvantage girls and women and proposes that women should have "equal rights to access to finance and rights to inheritance as men", which assumes that they do not now. They felt the pandemic offered an opportunity "to build more resiliant, inclusive and prosperous economies" but this needed "the removal of sex discimantory laws that prevent women from fully and equally participating in economic, social and family life".
In our main story of this issue we start off by looking at the historical roles given to women in organised religion and in politics, and no matter how you look at it, women have not been treated as equals in either and still-in many countries–are not. They are defined into limited and subordinate roles by many religions and in politics only very recently were given the right to vote in many countries and are still very under-represented in almost every country in the world. A shameful and intolerable situation.
To find out the actual situation here in Indonesia we interviewed seven amazing ladies who have made it to the top despite discrimantion, invisible barriers and societal "norms" and their stories are truly inspiring. We start with Shinta Wijaya Kamdani who is a major leader in business and also an advisor to top government who has risen to the top by sheer competence despite being "a triple minority" a women of Chinese descent and a non-Moslem. We continue with Corine Tap, a Dutch national who benefited from the whole equality thrust in her country and her company but still had to fight her way to the top. The third is Suzy Hutomo who leads The Body Shop Indonesia and is an environmentalist and is now changing her women employees lives for the better.
Then we meet Ligwina Hananto a beacon of delight in the male dominated comedy scene, the mother and the daughter team of writers Leila and Rain Chudori who have wielded great influence though their pens, then the inspiring Nila Tanzil who has championed women's rights and eduction across the archipelago.
But I'm not sure we have taken the right path in just speaking to succesful ladies? Maybe we needed to listen to the ladies who lost their jobs, who are underpaid and overworked, who are forced to accept male oriented family decisions, the rape victims who are characterised as the perpetrators, the many hotel and hospitality workers who don their hijab for the journey home to prevent insults-and worse, the women who have been left with children and no income because the father just left and refuses to pay and the police and courts do nothing to help. The list goes on and on, and may continue to do so for many years to come.
But eventually the game will change here as it has in some countries: the recent election of Kamala Harris is a huge breakthrough, the inspirations of Jacinda Ardern in NZ has been wonderful, the Margaret Thatcher years were (for some!) a revelation but we still have a long way to go: the Catholic Church is locked into only men as Popes and priests, as is the Moslem hierarchy, the women CEO's of Fortune 500 and FTSE companies in USA & UK still remain below 15% and the gender pay gap almost everywhere is visible, stupid and fixable. But who is fixing it?
In the meantime it's up to us, every one of us, to stop discrimination in our area of influence: our companies, our churches, our societies, our families, even sport. Yes it's hard to break "the norms" especially when those defending them are the very men in power, but we have to otherwise we will end up, as Tomas Chamorro–Premuzic said, with incompetent men leaders who are unable to improve our lives because they only care only for themselves, not for their communities.
We've had too many of those already.
To order NOW! Jakarta March-April 2021 Issue, please contact [email protected]