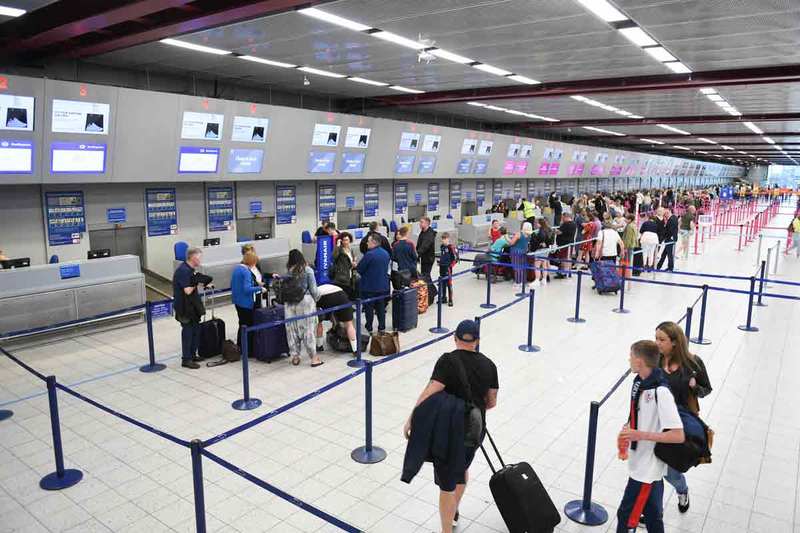 The world is beginning to re-open. People are travelling around Europe and N. America, there are signs even fortress Australia may reopen, and Indonesia must be ready, but are we? A recent debate on the merits of compulsory CHSE (Cleanliness, Health, Safety and Environment) Certification left me wondering.
The CHSE scheme was introduced in 2020 by the Ministry of Tourism & Creative Economy to standardise and enforce the best COVID-19 practices in the restaurant, hotel, hospitality & tourism sector, and in fact has already organised some 7000 certificates mostly in Bali & Jakarta so far. But the question is: are the certificates "necessary" for overseas travellers to feel safe and secure? Also, how comprehensive and meaningful is the process?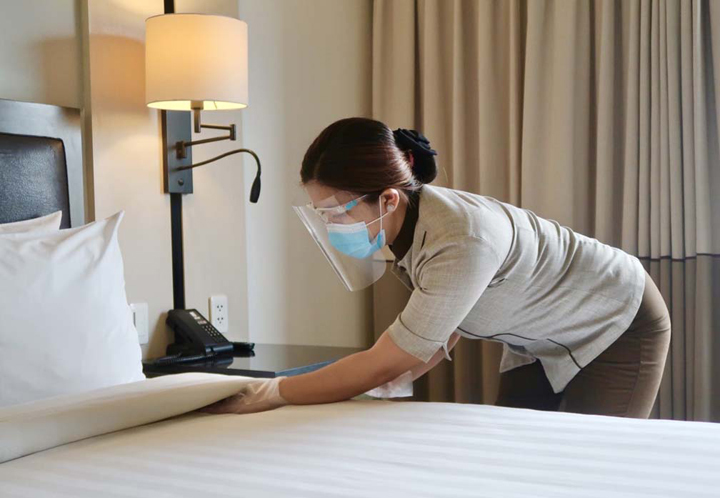 My dilemma is as follows:
(1) hotels have an absolute duty of care for their guests and there are none that I know who would risk their reputation - or a lawsuit - by being negligent in the fields of health and safety. Likewise, most hotels, restaurants & tourism venues are visibly and scrupulously clean so there is usually very little to worry on that count.
(2) There are questions now being asked about the relevance of surface disinfecting to stopping the transmission of the disease, although every hotel and restaurant I have been to recently has very good SOP's for the cleaning of surfaces and for cutlery & crockery. There is a general improvement in hygiene standards throughout the industry. Though the environmentalist in me cries out in horror at the excessive use of plastic and paper wrappings that seems to entail! So here again: is certification really required for this?
(3) The environment aspect in this certification program is not far reaching enough to qualify for any real recognition under the "build back better" banner since it is only focused on Covid related risks. I want to see the big picture attacked: waste, water, energy, equality, community, protection of natural and arable land, cultural preservation and the like. That will make much more sense to me. But I guess that will have to wait!
The point is that compulsory certification of all tourism and hospitality venues can only work if ALL points of contact are addressed including shops, buses, taxis, spas, etc etc. But that will only increase visitor arrivals IF the visitors believe the certification and think it's necessary. Right now, I think they are going to say "I'm staying at the Hyatt/Hilton/Sheraton and I'm sure they have done the right thing." But Hariyadi Sukamdani of PHRI was absolutely right when he said that it is not the time to burden businesses that have had no income for nearly 18 months, to pay for certification that will not guarantee them paying guests, to a government body
(Sukofindo/BUMN) for something they are already doing in their own SOPs!
Maybe we should spend more on international PR to bring the visitors in rather than more local based certification? What do you think?