Digital literacy is a dynamic learning process involving technology, communication tools and/or networks. Asyariefah RA spoke to CEO and Founder of Endless Computers, Matt Dalio about his organisation's reach in areas with limited access to technology.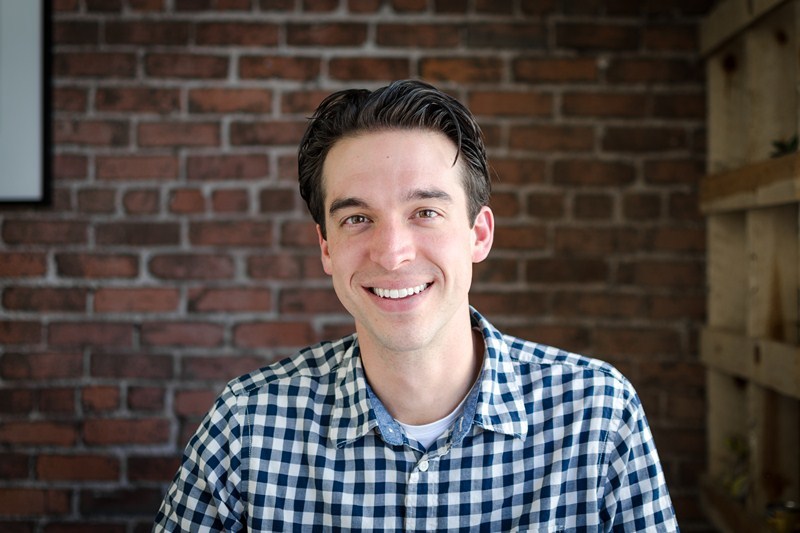 Many of our readers will be hearing about Endless Computers for the first time. Tell us a bit more about its background information, establishment and initiatives.
The first thing to describe is why do we focus on computers. Smartphones power our lives, but when it comes to work and photo/video editing, you need computers. In Indonesia, 88 per cent cannot afford to have computers. The main reason is cost. On the other hand, children need computers the most as computers are an important educational tool and resource to knowledge.
We came up with a solution of educational computers, which has all the information and content needed for education, at an affordable price. Our target group is children between the ages of 8 to 18 years old.
Endless was created with a purpose to build a platform of digital literacy and provide access to educational tools and content. It is equipped with content, games, and applications for education and entertainment. Having pre-loaded educational applications makes it unnecessary to connect to the internet when users wants to access educational contents (it can be used by both online and offline).
Our mission is to provide access to educational tools and content for all by building the best computer. We want to bring computer access to communities who have never owned or used a computer before.
Researchers say Indonesia needs more digital literacy education. Tell us what strategies Endless Computers uses to help overcome this problem and improve Indonesia's digital literacy?
Through Endless Indonesia, we want to bring computer literacy to 40 per cent of Indonesia's population, who have never had or used a computer. Therefore, it is an answer to the needs of the education sector through its affordable and easy to use technology, especially for those in underdeveloped areas.
Endless is built for users in emerging markets, including Indonesia, because there are huge needs of people in emerging markets to access of fundamental services, such as education and health. Our operating system is as simple as a smartphone because we target first time buyers who know how to use smartphones, but are not familiar with computers themselves. We want to reach out to the middle to lower income segment, which equals 67 million adults.
What makes Endless Computers stand out from any other operating systems?
Endless is an affordable and robust computing solution that provides access to knowledge. It is an operating system that is pre-loaded with educational content that works without the internet. It can be accessed easily and is equipped with relevant information and technology. It is also packaged with hardware that offers the best value compared to other operating system.
What experience do you have in accelerating Endless Computers' features and programmes?
We have a strong focus on building the educational content and applications. Some of the application that we already have are encyclopedia, Wikipedia, IniBudi.org application, and many more. In other countries, we are building applications that would have all national textbooks and curricula. Another important aspect is Internet accessibility, because we want to reach out to people who do not have continuous internet access. Therefore, Endless builds an ecosystem of information and resources that people need, including entertainment videos and educational games.
What are some of the biggest challenges facing digital literacy education?
There are five challenges that Endless need to solve to enable computer penetration and access to 40 per cent of the Indonesian market, which are:
Affordability. This is the biggest challenge as 80 per cent of Indonesian population are not able to buy a computer without financing options.
Infrastructure. More than 50 per cent of Indonesians do not have access to the internet although average mobile broadband pricing is considered low.
Complexity. Most Indonesians think computers are complicated.
Reason to use. There is no real incentive for Indonesians to buy a computer; whether it is for business or for education.
Distribution. Computer distribution including their shops network only penetrates the second tier cities in Indonesia.
Considering most computers are too expensive for the target population, Endless provides microfinance in order to open access and enable them to buy computer. Currently Endless is collaborating with several microfinance institutions such as Adira Finance, Home Credit, Kredivo, Kudo, BFI Finance, Bussan Auto Finance (BAF), Kredit Plus, AEON Credit Service, Permodalan BMT Ventura (PBMT).
What's ahead for Endless Computers?
Regarding software development, we continue to place content on the apps and games with a focus on coding. We plan on building education applications for children that teaches coding and English.
As for the Indonesia market, we are focusing to reach out to Jogjakarta, Bali, Surabaya, Bogor, Bandung, and Jakarta. We go directly to consumers with sales people. Since our target is middle and high school students, we work a lot with schools and present the computers to the teachers, students, and parents.
For a more information visit www.endlessos.com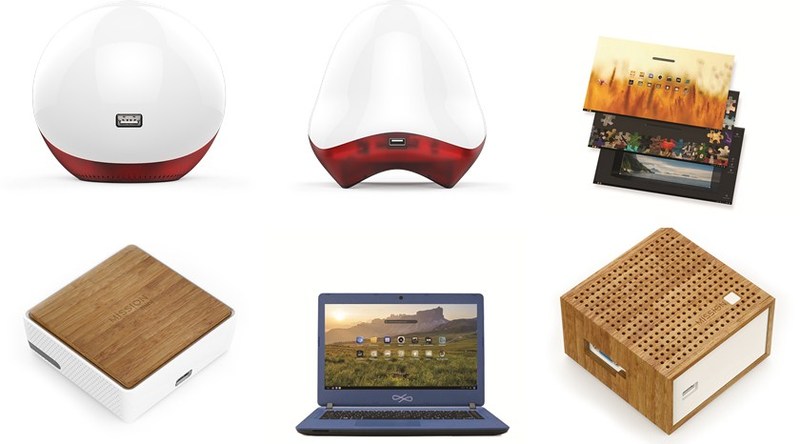 The Features and specifications include:
It is Linux-based operating system.
Endless focuses on compatibility and content enrichment rather than high-end hardware architecture. It focuses more on apps and content enrichment while managing simpler hardware architecture to minimise cost.
Endless OS is provided with more than 700 printer drivers compatible to work on.
It has preloaded applications that are compatible with Microsoft Office.
It does not need anti-virus since Endless is more secure from virus attacksv.
Advantages of Endless OS
Preloaded with educational content
Endless comes with more than 100 free educational applications and contents that can be used without internet connection
Simple as a smartphone
Endless is designed to feel natural and intuitive, making it easy to use for people with little or no computer experience. Endless adopts smartphone UI to ensure familiarity in usage and navigation experience.
No hidden costs
Endless is free to download, and software updates are automatically included. It is also virus-resistant, saving you money at every step.
Connect to the world
When connected to the internet, Endless works like any other computer, where browsing for any information, connecting, and system updating is possible to be conducted.