It is no surprise we all enjoy the convenience of one-click food delivery. Especially in Jakarta where one relies on the generous availability of assistance at every turn. Indeed, online food-delivery platforms are expanding choice and convenience, allowing customers to order from a wide array of restaurants. The business of delivering restaurant meals to the home is undergoing rapid change as new online platforms race to capture markets and customers across the world with the Indonesian market growing rapidly.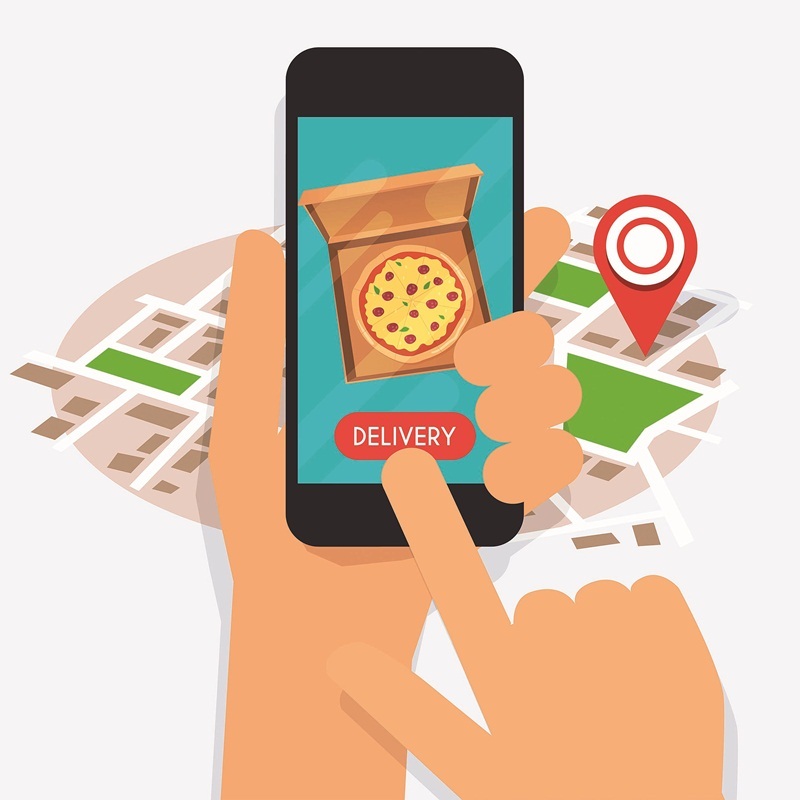 Time-starved and convenience-seeking consumers are showing a growing appetite for having food delivered at home, a bright spot in an otherwise lacklustre restaurant industry and online start-ups are reaping the benefits. In Indonesia, consumers currently choose between GoJek and Grab who are eager to tap into the lion's share of this large market.
Singapore-based Grab recently announced it will invest USD 250 million in Indonesian start-ups over the next three years through its newly launched innovation arm, as the ride-hailing firm aggressively pushes to cement its position here, according to a recent Reuters report.
Meanwhile, Indonesian rival Go-Jek has already evolved from a ride-hailing service to a one-stop app allowing users to make online payments and order food (as well as anything else like local transport, material delivery, groceries, utility payments and even massages). According to published reports, it will invest approximately USD 500 million to expand into new markets over the next few months, and will provide expertise to local teams to help determine their own identity.
It is now looking to expand in Southeast Asia, to Vietnam, Thailand, the Philippines and Singapore. Grab still holds the majority share with over 100 cities in Indonesia as opposed to GoJek which has roughly half that amount.
These models, in effect, provide a win-win for the end user who now has a choice. Each app provides effective food delivery service.
How long this will remain the case is unclear. People across the world are increasingly ordering food through apps and websites. U.S. consultancy McKinsey & Co. estimates that more than half of food delivery orders will be made online in 2019, up from 27 per cent in 2015.
One thing is for certain, however. For smaller businesses who might otherwise be disadvantaged thanks to Jakarta's perennial traffic woes, the men in green helmets might just be the salve they need to delivery delicious food across town – and increase their own profit margins. As for the rest of us, there's not much left for us to do than click on our favourite food icons, connect payment electronically and wait.