Strong ethical business practices are a hallmark of a good company and these are things you want to build and maintain in your business whether it is a small or a well-established company. But you cannot just develop them overnight.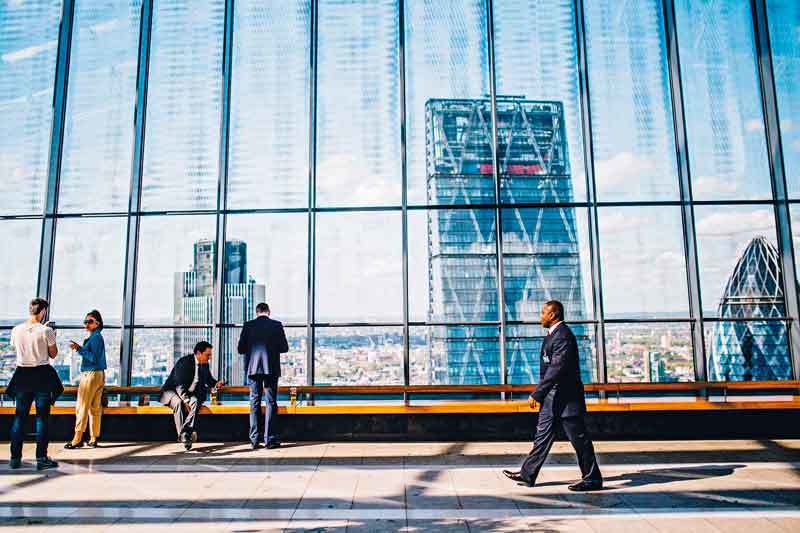 Building sound business practices by setting ethical as well as efficient examples and creating policies and procedures that govern the activities of the company is a huge task which needs to be approached one step at a time.
Operating a business according to ethical standards requires serious ongoing commitment. In this article you can see that some companies are successfully doing so.
Fiskars as the holding company of Royal Doulton and Olympic Furniture under Olympic Group have shown their commitment to their employees, their communities and the environment through extensive social responsibility initiatives.
But if you are not yet at the stage of feeling that you have achieved these 'Sustainable Standards', we here at MVB have programs to help you identify and eliminate areas of weakness.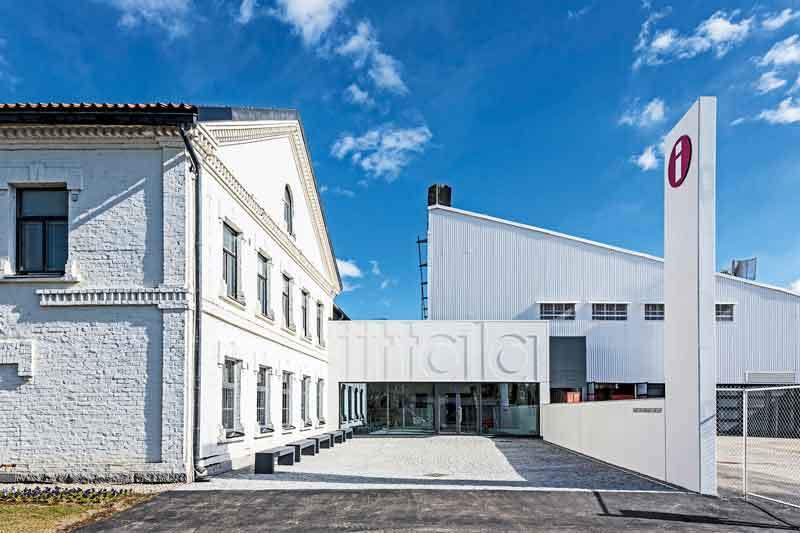 FISKARS – ROYAL DOULTON
Fiskars was founded as an ironworks more than three and a half centuries ago. During its history, the company has been closely involved in the everyday life of the community by promoting healthcare, education and culture and taking care of the employees. Operating responsibly was considered essential for business continuity. This thinking continues to guide them until today.
While the world has changed since and big steps have been taken forward in areas such as environmental protection, human rights, and employment standards, Fiskars continues to believe that sustainability is an integral part in building long-term success.
Fiskars aspire to enable a sustainable everyday life through its products and the way they operate. They aim to offer sustainable choices to help its consumers live more sustainably.
Responsible Supplier Management
Fiskars production strategy goal is to build a strong supplier network that can satisfy its business needs and meet their corporate values and expectations with regard to social and environmental requirements. Fiskars apply a special "Supplier of Code of Conduct" (SCOC) as requirements and expectations are outlined by the Fiskars. It includes expectations regarding suppliers' ethical, social and environmental conditions.
In 2011, Fiskars established the supplier audit program that they run today and have developed since. Based on the SCOC policy, Fiskars have created a checklist that is used to evaluate all suppliers that Fiskars wants to do business with. The decision to make an on-site audit is based on a risk assessment that takes into consideration the country risk, the size of the business and the industry.
In order to continue supporting and working in collaboration with its suppliers, Fiskars arrange yearly supplier workshops to provide training, and to share good practices, ideas and concerns with its partners.
Caring for People and Communities
Fiskars is a globally diverse team with a shared mission. Their aim is to create an environment where their people are engaged and enabled to do their best, and they believe the key ingredient in achieving this is to invest in continuous learning and development.
At Fiskars, everyday is a day to inspire and empower people to learn, bring in new ideas, skills, technologies and views. They promote a growth mindset and provide its employees with tools and opportunities to build their careers in a constantly changing world.
That's why at Fiskars, employees are trained to work based on these categories: learning on the job, learning from each other, learning by studying and developing leadership skills.
Ensuring the safety and wellbeing of its employees and people involved in the value chain is their key priority. At Fiskars, they have made a firm commitment to guarantee a safe working environment to all of their employees, and to continuously improve its health and safety performance. They work hard to reduce incidents, and have improved hazard awareness and near-miss reporting throughout their value chain.
The Fiskars Code of Conduct provides a detailed description of their approach to doing business in an ethical and sustainable manner. One of them is committing to honoring universal human rights in all of their actions. Fiskars' commitment is deeply ingrained in their values and articulated in its policies. Fiskars' values – teamwork, innovation, accountability and integrity – all build on respect and hold each other accountable for upholding their corporate values.
Protecting Environment
Responsible use of resources and the careful reduction, re-use and recycling of materials is central to Fiskars' supply chain strategy. The Fiskars environment and energy approach is guided by two principles: supporting long-term competitiveness and mitigating negative impacts. Creating business models around the circular economy, such as extended material cycles, provide opportunities to create value and help them to mitigate the use of non-renewable materials.
Fiskars have set objectives to reduce significant environmental impacts and will monitor the progress to assess its environmental performance. In 2016 Fiskars created long-term targets to support their aim to reduce energy use, lower CO2 emissions and develop processes to recover or recycle all materials used in its production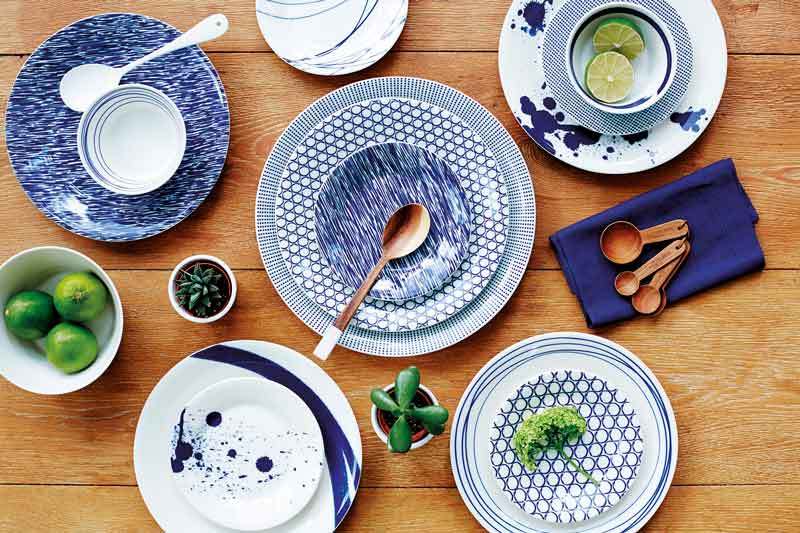 .
OLYMPIC GROUP
Olympic Furniture is the leader in knock-down furniture manufacturing in Indonesia and was established in 1983. It has created top-class furniture for customers in Indonesia and around the world ever since.
Olympic Furniture provides all kind of furniture in different categories, such as Bedroom, Children, Kitchen, Living and Office furniture. Their products are created by top professionals using state of the art machinery applying and maintaining ISO 14001 standards. Olympic Furniture has always strived to become better everyday in order to deliver the best quality goods to meet customer expectations.
Believing the customer is the most important key to its success, Olympic Furniture has a responsibility not only to meet customer expectation but also to deliver customer satisfaction. The goal has been accomplished by acclaim through awards from private institutions and government recognition.
Olympic Furniture as a market leader always tries to give the best quality products in order to satisfy customers. The quality of a product depends on how it is being produced and materials used. Meanwhile in production, Olympic Furniture uses a mass production system with state of the art technology. The quality control process starts from the incoming raw materials, through the production process until the delivery of finished goods. New high technology machinery are involved in every detail of the process.
Another essential part of Olympic's success comes through engaging and giving back to the community by creating the 'Olympic Peduli' program. It is a regular Corporate Social Responsibility (CSR) activity that has been running since the early 1990s.
The activity itself varies from cleaning a designated area such as Taman Mini Indonesia Indah, giving donations to improved community welfare until re-planting trees in the forest that Olympic has been harvesting their wood supply from.