The peak season for traveling usually falls in the winter and summer holidays – evident in expensive flight tickets and spiked up hotel rates. Things are looking up, however, as AccorHotels Group recently launched affordable booking prices for a period of stay between 8 December 2017 and 16 June 2018.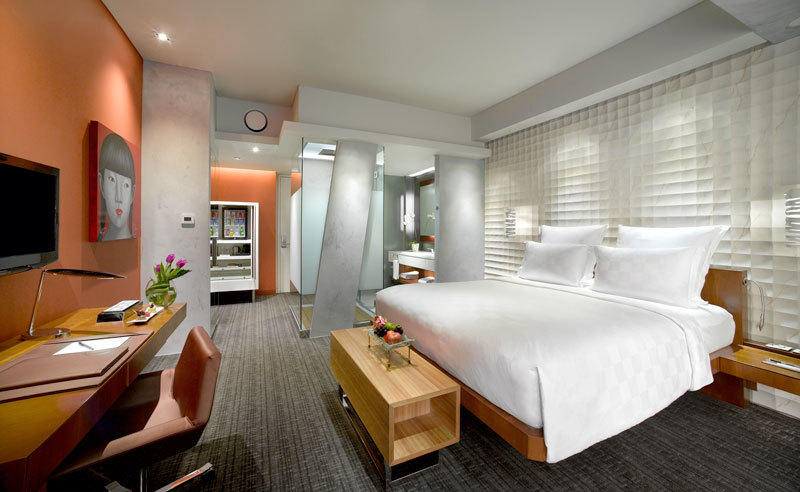 Guests have the option to choose from over 2,900 hotels and resorts across five continents that belong to the group – including over 570 in Asia Pacific. For a room as cheap as US$ 22 per room per night, there are no excuses anymore to stay at home. AccorHotel Super Sale offers discounts of up to 30 percent including free breakfast when potential travelers book through accorhotels.com. Accorplus members enjoy an additional 10 percent off.
This special sale applies to selected hotels including Raffles, Fairmont, Sofitel, MGallery, Pullman and Swissôtel. It is also valid for Grand Mercure, The Sebel, Novotel, Suite Novotel, Mercure, ibis, ibis styles and ibis budget hotels worldwide – take your pick!
Bookings can be made online from 9 to 20 October for members of Accor Plus, from 10 to 20 October 2017 for Le Club AccorHotels, and from 12 to 20 October 2017 for AccorHotels subscribers. For the general public, bookings can be made from 16 to 20 October 2017.