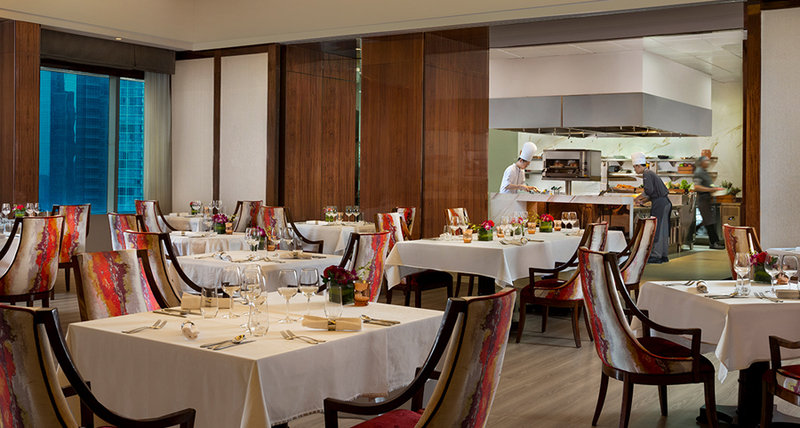 Attention Jakartans! If you have yet to experience the exquisite culinary offerings of Bali's renowned Apéritif Bar and Restaurant, worry not! From the ricefields of Ubud to the cityscapes of Jakarta, the prominent fine-dining restaurant and winner of Indonesia's Best Restaurant at the World Culinary Awards 2020 is collaborating with Raffles Jakarta for an exclusive gastronomic takeover at the prestigious hotel's The Dining Room.
Spearheaded by the elite team of the award-winning Ubud restaurant including Executive Chef, Nic Vanderbeeken; Head Chef, Maxie Millian; and Restaurant Manager & Sommelier, I Made Yudiana, the exciting event will take place from 10-21 November 2021. Jakarta food connoisseurs can expect an epicurean dining experience as they bring over a taste of the revered culinary journey Apéritif is famed for.
The restaurant takeover will present diners with the ultimate indulgence for lunch and dinner. From Friday to Sunday, 12-14 & 19-21 November 2021, diners can revel in a 4-course lunch menu, priced at IDR 650,000++. Additionally, diners can enjoy a sumptuous 6-course dinner comprising of Apéritif's Signature and Prestige Degustation menus, served daily from Wednesday to Sunday, 10-14 & 17-21 November 2021, priced at IDR 1,150,000++. Prepare your palates for an explosion of flavours as each menu will unify the tastes of modern gastronomy together with lesser-known Indonesian ingredients to exhibit Apéritif's diverse fine-dining offerings.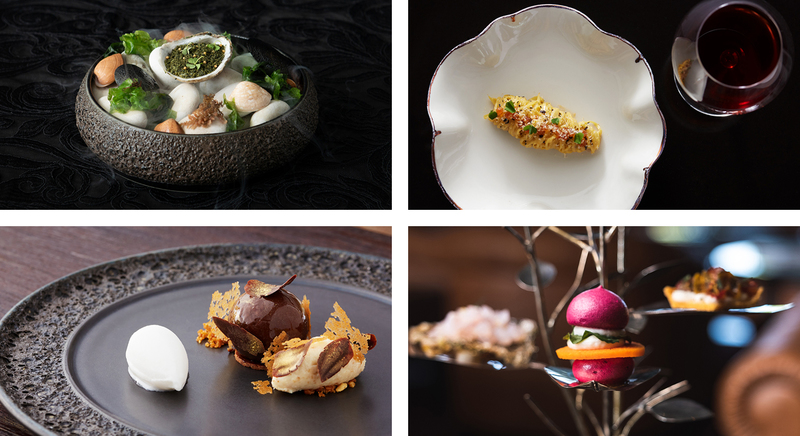 Don't miss out on this special collaboration between these two impeccable establishments! For more information or reservations on The Dining Room Take Over, please contact Raffles Jakarta's dining team via WhatsApp at +62 855 8155 888 or visit aperitif.com/jakarta.
The Dining Room at Raffles Jakarta
Ciputra World 1 – Jl. Prof. Dr. Satrio Kav. 3-5, Jakarta
+62 21 2988 0888 | +62 855 8155 888 (WA)
[email protected]
rafflesjakarta.com
Apéritif Restaurant & Bar
Jl. Lanyahan, Br. Nagi, Ubud, Bali
+62 361 908 2777
[email protected]
aperitif.com