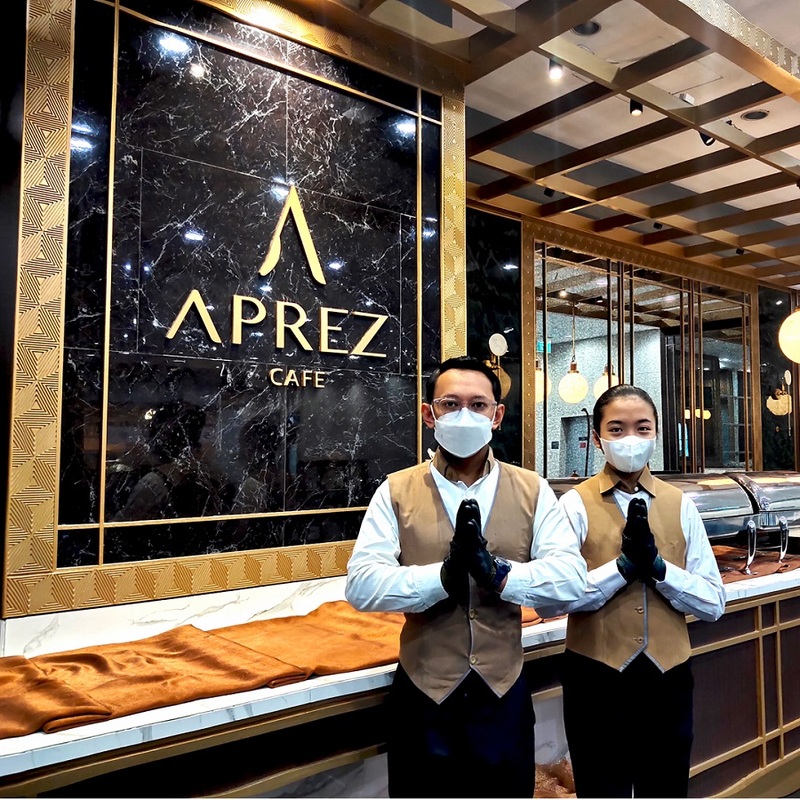 During the holy month of Ramadan, it has been a long-standing tradition for families, friends and colleagues to gather over sumptuous meals and break their fast together, whether it be in the comfort of home or at restaurants. To accommodate your Ramadan gathering needs, APREZ Café at The Energy Building has prepared a special Iftar Package with delectable offerings.
APREZ Café can be found on the Mezzanine floor of SCBD's The Energy Building, a prime area of Jakarta's bustling business district. It has been known that the traffic in Jakarta can get quite hectic during Ramadan, especially before sundown when people are in a haste to make their way home in time for fast-breaking. APREZ Café's convenient location in the business district presents you with an idyllic option to break your fast if you're in the area during rush hour.
Delight in the culinary offerings that have been created by the chef at APREZ Café, ranging from Indonesian, Western and Asian options. Break your fast with the Ta'jil offerings such as Kolak, Dates and Traditional Fritters, before continuing with dishes including Salad, Sushi, Sashimi, Noodles, the variety of main courses as well as carving and dessert stations. The Iftar Package is priced at IDR 235,000 nett per person, inclusive of free-flow hot tea and mineral water.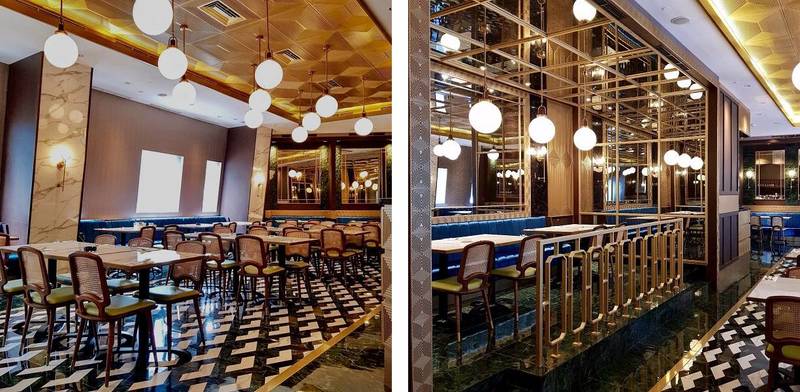 APREZ Café's Iftar Package will be available from Monday to Friday during the whole month of Ramadan, starting from Monday, 7 April 2022, from 5.30pm – 8.30pm. Minimum spend applies during the weekends and public holidays, while a la care options are available for lunchtime during Ramadan from 11am – 5pm.
Celebrate Ramadan with APREZ Café's Iftar Package and enjoy a heart-warming meal with family and loved ones. For more information or reservations, please call +62 21 2995 1406 / +62 857 8189 8917 (Fernando) or send a direct message on Instagram @aprez_catering
APREZ Café
at The Energy Building – Mezzanine Floor
Jl. Jendral Sudirman Kav. 52-52, SCBD, Jakarta
+62 21 2995 1406
aprez.id