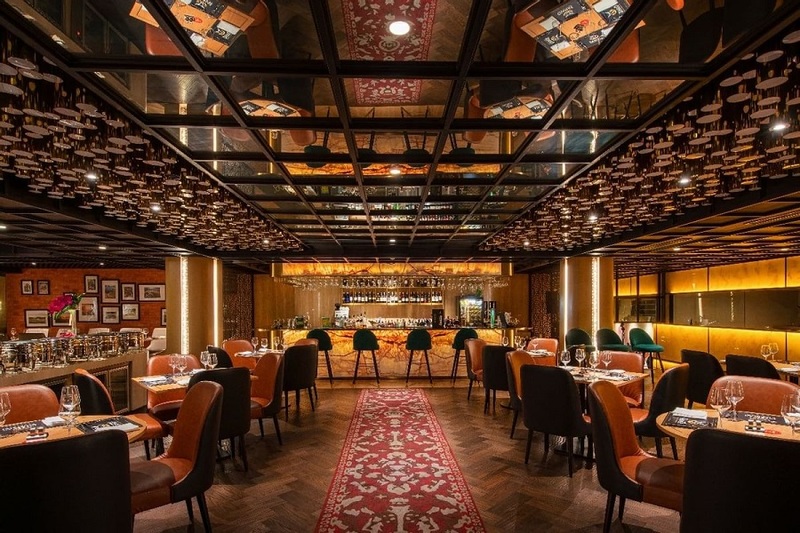 As one of the most revered fine-dining restaurants in Bali, Cuca's marvellous reputation amongst culinary connoisseurs is unquestionable. The reputable Cuca will take the culinary scene of Surabaya by storm as they bring over their signature Gastro Tours to the City of Heroes, taking over the three signature restaurants at the luxurious five-star Vasa Hotel Surabaya, from 19-21 May 2022.
Designed to provide guests with an upscale, modern-day hotel experience, Vasa Hotel Surabaya is comfortably located in the heart of West Surabaya. The award-winning hotel boasts a lavish design that perfectly marries a blend of business style, comfort, excellent service, art and technology.

At its core, the hotel believes that providing exquisite dining is an integral part of guests' experience. Cuca embraces this philosophy and is determined to present guests with impeccable dining by presenting the true Cuca experience through a series of dinners held at the hotel's eclectic collection of restaurants. The three-day dinner event will start at 209 Dining, a laidback restaurant designed to provide a casual yet classy dining experience; the second dinner will be held at Xiang Fu Hai, renowned for its healthy, fresh and authentic Chinese and Cantonese cuisine; and finally, the final dinner will be hosted at Chamas, the first Brazilian Churrascaria restaurant in Surabaya.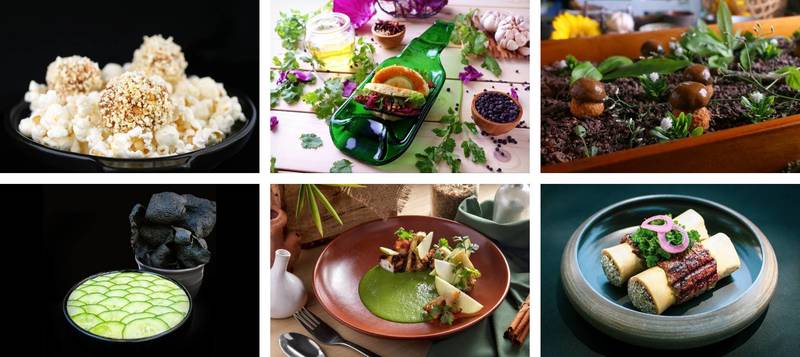 This collaboration with Vasa Hotel Surabaya is all part of Cuca's iconic Gastro Tours, which is in its astounding seventh year, a celebration of immaculately innovative epicurean experiences and collaborations at the most prominent venues and fantastic locations across the Asia Pacific. During the three-day event, foodies of Surabaya will experience something new with Cuca's special menu, spoiling diners with an array of Cuca's most beloved and best-selling dishes. These dishes include classic Cuca dishes such as BBQ Octopus, their latest creations such as Popcorn Chicken and Beef Bone and Marrow, as well as a variety of sweet delights and their show-stopping legendary Bali Breakfast dessert.
Spearheaded by the masterful and fearlessly innovative Chef Kevin Cherkas, whose impressive culinary resume includes stints at three Michelin-starred restaurants in New York and Spain (including the legendary El Bulli), diners can expect Cuca's tantalising dishes overflowing with rich flavours, utilising Western cooking techniques and 100% premium organic produce locally sourced from across the archipelago. Diner's dining experience will be accompanied by up-tempo jazz-techno swing, beautifully orchestrated by Vasa's excellent team.
The three-day soiree, jam-packed with all the creativity and outstanding gastronomic presentation that has made Cuca one of the most celebrated restaurants in Southeast Asia, will undoubtedly make this collaboration one not to be missed and will surely exceed guests' expectations.
For more information or reservations, please call +62 31 730 1888 or email [email protected] | [email protected] | [email protected]
Vasa Hotel Surabaya
Jl. HR. Muhamad 31, Surabaya
+62 31 730 1888
[email protected]
vasahotelsurabaya.com