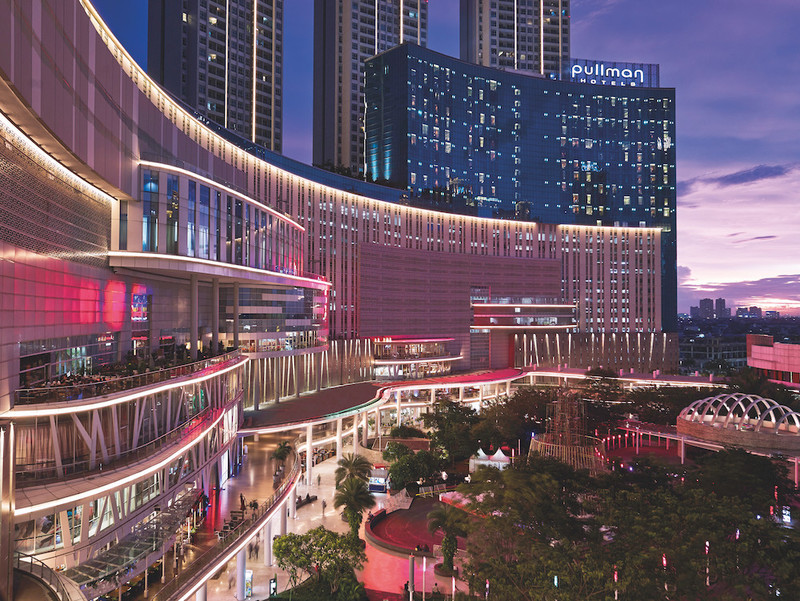 Pullman Jakarta Central Park, part of Accor Hotels' new generation of premium hotels, is a cosmopolitan property that offers hyper-connected travelers an experience that combines both efficiency and wellness. And the Pullman in preparation of the upcoming holiday season is ready to invite guests for a warm festive celebration through their exclusive offers including an excellent dining experience. To comply with – and exceed - the government health protocols, the hotel has been certified ALLSAFE, guaranteeing diners a memorable and safe dining experience. ALLSAFE is Accor's global hygiene and prevention label co-created with and vetted by Bureau Veritas, and leading medical authorities around the world.
Collage is their award winning international restaurant and offers a fusion of modern style, cutting edge design and peerless standards with excellent views and natural daylight. Collage is offering a sumptuous line up of festive menus on 24 – 25 December 2020 including the iconic Roasted Turkey, and various Collage Signature and All-time Favorite menus. Diners may also get a chance to receive up to 50% cashback vouchers through Accor's 'Missed Celebration' offer. This voucher can be redeemed during the guests next visit on other delightful experiences such as staycations, food and beverages, and more. This offer is available exclusively until 18 December 2020.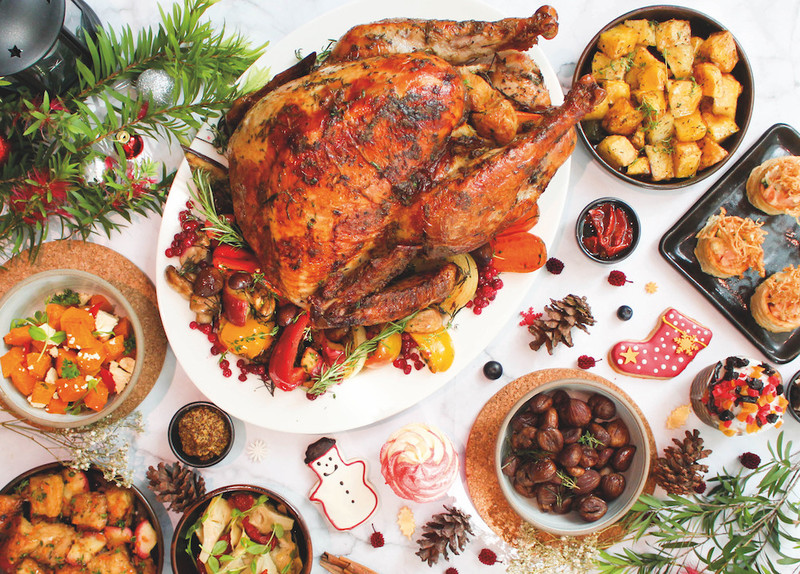 To ring in the New Year, the team of culinary experts at Collage has curated delectable menus for New Year's Eve dinner on 31 December 2020 and New Year's Day brunch on 1 January 2021. All are arranged carefully to ensure that the dining experience is aligned with our strict health and cleanliness protocols, yet without losing the moment of togetherness between you and your loved ones.
Located on L Floor, twelve floors above the ground, Collage All Day Dining presents unparalleled magnificent views both day and night combined with an extensive selection of innovative cuisines But following social distancing protocols on seating arrangements, Collage is only available for limited seating, therefore advance bookings are essential.
To reserve a table and to find out further information, diners can reach Collage team to:
Website: www.pullmanjakartacentralpark.com
Email: [email protected]
Phone: +62 21 2920 7777
WhatsApp: +62 815-8043-999