Celebrating 25 years in 2019, Accor Plus is a travel and lifestyle subscription programme by Accor, a world-leading augmented hospitality group.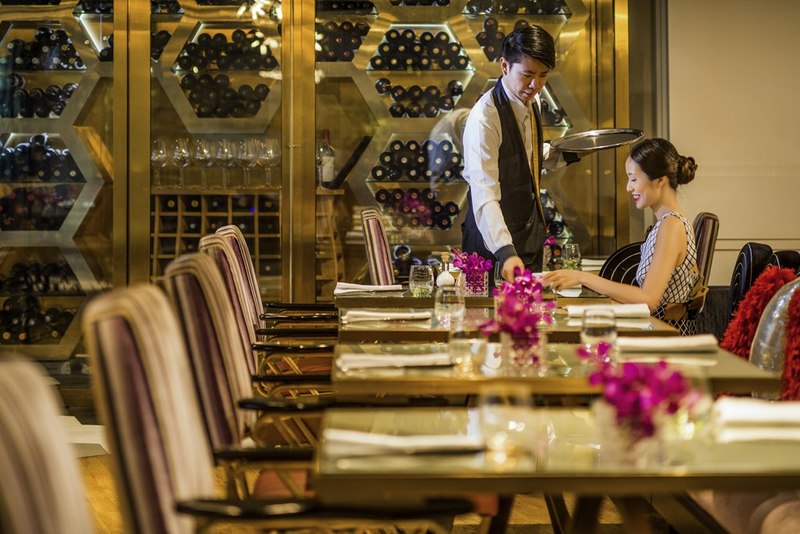 The Accor Plus portfolio of 800 hotels and resorts – alongside 1,100 restaurants and bars – spans 19 countries, making it the number one travel, dining and lifestyle programme in Asia Pacific. Brands include well-known names like Fairmont, Sofitel, Swissôtel, Pullman, Novotel, Mercure and, the most recent addition to the collection, Banyan Tree.
Becoming a member of Accor Plus means automatic Silver Membership Status with Le Club AccorHotels, Accor's worldwide point based loyalty programme, and all the benefits that accompany it, including a welcome drink, late check-out and the chance to earn Rewards points. Earned each time members stay at one of these hotels, these can be used towards anything from paying the room bill, making purchases via the e-store La Collection or participating in a member experience. Membership in Le Club AccorHotels extends privileges to over 3,500 hotels across 100 countries.
Members of Accor Plus get even more exclusive benefits, such as reduced room rates, free breakfast, dining discounts and invitations to members-only events. A host of member only exclusive offers are always available and include packages at new hotels and resorts, special room and dining discounts or VIP events. Members can also have one free night each year – at any participating hotel or resort in the collection.
Some hotels offer Red Hot Rooms rates, for savings of up to 50 per cent off. Accor Plus members also get 10 per cent off the best going rate at participating hotels.
Members enjoy up to 50 per cent off the food bill at over 1,100 restaurants in 19 countries and 15 per cent off drinks throughout Asia. Here's how it works:
Dine alone = 25 per cent off food bill
Dine with one guest = 50 per cent off food bill
One member and two guests = 33 per cent off food bill
One member and three guests = 25 per cent off food bill
Accor Plus rewards its members with the opportunity to participate in once-in-a-lifetime events that can't be bought elsewhere. Tickets to shows and sporting events, cooking classes with celebrity chefs... Membership opens the door to a wide variety of fun and entertainment.
For more information visit accorplus.com