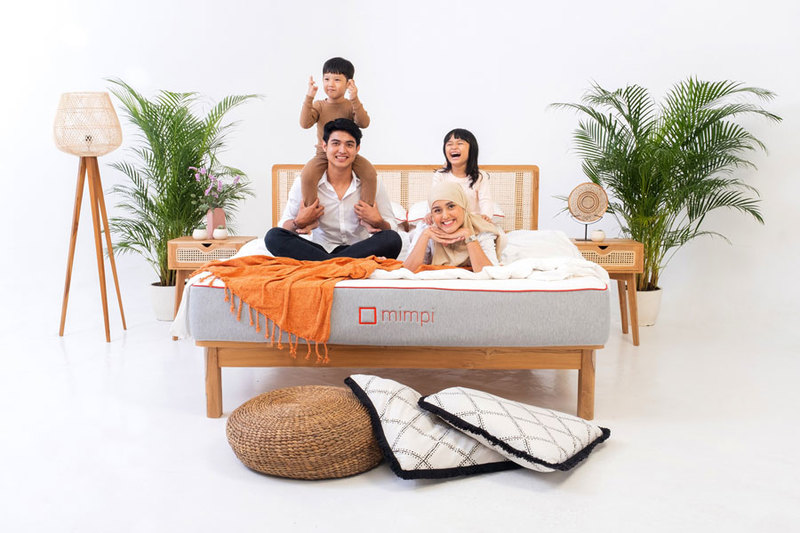 A key element to getting quality sleep is having a comfortable mattress to sleep on, ensuring a good amount of hours of rest each night. This is something Mimpi Sleep understands completely, which is why they are offering special discounts during Ramadan, to ensure you a good night's sleep throughout the holy month.
Mimpi Sleep offers premium sleep products imported from Belgium at affordable prices, and for the entire month of Ramadan, Mimpi Sleep is offering up to 25% off on all their mattresses including Mimpi Ace, Mimpi Original and Mimpi Luxury. Additionally, customers will get free latex pillows for each purchase of Mimpi mattresses during Ramadan.
Mimpi Sleep believes that your quality of sleep results in positive outcomes during the day, and since we spend almost 40% of our lives in our bed, it's best to invest in a high-quality mattress that ensures a high level of comfort and are durable.
Buying mattresses made easy
Mimpi Sleep realised that purchasing mattresses the old-fashioned way is time-consuming and a hassle. Hence, they've become one of the first e-commerce companies in Indonesia to provide simple online shopping services with free delivery nationwide. Each mattress is constructed using high-quality grade-A materials from Belgium, including natural latex and memory foam. It also comes with a 10-year warranty as well as a free sleeping trial up to 100 nights, allowing customers to experience the mattress. If customers aren't satisfied, they're allowed to return the mattress with a full refund. The used mattresses will be donated by Mimpi Sleep to orphanages or charity organisations.
Manufactured using premium materials
Made with innovative technology and materials, Mimpi mattresses have several health benefits, particularly the best-selling Mimpi Original, which features natural layers of grade-A latex for comfort, cooling and bounce consistency; premium memory foam for support; high-resilience foam for consistent weight distribution and no partner disturbance; and support foam to prop up your body so you don't sink into the bed and add durability. These features are enclosed in a smooth zip-off cover that is custom designed and hand-sewn. The Mimpi mattress will expand to its actual size, ready for use, when you take it out of the box.
Luxury mattresses with affordable prices
Mimpi Sleep understands that purchasing mattresses tend to be expensive, which is why they've created affordable luxury mattresses that can fit into anyone's budget, with a price range starting from IDR 4,000,000 to IDR 14,000,000.
The Mimpi Original, priced starting from IDR 4,950,000, is the best-selling model in the Indonesian market, known for its perfect level of firmness and the right amount of sink and bounce. It is manufactured using four premium layers to provide maximum full-body comfort. The 4-layer mattress blends the best materials in the market including eco-friendly natural latex, high-density memory foam, high-resilience foam and support.
Mimpi Sleep offers several payment options to make customers' shopping experience easier. The payment options include credit/debit cards (Visa, Mastercard or JCB), ATM, Bank Transfer, E-Wallet, and online credit apps such as Akulaku.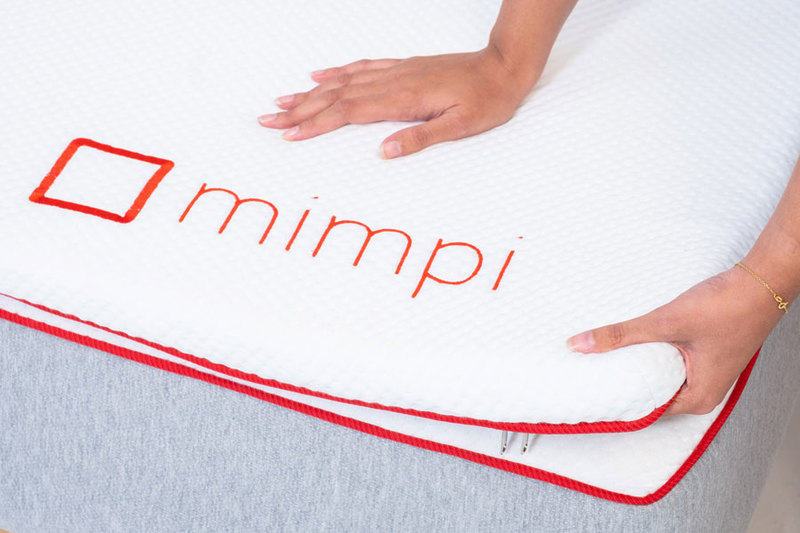 For more information, please visit mimpi.co.id
Mimpi
+62 811 188 0070
[email protected]
mimpi.co.id