Spread out across 13-acres of lush, jungle land above the Ayung River, COMO Shambhala Estate was designed as wellness retreat and escape for those in need of nurturing.
With the Lunar New Year symbolising a state of transition, COMO Shambhala invites you to use this moment to start fresh and encourage positive lifestyle changes. Come this 5th February 2019, the year of the pig, this wellness haven has prepared a special stay designed to help you 'Start Anew', with a curated wellness consultation made to inspire you for a successful year.
These 'Starting Anew' consultations are hour-long, one-to-one sessions with wellness specialists who can help you create realistic, achievable goals for 2019 relating to any area of your life, from career progression to personal relationships.
CELEBRATE THE LUNAR NEW YEAR AT COMO SHAMBHALA ESTATE
Find a path to greater clarity this Lunar New Year. The Estate features a natural spring, locally revered for its healing properties, providing an invigorating location to begin the year - Lunar or otherwise.
COMO offers a daily schedule of wellness activities (including yoga, lifestyle lectures and meditation walks around the Estate), as well as a wellness consultation with one of their experts, for guests staying for a minimum of three nights over the Lunar New Year period. These 'Starting Anew' consultations mean you can begin your year with clarity and purpose, whether that be improving fitness, detoxification, managing your health or finding balance in relationships.

This stay includes:
Daily breakfast at Kudus House
Return airport transfer
One wellness consultation per person during stay for anyone staying a minimum of three nights stay
Participation in the Estate's daily schedule of activities – which includes yoga, healthy lifestyle
lectures and the Estate walk.
Personal butler throughout your stay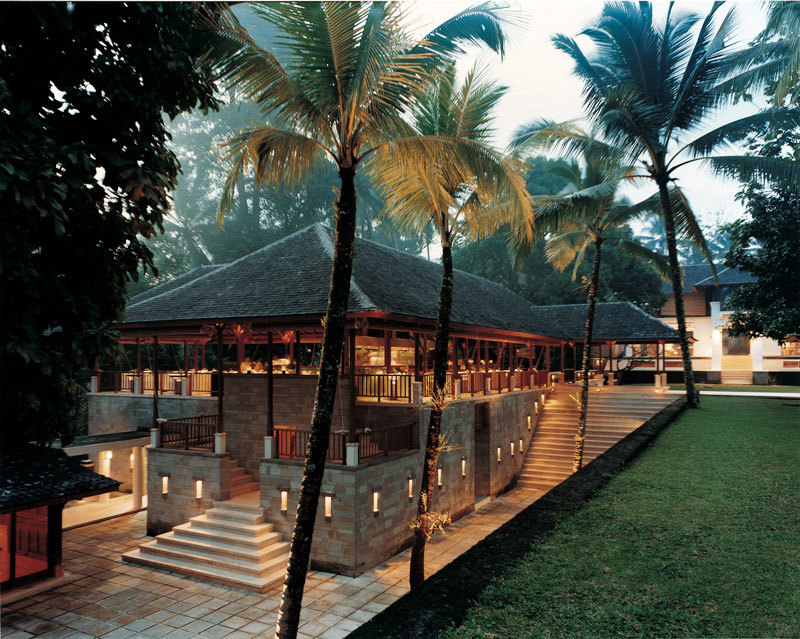 LUNAR NEW YEAR DINNER
To celebrate the Year of the Pig, COMO Shambhala Estate will be offering Yusheng, which will be available on the evening of February 5th – the perfect festive speciality to bring prosperity to your new year.
Please note, this dish is available upon request and priced at IDR 140,000 per person. Yusheng is included in stays for guests booking the entire residence.
COMO Shambhala Estate
Banjar Begawan, Desa Melinggih Kelod, Payangan
Gianyar 80571, Bali, Indonesia
Phone : +62 361 978 888
Email : [email protected]
Web
www.comohotels.com/comoshambhalaestate