Gran Melia Jakarta proudly presents its Japanese Restaurant, Yoshi Izakaya, a trendy dining and drinking spot that serves authentic Japanese cuisines and sakes. This avant-garde yet warm and cozy restaurant features earthy tones, adorned with wooden counters and granite tables. The concept of Yoshi was inspired by Warner Wong design from WOW Architect, designed stylishly with a contemporary modern look. The unique showcase of bottles and Sake bar & lounge at the entrance invite the guests to start their picture experience with good grade sake or other beverages.
The long benches are set at the side of the dining tables that gives a relax flair ambience, along with the bird cage design round tables made from rattan gives a touch of exotic flair. Thus, the highlight of Yoshi is the 19 meters robatayaki, sushi and sashimi bar that run down the centre of the outlet. Guests may sit around this space at a low bar and watch the chefs cook their meals. Yoshi provides two teppanyaki counters placed at the end of the room and two semi-private rooms.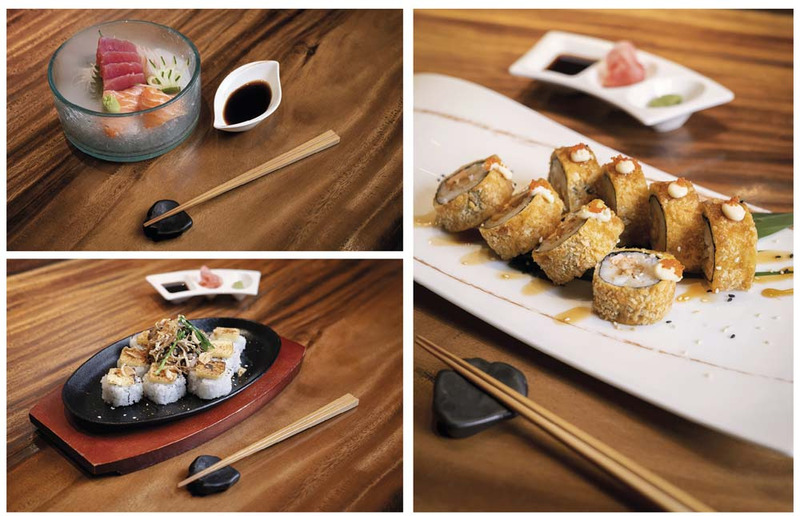 The dining room seats up to 100 diners and it is perfect for family, business or social gatherings. It is located on the lobby floor and opens its door for lunch from 11.30 am to 3.00 pm and dinner from 6:00 pm to 10.00 pm. The gorgeous and efficient greeters wearing modern kimono style and efficient servers are ready to welcome the guests to taste the authentic and exquisite Japanese cuisine prepared by their Executive Japanese Chef, Chef Tomoaki Ito. He is an experienced and creative Chef with a long history of working in Asia. Fluent in Bahasa, Chef Ito is looking forward to meeting new Indonesian guests as well as welcoming all of his past loyal customers to Yoshi. Chef Ito's creations feature Zensai cold and warm appetizer, tempura, sashimi, sushi, kushiyaki, seafood and vegetable robatayaki, shabu-shabu, sukiyaki and gozen (set menus).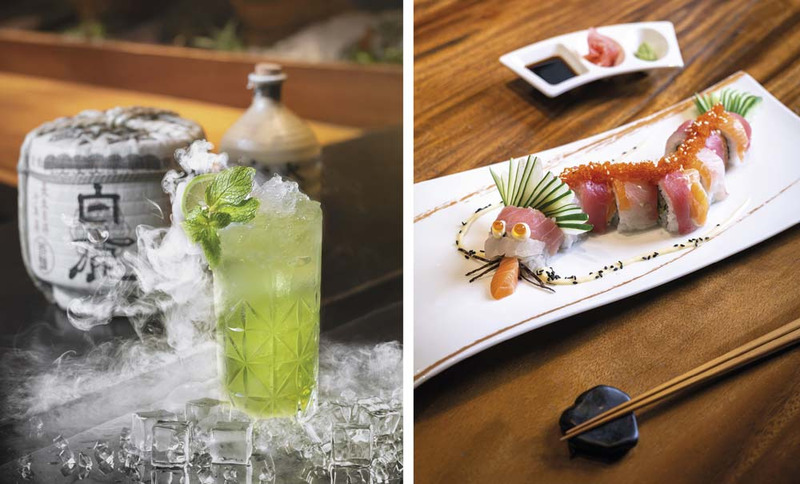 Yoshi offers special all you can eat every Saturday and Sunday, starting 12PM to 4PM. The Weekend Yamitsuki serves the best quality of authentic Japanese cuisines, whether it's fresh salmon sashimi, a warm shabu, an array of teriyaki, luscious variety of teppanyaki, to even their creamy matcha ice cream is available for guests to try, only for For IDR 480.000++ per person. For more information and reservation, call 021-5268080 extension 2337 or e-mail us at [email protected].