Shangri-La Hotel Jakarta introduces a new monthly series of Indonesian cuisine as an exploration of the archipelago's culinary wonders throughout the whole year. Each month, guests can indulge the country's flavoursome dishes from diverse cultures across Indonesia at SATOO, the hotel's international buffet restaurant.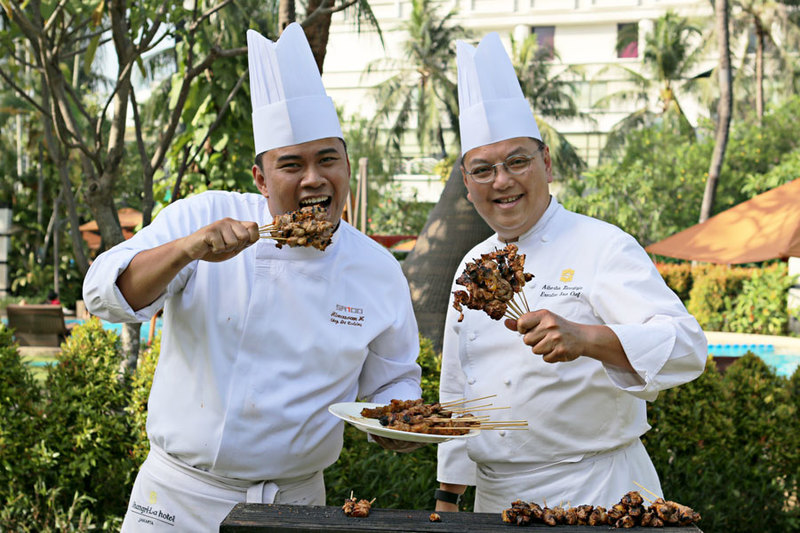 Form January to the end of the year, SATOO will present the monthly "Taste of Indonesia" by preparing dishes from different regions, namely from West Java, South Sumatra (Palembang), Bali, Yogyakarta, Betawi, Manado, West Sumatra (Padang), Medan, East Java, as well as special menu for Ramadan, Christmas and New Year's.
A selection of the highlighted region's favourite dishes is served in the comfort of SATOO's 5-star venue, as well as at the hotel's elegant Lobby Lounge, where the menu will be served during afternoon tea time, presented in snack size on tier plates, completed with sweet cakes, pastries and coffee.
At SATOO, there are two dedicated signature Indonesia buffet stations, Bakso (meatball) and Satay (grilled skewers) - the two dishes have been determined as favourite Indonesian menu by SATOO's guests. The hotel's culinary team has spent a lot of time doing research for "Taste of Indonesia" by going to various restaurants, hawker stalls and traditional markets around the city to formulate the best and most authentic cuisine.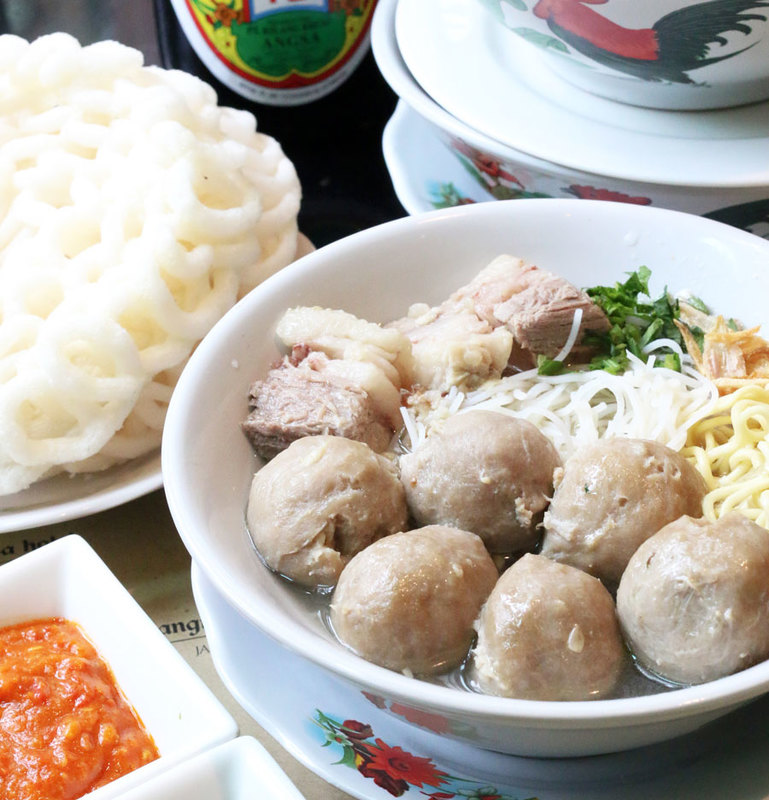 "Taste of Indonesia" is the part of Shangri-La Hotels and Resorts' culinary sustainability initiative, "Rooted in Nature". The dishes on offer are cooked with locally sourced ingredients to guarantee the freshness and high-quality taste of the food. By collaborating with local food producers, the hotel aims to empower local farmers and educate their customers in food consumption.
For more information and reservations, call 021 2922 9999, send an email to [email protected]com, or access the website at http://www.shangri-la.com/jakarta/