This month, Aviary Hotel Bintaro will hold Food Vaganza, a two-day All You Can Eat Festival at the hotel's restaurant, Starling.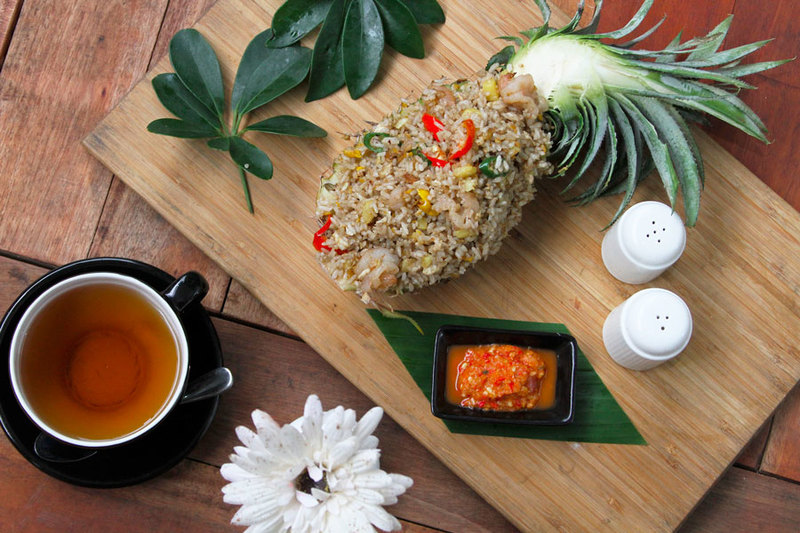 10 food stalls, live music performances and special activities for children are all on offer for IDR 100,000. The All You Can Eat Festival will be held on 22 and 23 March, and will be available from 6 p.m. to 10 pm—just in time for dinner.
Besides the Food Festival, Aviary Hotel Bintaro offers a seasonal menu and other options throughout this month such as SING–IT–OWL–NITE, a live music event every Saturday night.
On Sunday, Starling Eatery features a delectable fried rice menu including options such as Green Fried Rice, Hawaiian Fried Rice and Jamaican Fried Rice. The fried rice menu will be available at the "ALL YOU CAN EAT BUFFET BREAKFAST" on 18 March and includes free flow of soft drinks, iced teas and juices.
After a busy day at the office, or perhaps even for a break during the day, Starling offers guests the opportunity to enjoy a cup of tea or coffee and a selection of snacks such as french fries and chicken wings, available daily from 11 a.m. to 10 p.m. And for a cool drink at the bar, enjoy the Starling Fog, (milk infused with bergamot tea and vanilla).