Celebrating the upcoming year with food is a common tradition in Chinese culture. In welcoming the arrival of the Year of The Dog, Shangri-La Jakarta offers an exceptional oriental dining experience at every culinary outlet at the hotel.
Throughout February, an array of Chinese-style cuisine will be available at JIA Restaurant, SATO Buffet restaurant and the hotel's Lobby Lounge. Guests have the option to enjoy intimate dining or feasting with the whole family.
At JIA Restaurant, traditional Chinese set menus specially crafted by Chinese Executive Chef Christopher Chai, will include Salmon Yee Sang, Eight-Treasure Pot, Suckling Pig and Deep-Fried King Prawn with Golden Pumpkin Sauce. Between 1 and 15 February, diners can also order the delicacies from JIA as take away to continue the Chinese New Year celebrations at home.
The red and gold Chinese New Year themed hampers are available in various sizes and brim with delightful homemade goodies for those who would like to share well wishes with family, friends and loved ones.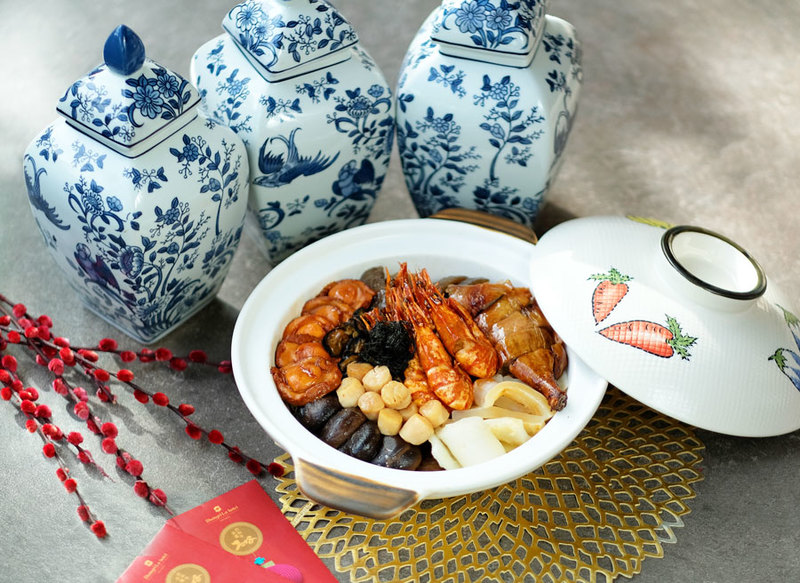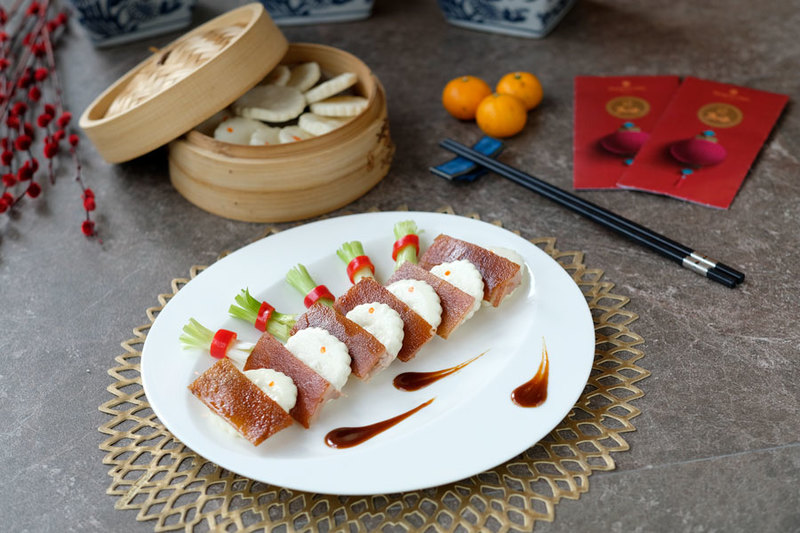 SATOO - the hotel's international buffet restaurant - will also partake in the festivities by adding a range of Chinese specialties and the Yee Sang toss tradition into its buffet offerings for the Chinese New Year Eve's dinner and Chinese New Year's Day brunch.
In the afternoon, Lobby Lounge invites diners to have special Chinese-themed high tea from 3 to 6 PM. In addition to the high tea, guests can indulge in a selection of delectable dishes, such as Roast Duck Baguette Barbeque Sauce, Open Sandwich of Hainan Chicken, Baked Scallop Stuffed Shrimp Paste and Bean-Cured Miso Mayo.
Lion and dragon dancers will bring a festive spirit to the hotel with performances on Chinese New Year's Eve and Chinese New Year's Day.
For further information and reservations, contact 021 2922 9999 or send an email to [email protected]com.