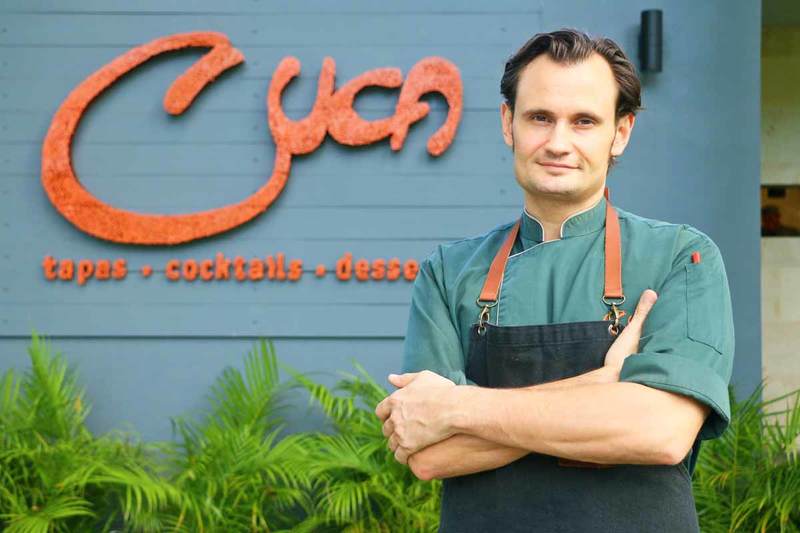 The Grand Hyatt Jakarta is bringing over a taste of Bali as it welcomes the island-famous Cuca for a takeover dining experience this 17-21 November, 2021.
Cuca is favourite dining destination in Bali, offering a radically different dining concept of tapas, cocktails and desserts, all with the focus of presenting experiences that are 'outside the box'. Run by the dynamic-duo Chef Kevin Cherkas and Virginia Entizne, their menu is an inventive mixture of house-made, tasted focused creations, with food made to share. It's art on a plate, with intriguing colours, textures and tastes to match.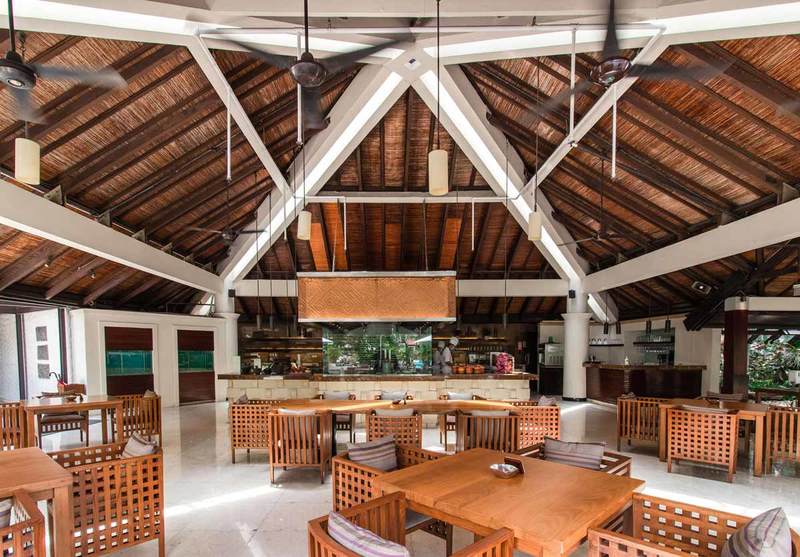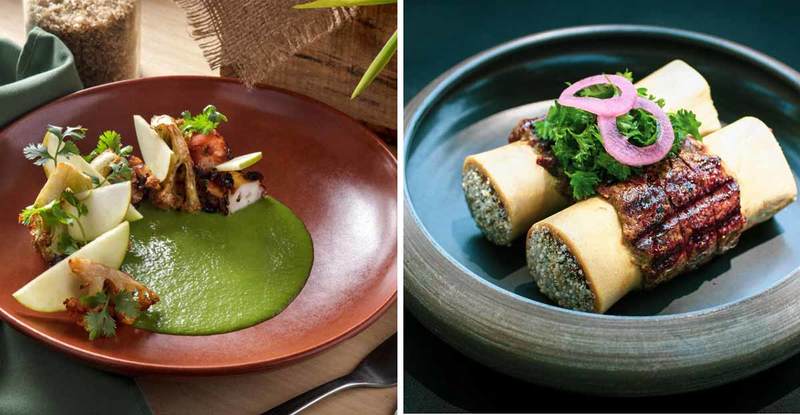 Among signature dishes like "BBQ Octopus", Bali's famed restaurant is also bringing its latest creations "Fish Tartare" and "Beef Bone & Marrow". The first one revisits the classic Steak Tartare but brings it to beautiful Bali by incorporating fresh fish, shredded coconut, spicy local sambal and delicate scales of cucumber and the latter, "Beef Bone & Marrow", is pure caveman comfort food based on the memory of Taipei's caramelized delicious meat oozing over perfect cooked rice. These dishes will be followed by a few new sweets alongside their show-stopping and star dessert Bali Breakfast.
Chef Kevin, whose impressive culinary resumé reveals stints at three Michelin-starred restaurants in New York and Spain, including the legendary El Bulli, will be joined by Cuca's entire senior team and Grand Hyatt's own superb kitchen crew.
The extensive menu is priced at IDR 550,000++ per person. A wine-pairing option is also available upon request.

For reservations:
Call +62 21 2992 1488 or Whatsapp +62 815 913 1234