Perched atop a hill, overlooking Saguling Lake and picturesque paddy fields, Bandung's newest all day dining restaurant, SANTAI, welcomes patrons with a vibrant atmosphere and impeccable culinary offering.
Nestled at Mason Pine Hotel Parahyangan, SANTAI serves a complete collection of international dish at its buffet restaurant, suitable for anyone looking for an outstanding dining experience while visiting the city of Parahyanagan.
The restaurant prepares daily buffet dishes sourced from fresh ingredients influenced by Asian, Western and Sundanese delights. With a brick pizza oven presented in the open kitchen area, the venue's live cooking stations set the stage for a dynamic gastronomic adventure.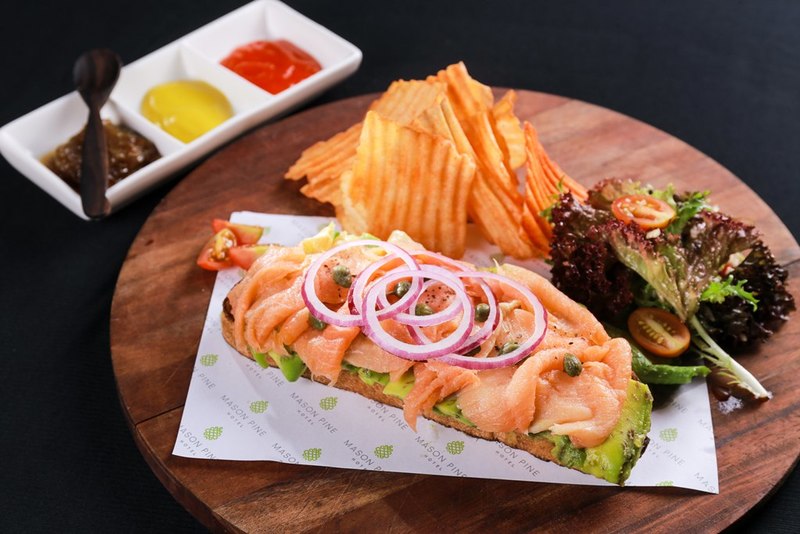 Trying a pizza from SANTAI is a must. A delicious sharing platter is available for group guests to enjoy. The pizza station showcases a Mason Pine Hotel favourite—a flaky and crispy pizza base is perfectly paired with melting cheese and a variation of available toppings. The top secret crust recipe is crafted by the hotel's well-trained chefs, ensuring a finger-licking sensation that leaves one craving for more.
Since you're in Bandung, tasting local flavours is recommended. The hotel's irresistible à la carte signatures offers an authentic culinary experience. Savour a selection of Sundanese delights, such as Sop Buntut Bakar Bumbu Sate, Mie Kocok Iga,Lakso Mie Ikan Tenggiri and Mason Pine Spiced Chicken.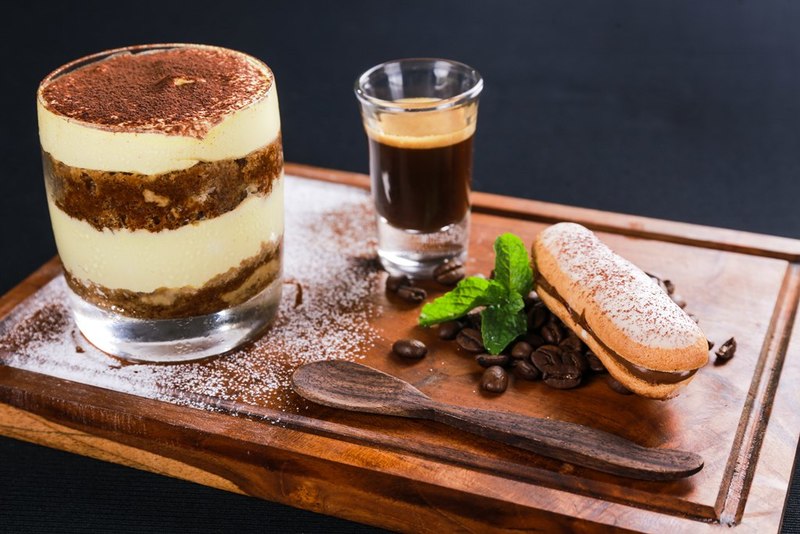 SANTAI provides a spacious dining area enough to accommodate up to 200 guests. Two private dining rooms are available for 50 guests and 10 guests for smaller, more intimate social gatherings. The all-day dining restaurant also caters to social gathering and other business occasion, ready to serve any guest. SANTAI opens from 6am to 10pm every day. Indulge your palate with a hearty buffet set-up at IDR 250,000 per person every Saturday.
Mason Pine Hotel
Jalan Raya Parahyangan KM 1.8
Kota Baru Parahyangan
Bandung 40714, Indonesia
T: +62 22 6803778
IG: @masonpinehotel
FB: Mason Pine Hotel
www.masonpinehotel.com