Grand Whiz Poins Square has launched its Oxtail Soup in three variants— Sop Buntut Bakar Kecap, Sop Buntut Rica-Rica, and Sop Buntut Garang Asem, all prepared by recently appointed Chef Doly.
Here it is served as an appetiser. The oxtail rica soup and soy sauce roasted oxtail soup are served on large single plates in portions worth of a large meal. The soup in the bowl is also rich and healthy with plenty of vegetables.
"Each oxtail soup has been launched at price which is relatively cheap but has a classy taste and have been guaranteed halal and healthy," Chef Doly said.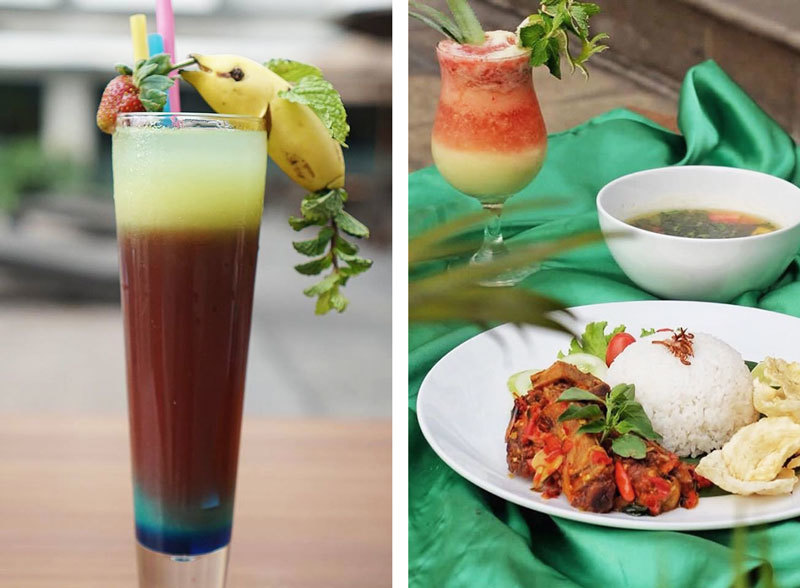 Diners can savour the soup until the end of the month. Each soup can be enjoyed at IDR 100,000 along with a choice of Summer Mission fresh drinks. For more information contact 021-8064-9999 or visit:
www.grandwhiz.com/poinssquare.