Coming from Japan, Michelin Star Chef Taichi Sato makes his debut in Jakarta to serve guests with a special Kaiseki menu at Sumire, Grand Hyatt from 13-16 August 2019.
Chef Taichi Sato is Head Chef at Ichita Restaurant, a hidden gem of culinary destination in Aoyama, Tokyo. It is arguably one of the finest Japanese restaurants that offer an authentic Kaiseki experience, which is the tradition of enjoying multiple courses of Japanese haute cuisine. Ichita earned its Michelin star just a year after its grand opening.
For only four days at Grand Hyatt Jakarta, Chef Taichi Sato will be presenting a series of refined dishes made with ingredients flown in fresh from Japan. The nine-course Kaiseki menu will start with a tantalising (1) Steamed Abalone served with caviar, Japanese tiger shrimp, and tosa-vinegar jelly sauce. The second dish is (2) Swordfish karaage with Sesame sauce, followed with (3) Conger eel with Matsutake, yuzu flake and watershield bowl.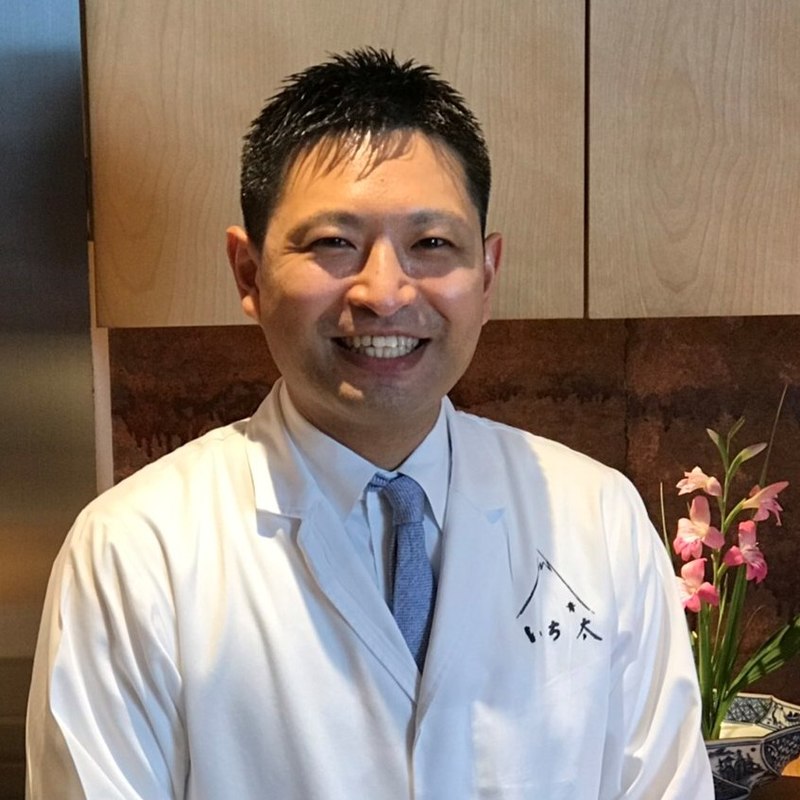 After that, guests could enjoy (4) Sashimi – Maguro with Longtooth grouper and bigfin reef squid. Of course, you will not miss the exquisite creation of (5) Grilled and marinated blackthroat sea perch as well as (6) Cold chawan mushi with Mozuku seaweed, crab and ginger.
The fresh taste of ocean gem (7) Kaga-eggplant with Sea urchin served with yuba and Japanese pepper is worth tasting. Before ending your meal, savour (8) Cold-soba with Shichimi and concluded the course with mouth-watering (9) melon as dessert.
Served during lunch and dinner, those meals are designed to accentuate the natural flavours of each ingredient through precise cooking. Nine-course set menu by Chef Taichi Sato is available at IDR 3,800,000++ per person.
For more information and reservations, call +62 21 29921431 or +62 815 9131234 (WhatsApp/call). Stay updated with promos from Grand Hyatt by following them on Instagram @grandhyattjakarta and @sumirejakarta.