Next month, Fairmont Jakarta will host Michelin-starred chef Akshay Bhardwaj from Junoon restaurant, New York. The youngn talented chef will present his award-winning dishes in an exclusive four-hands dinner and Sunday buffet-style brunch.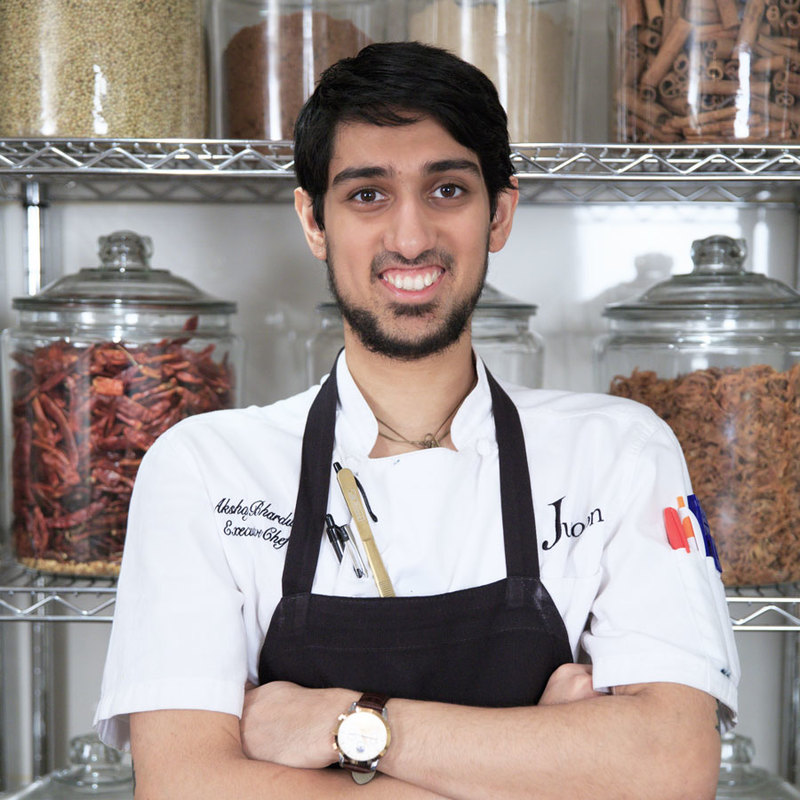 During his visit to Fairmont Jakarta, chef Akshay will team up with the talented chef of VIEW restaurant, Hans Christian to create a collaborative four-hands dinner, presenting the flavours of modern Indian cuisine elevated to a whole new level.
Diners can enjoy the two chef's creations through the seven-course dinner which will be available from 10 to 12 May. For Sunday brunch, chef Bhardwaj will collaborate with Executive chef Edi Pancamala and the culinary team to prepare an extensive Indian menu which will be available for brunch on 13 May.
Chef Bhardwaj works at Junoon, an Indian restaurant that has earned the coveted Michelin star eight years in a row. He started his career as an intern in the kitchen of Junoon and worked his way up to line chef and tournant. Following a stint at Junoon Dubai, he returned to Junoon in New York to become Junior Sous Chef and eventually Sous Chef.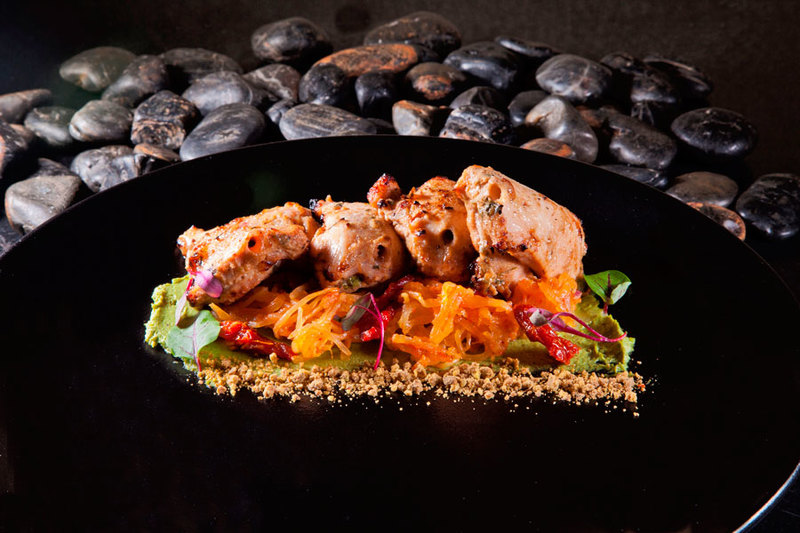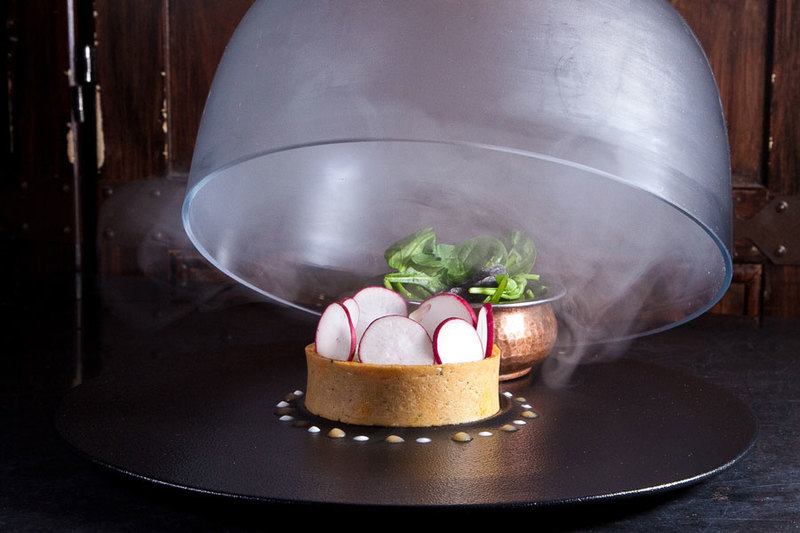 Junoon is regarded as a restaurant which serves an authentic, elegant and modern take on Indian cuisine. It's where diners can find a wide range of Indian cuisine based on the cooking techniques from different regions of India, using only high quality, sustainable ingredients including a range of spices to create remarkable dishes.
Along the way, Chef Bhardwaj helps Junoon to push the boundaries of Indian cuisine by using his knowledge of French, Italian and Japanese techniques during his time working with various chefs.
The special dinner is priced from IDR 1,088,000++ per person and Sunday Brunch buffet is priced at IDR 625,000++ per person including free-flow of non-alcoholic beverages.
For more information or reservations, call +62 (21) 2970 3333 or email [email protected].