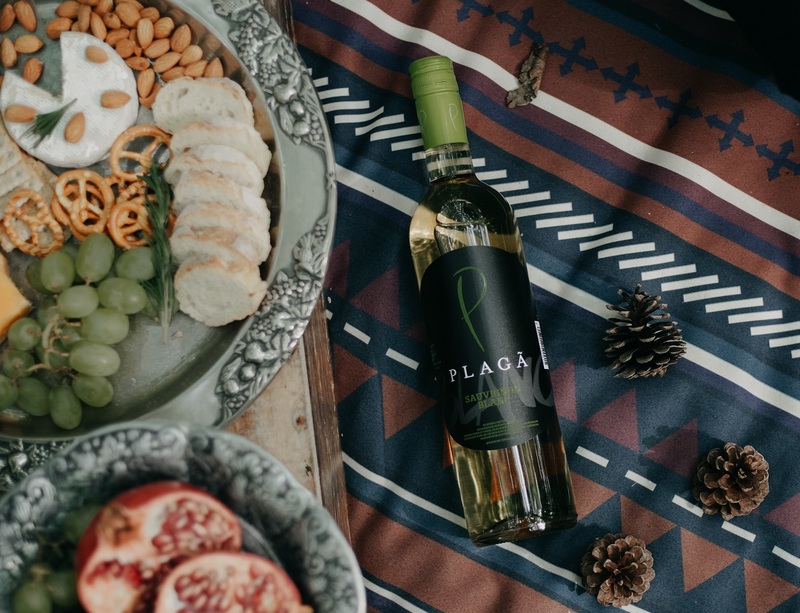 The festive season celebrations wouldn't be… well, festive, without delicious wines to be savoured together with friends and families. While travelling may be limited, worry not, Plaga Wine delivers to all over Indonesia to ensure wholesome year-end celebrations.
2020 has been a difficult year in more ways than one, and yet, it has made us realise the things we should be grateful for, and to appreciate everything we have and cherish each moment. With travel limitations currently intact, some of us might not be able to celebrate the holiday season with loved ones but don't worry, Plaga Wine will travel to you this holiday season to spark a little joy to your year-end festivities.
With Plaga Wine now available for deliveries throughout Indonesia via their official website, what's a better idea for a holiday gift to send to those nearest and dearest to you than a beautiful bottle of wine. Plaga Wine is offering the perfect holiday bundle packages, exceptionally ideal for those hosting holiday gatherings and festive parties.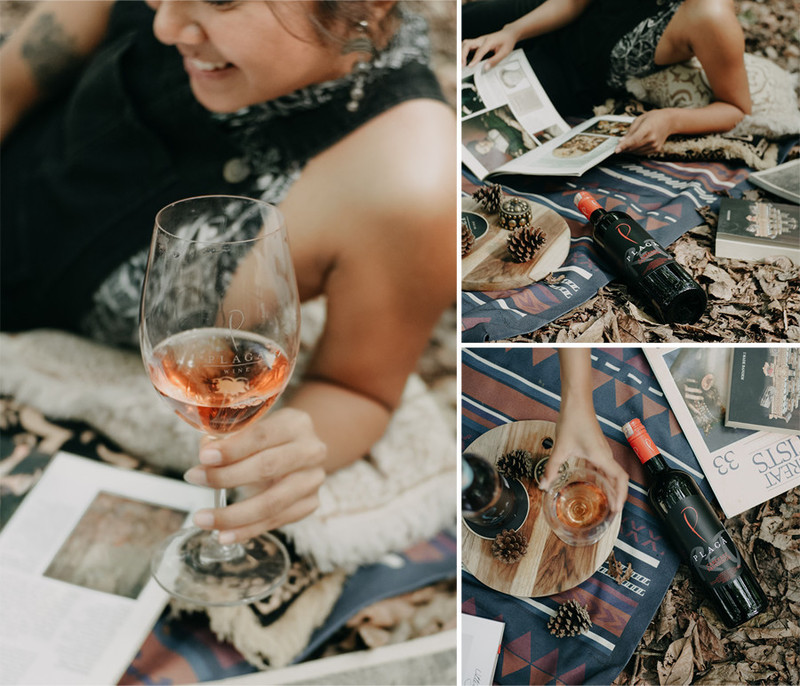 The 'All in One' bundle gifts you with all selections of their wines, from the bold and fruity reds to the crispy and refreshing whites, this bundle has something to suit each preference. The bundle includes 3 Red Wines (Cabernet Merlot, Cabernet Sauvignon and Vintage Club Magnum D'Avola); 2 White Wines (Sauvignon Blanc and Chardonnay); and 3 Sweet Wines (Rosé, Sweet Rosé and Frizzante). Save 30% OFF from the original value of IDR 1,973,000 to now only IDR 1,381,100 for this bundle.
The best holidays are made when great food is served and paired with even better wine, some recipes even require the addition of wine to make it better. The 'Joy is Wine' bundle comes with 3L Red Blend, 1,5L White Blend, Cabernet Sauvignon, Cabernet Merlot, Chardonnay and Rosé. Save 32% OFF from the original value of IDR 1,696,000 to now only IDR 1,153,280 for this bundle.
The final bundle is the 'Wine-derful Time of the Year', which comes with 6 of their best-selling wines that perfectly go with everything on your holiday feast. This includes Cabernet Sauvignon, Cabernet Merlot, Sauvignon Blanc, Chardonnay, Frizzante and Rosé. Save 32% OFF from the original value of IDR 1,254,000 to now only IDR 857,720 for this bundle.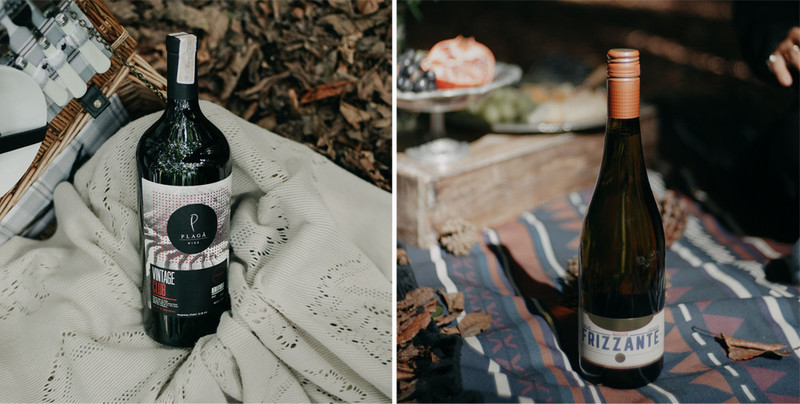 Plaga Wine's Holiday Bundle will only be available for purchase through the Official Website and via WhatsApp until the end of December.
To add to the joyous occasion, Plaga Wine's 'Nine Wine Wine' promo returns! Save up to 50% OFF with this 'Buy 1 Get 1' promo for every purchase of the Rosé and Frizzante. This promo has been extended until 31 December 2020. So, restock your wine cabinet now and purchase via their official website or via WhatsApp.
For more information, please visit plagawine.com or email [email protected]
Order via WhatsApp: +62 811 3960 6934
Shop Online:
Plaga Wine Website
Tokopedia
Shopee
Blibli.com