The importance of bees in our ecosystem is unquestionable. Wyndham Casablanca is, however, taking it to a whole new level with the inaugural Gourmet Series Dinner at Riva Grill Bar & Terrace.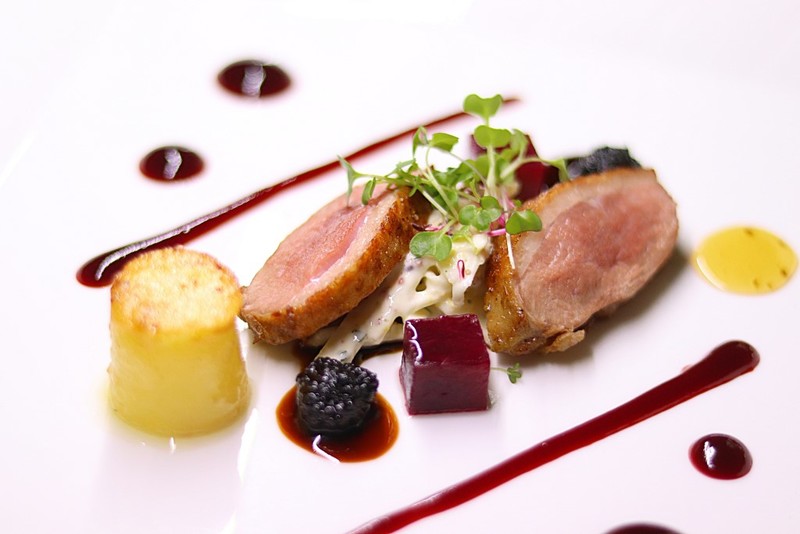 On 22 June 2019, Riva launched their first Gourmet Series Dinners entitled "Bees or No To Bees". Collaborating with award winning artisan Indonesian honey producer Beema Honey, the menu offered to the table were unique and innovative. Chef-owner of Beema Honey, Jeremy, and Culinary Director of Wyndham Casablanca Jakarta, Chef Deden, used organic artisan honeys along with other hive products including bee pollen, propolis and royal jelly.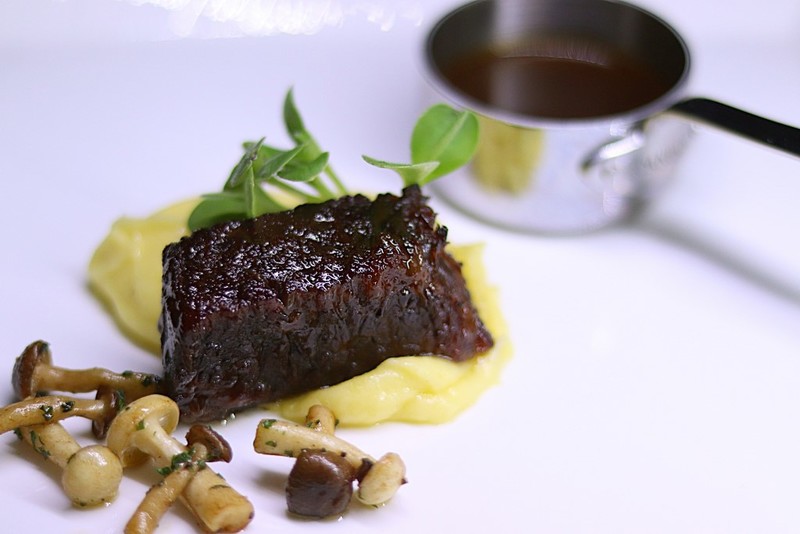 Beema Honey's Owner and Director Fransisca Natali was also present, complementing the evening with a story about bees. All in all, the evening provided knowledge of the various health benefits we can get from bees and how honeys can be an amazing ingredient to create various dishes with a little imagination.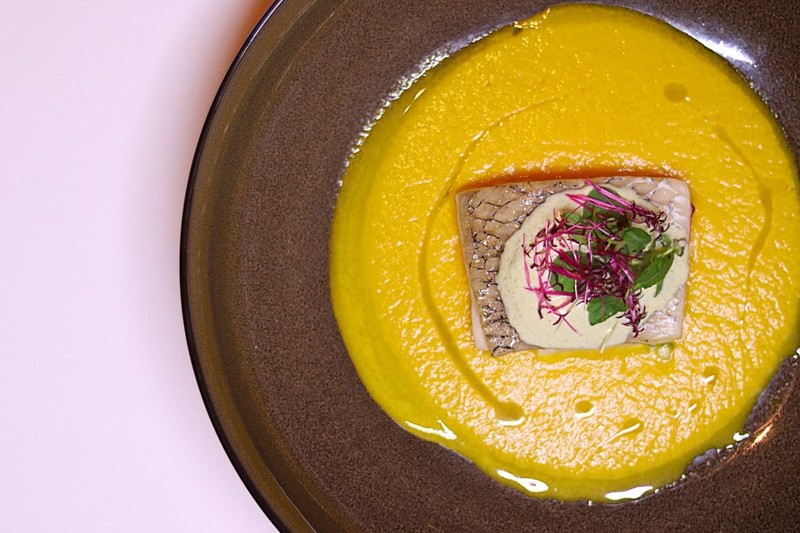 The menu is available at IDR 666,000++ per person for a 6-course dinner including honey-themed cocktails.
Riva's Gourmet Series Dinner will return on 12 September 2019. The second series will take the theme "Cook off! Chaf Table Indo vs Thai" with a guest chef from Phuket, Thailand. Opens daily from 11.30am – 12am.
Riva Grill Bar & Terrace
Wyndham Casablanca Jakarta, Jl. Casablanca No.Kav.18
South Jakarta 12870
Phone: +62 21 828 2000
IG: @rivagrillnbar
www.wyndhamcasablancajakarta.com/riva
Vote for this venue in the BRBCA