According to the Global Islamic Economy Indicator, Indonesia ranks fourth for halal tourism. Thanks to efforts by the Indonesian government, four regions in the country are now among the best in the country for travellers looking for destinations that comply with their beliefs.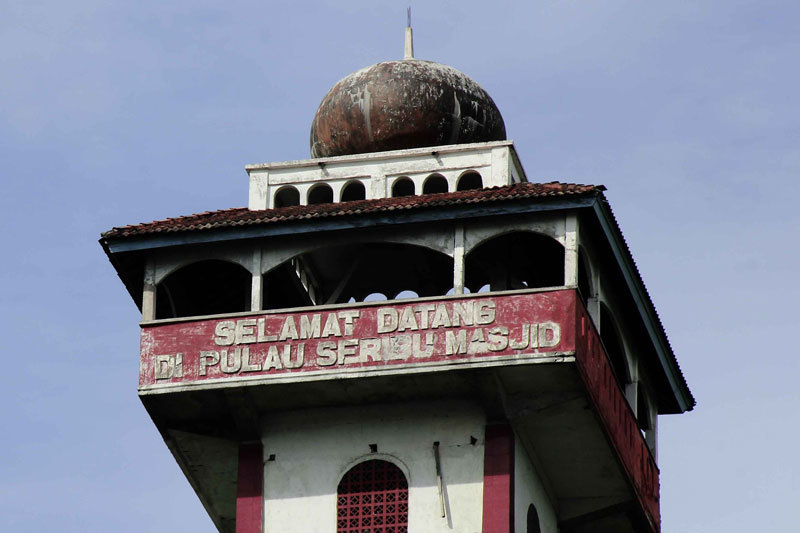 Aceh
Aceh has been known as a destination for halal tourism for a while. With its special autonomy, the local government enforces specific regulations based on Islamic law, which has made Aceh one the most halal-friendly provinces for Muslim tourists.
The culture in Aceh is similar to that of the Middle Eastern, which explains why the region is often referred to as Serambi Mekah (Veranda of Mecca). The culinary tradition is influenced by India, Malay, and Middle Eastern flavours such as Acehnese curry and Mie Aceh. Also well known for its coffee beans, food and beverages in Acah are certified Halal.
Aceh has many historical place such as Baiturrahman Grand Mosque and other sites which are conducive to pilgrimages. To improve its quality of halal tourism, the local government is developing city transportation as well as revitalising many spots including City Square Park, Banda Aceh Museum, Islamic education institutions and Islamic Cultural Centre. All new buildings and architectural projects is based on Islamic culture and aesthetics as part of the government's commitment to build halal tourism ecosystem.
Lombok
Lombok succeeded in becoming the best halal destination, beating Malaysia, Abu Dhabi, Turkey and Qatar at 2015 World Halal Travel Summit & Exhibition. As a halal tourism destination, Lombok offers Muslim tourists halal-certified amenities and attractions, making it easy for tourists to find halal food —and accommodation.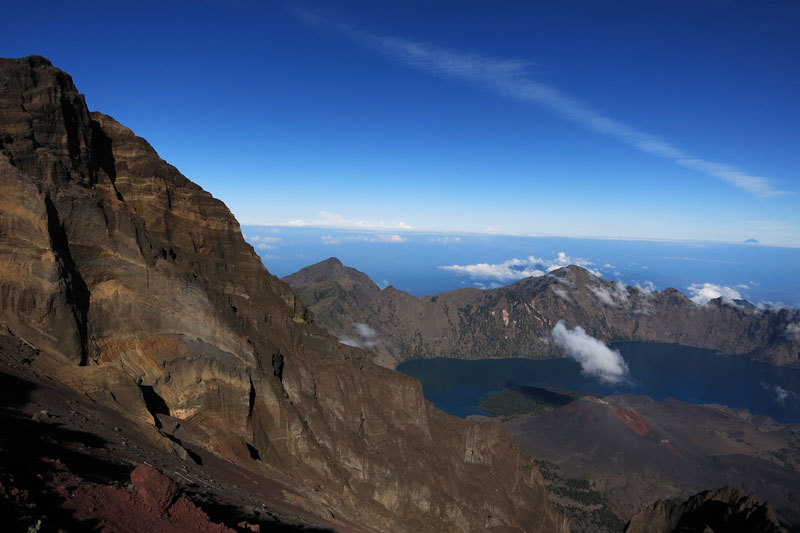 With a majority Muslim population, Lombok has a number of adequate mosques spread across the region, giving Lombok the moniker Pulau Seribu Masjid (The Island of a thousand Mosques). Hotels and other places that offer accommodation offer facilities such as direction markers for Qibla for those who offer ritual prayers, and related prayer paraphernalia as well as the holy book Al-Quran.
While on the Island, tourist can also visit the island's major beauty such as Senggigi Beach, Pink Beach, Tebing Beach, Gili Trawangan, Narmada Park, and Suranadi Forest. Culinary tourism is guaranteed halal where travellers can try different kinds of seafood dishes.
West Sumatra
West Sumatra is the home of Minangkabau, a tribe which lives their lives according to Islamic laws. Minangkabau is mostly Muslim with a moderate perspective. The Minangkabau culture makes this province one of the destinations for halal tourism in Indonesia.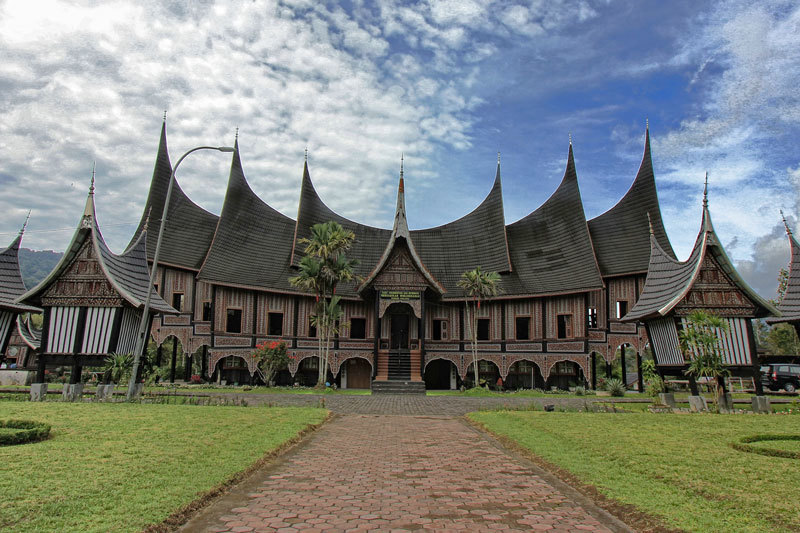 Bukittinggi and Padang are the most favoured halal tourism cities in West Sumatra province. Jam Gadang (Big Clock), Nirwana beach , Lubuk Hitam waterfall, Nyarai waterfall, Ngarai Sianok dan Lembah Harau (Harau Valley) are among the renowned exotic sites that can be found in West Sumatra.
West Sumatra is the origin of Indonesian Rendang Similar to Aceh, the culinary tradition, for the most part, is derived from India and the Middle East. Rendang, Gulai, and Batokok are a few example of the similarities among the cuisines, with the use of spices with strong flavours.
Jakarta
As the capital of Indonesia, Jakarta is pluralistic city with a diverse group of residents but certainly Muslim-friendly. Many tourist attraction can be discovered in Jakarta such as Kota Tua national Monument, Taman Mini Indonesia Indah, Ancol, including the renowned Grand Istiqlal Mosque which is a stop on the double-decker tourist bus.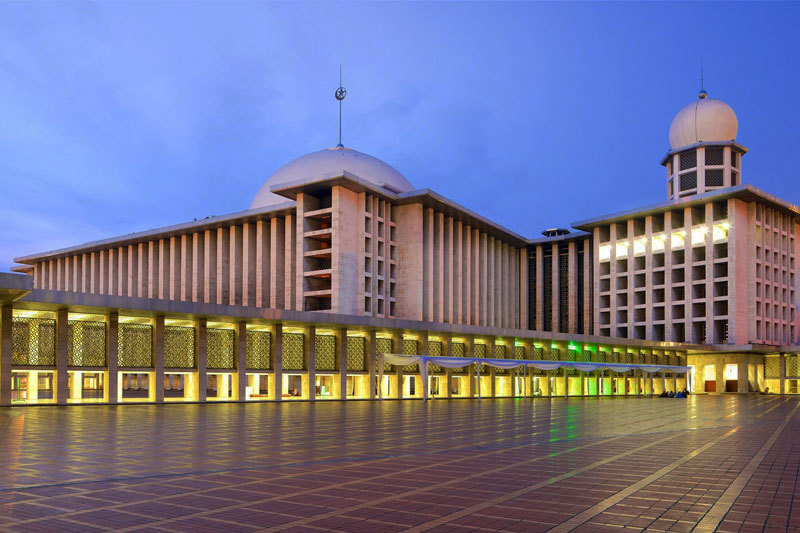 It's easy for Muslim tourists to find a space to pray while in Jakarta. Public spaces such as shopping centres provide special rooms for prayers (mushola). Most hotels provide halal food and also offer facilities and special services during the month of Ramadan.