The Indonesian government is putting some serious effort into the country's tourism industry, trying to achieve the 2018 target of 17 million international tourists to visit the archipelago: this year, Indonesia will host more than 100 festivals aimed at both domestic and foreign travelers.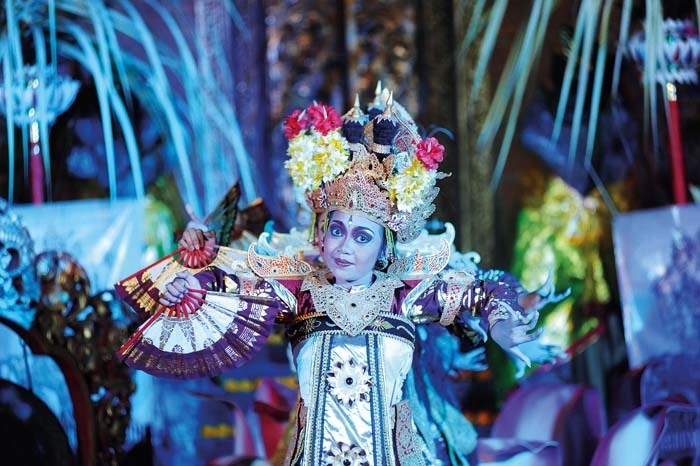 The Ministry of Tourism has designated 2018 as The Year to Visit Wonderful Indonesia. It has published a book in which it recommends 100 festivals and exhibitions worth visiting throughout the year, ranging from cultural to culinary and from Sabang to Merauke.
Aceh hosts the Aceh Culinary Festival and Aceh International Rapa'i Festival, while Papua will organize Festival Lembah Baliem and Festival Pesona Budaya Asmat.
For Jakarta, East Java, Central Java, West, Java, Yogyakarta, Riau Islands, Bali and both Nusa Tenggara, the ministry recommends three festivals each, many of which are already well-known among Indonesians, such as the Jakarta Fashion and Food Festival, Tour de Singkarak, Riau Islands Maritime Festival (Festival Bahari Kepulauan Riau), Borobudur Writer and Culture Festival, Jogja International Heritage Walk, Festival Nusa Penida, Bali Spirit Festival, and Sandalwood Ikat Sumba Weaving Parade.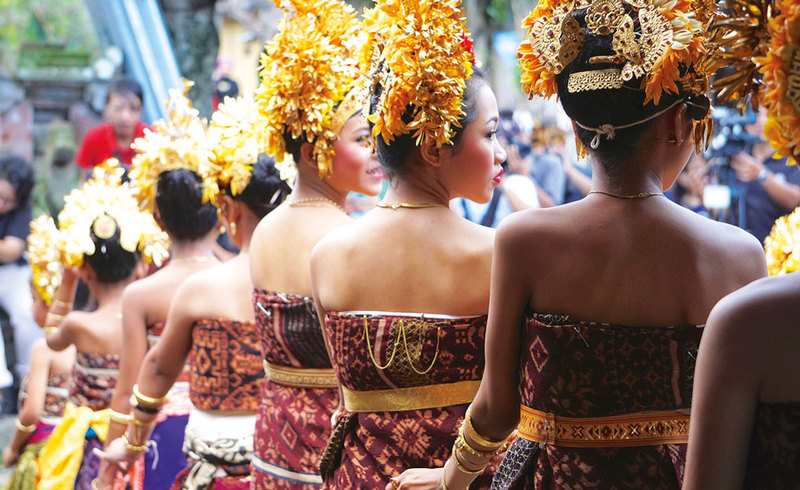 As host of the 2018 Asian Games, Indonesia has prepared additional national-scale events and festivals, selected by a team of curators. Organizers supported by the ministry have tried to involve multiple stakeholders in order to attract more international tourists. To add to the excitement of the Asian Games, the Independence Day Festival and Grand Karnaval Indonesia will highlight Indonesia's traditions and culture from across the archipelago.
The Java Jazz Festival, Pesta Kesenian Bali, Jember Fashion Carnaval, Festival Payung Indonesia, Iron Man 70.3 Bintan, Sanur Village Festival, Banyuwangi Ethno Carnival and Borobudur Marathon are other events hand-picked by the ministry.
See the complete list below and start making travel plans!