Belitung, an island on the east coast of Sumatra in the Java Sea, is mostly known as a source for pepper, tin and fishery products, but in recent years, it has evolved into a popular tourist destination.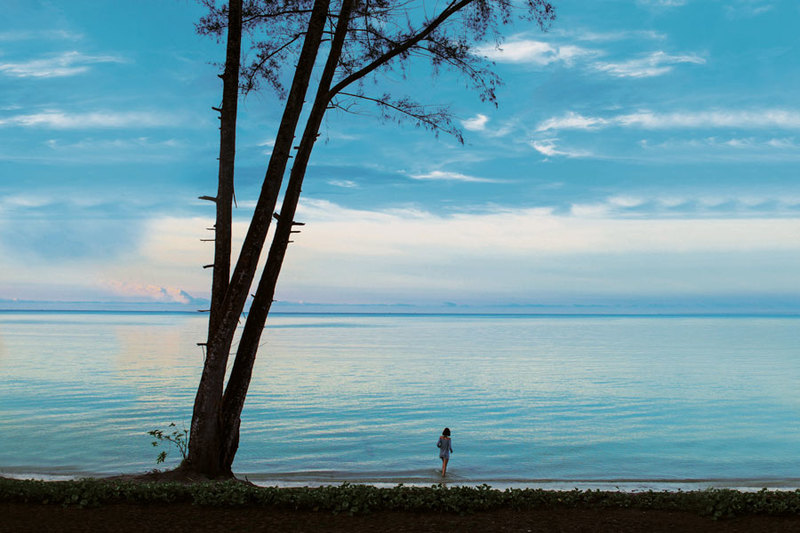 Belitung has seen a steady increase in visitors, especially after the success of Andrea Hirata's book "Laskar Pelangi" (The Rainbow Troops) and the subsequent movie of the same name, which was released in 2008 and is set on Belitung.
Thanks to beautiful beaches and clear blue water, Belitung is a haven for those who like snorkeling and diving. Huge granite stones scattered along the beaches add to the uniqueness of the island.
To cater to the growing number of tourists wanting to explore Belitung, Santika Indonesia Hotels and Resorts with PT. Talu Belitung Resort as investor has recently opened a new property on the island.
The Hotel Santika Premiere Beach Resort Belitung officially opened its doors on 28 October. The opening ceremony was attended by the regent of Belitung, H. Sahani Saleh S. Sos., the CEO of Kompas Gramedia, Lilik Oetama as well as the Board of Directors from both PT. Grahawita Santika and PT. Talu Belitung Resort.
Located on the island's east coast and just a short drive away from one of its most beautiful beaches, Tanjung Tinggi, Hotel Santika Premiere Beach Resort Belitung offers a tranquil alternative to the busier north coast while still affording rapid and convenient access to major attractions such as Tanjung Kelayang Beach, the jumping-off point for trips to Lengkuas Island with its historic lighthouse. The outdoor movie location for the famous Indonesian movie Laskar Pelangi, which chronicles life on the island under Dutch rule, is also nearby.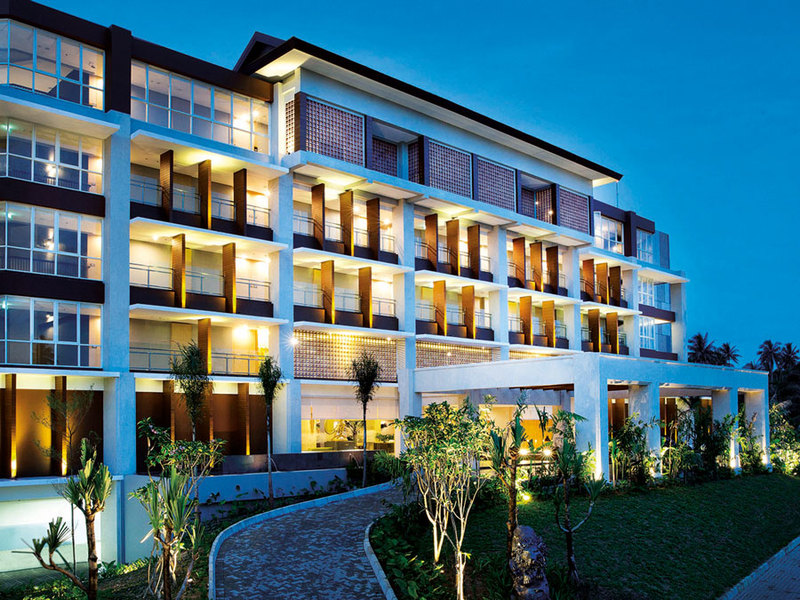 Business and leisure travelers seeking the many up-market comforts of a top-quality hotel will find all these and more at the four-star hotel, where world-class standards of service are seamlessly combined with a uniquely Indonesian touch.
The resort comprises 128 rooms and suites as well as one villa, all equipped with coffee and tea maker, a safe deposit box, minibar, high-speed Wi-fi and LED TV with more than 60 local and international channels.
Other facilities of the hotel include a swimming pool and Lagoon pool, a gym, spa, kids club as well as state-of-the-art meeting rooms and a grand ballroom, where events of all sizes and for all occasions can be held. The hotel restaurant serves breakfast, lunch and dinner.
The opening of Hotel Santika Premiere Beach Resort Belitung is only an additional reason to hop on a plane and discover the beauty of the island that has been praised by everyone who has visited.
Visit www.santika.com for more information or to make a reservation.