Tokyo is best known for its efficient and well-connected transit system and of course for its many wonderful—and instagenic—sites. Recently, the city's transit operator, Tokyo Metro, introduced TokyoGenicTraveSpot, where tourists can visit the city's top destinations with one ticket.
With this ticket, one can visit tourist sites popularly associated with food, fashion and of course souvenir shopping in the areas of Ginza, Shibuya, Harajuku, Shinjuku, Asakusa and Uenoas among others.
The subway operator, Tokyo Subway, has nine strategic routes which one can use, and 64 spots that tourists can visit during their time in the Japanese capital.
The metro ticket is available for a maximum of 24 to 72 hours and can be purchased at the city's main airports, Haneda and Narita.
Priced at JPY 800 (around IDR 105,000) for 24 hours, JPY 1,200 (around IDR 155,000) for the 48 hour ticket and JPY 1,500 (around IDR 195,000) for a ticket valid for 72 hours. These tickets are more affordable than the single-use ticket and can be used on lines operated by Tokyo's other subway operator, Toei Subway.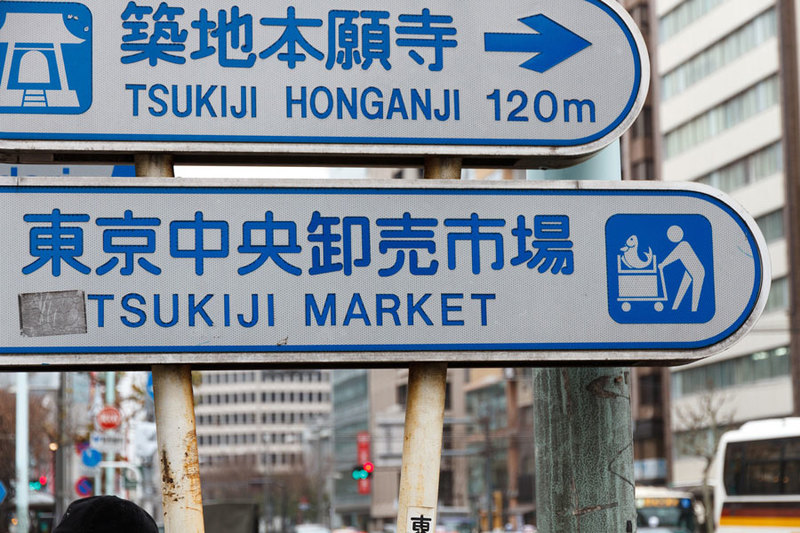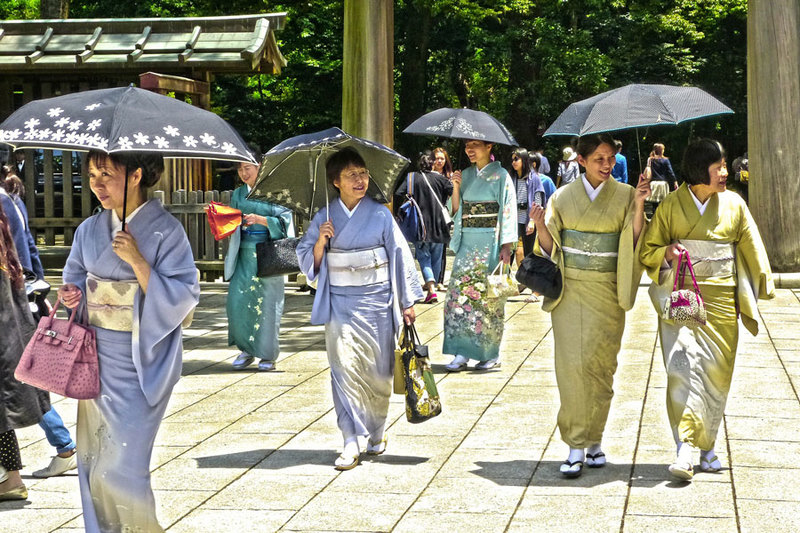 Yuuta Muroyama from Tokyo Subway's marketing department noted that in 2017, Indonesian tourist arrivals in Japan increased by 30 per cent and is expected to increase this year. Muroyama said he plans to promote the subway system for its ease of use and quick connectivity.
"Tokyo Metro has been making improvements to make Tokyo subway more friendly and convenient for international visitors. At the station, there are currently four languages on signage including English, Chinese and Korean. The travel route and train arrival also can be tracked via a free mobile application," Muroyama said at a press conference in Jakarta.
Tokyo Metro has planned improvements to the quality of transportation ahead of the 2020 Summer Olympics in Tokyo. Each station features free Wi-Fi access and has a service manager at the information desk who will be able to assist tourists. The system is also accessible for travellers with disabilities.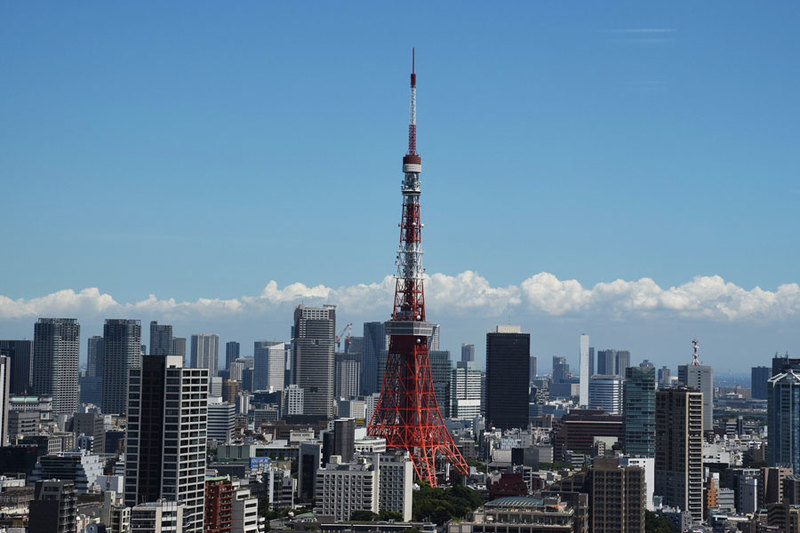 In Jakarta, Tokyo Metro participated in the Japan Travel Fair 2018 at Kota Kasablanka Mall on 9 March where visitors could explore TokyoGenicTravelSpot options as well as other flight, hotel, and other travel packages to Japan.
Download the Tokyo Metro Guide and other recommended sightseeing plans using the subway or download the application here.