The city of Daegu in South Korea is not just home to companies like Samsung Mobile. In recent years it has become an increasingly popular destination for medical tourism. The fourth biggest city in South Korea offers top quality medical services and infrastructure for both domestic and international patients.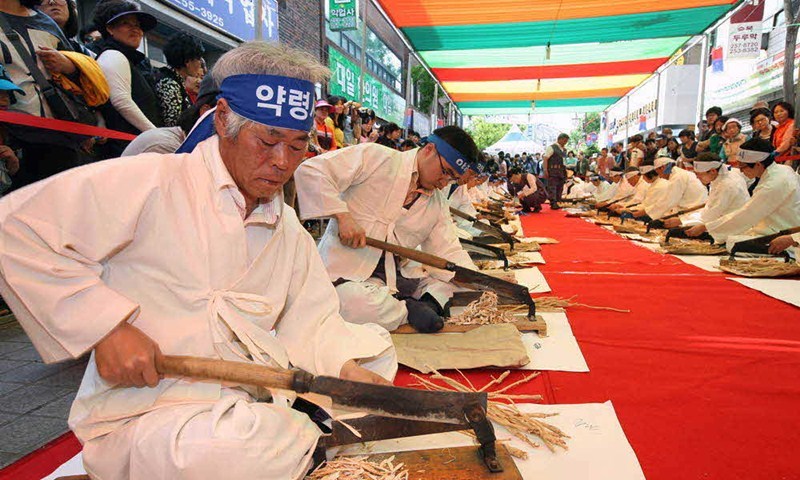 In line with the rapid growth of medical tourism in South Korea, Daegu has been developing its healthcare infrastructure and has been actively promoting itself. Since 2008, the moniker "Medicity Daegu" has been used in various campaigns which have yielded good results with many overseas tourists arriving in the city in addition to the country's other attractions Seoul and Busan.
In November, the city was promoted in Indonesia via a seminar format, supported by a number of Korean hospitals such as Daegu Fatima Hospital, Women Medipark Hospital, Duk Young Dental Hospital, Dae Kyung Imaging Center, Leaders Plastic Surgery, Dominique, and Oasis Korea.
Data shows that medical tourism in South Korea has surged significantly— by 29 per cent from 2009 - 2017 with a total of 21,867 tourists. With an increase in international arrivals, Indonesia is considered a promising market for medical tourism as many Indonesians seek treatment overseas.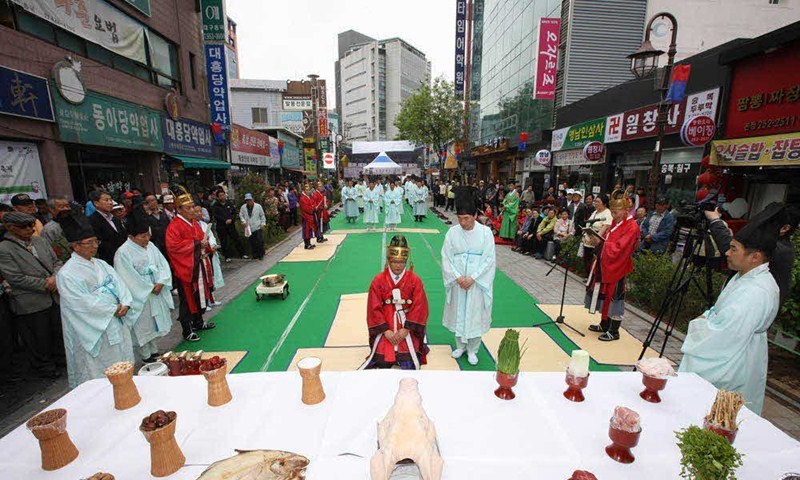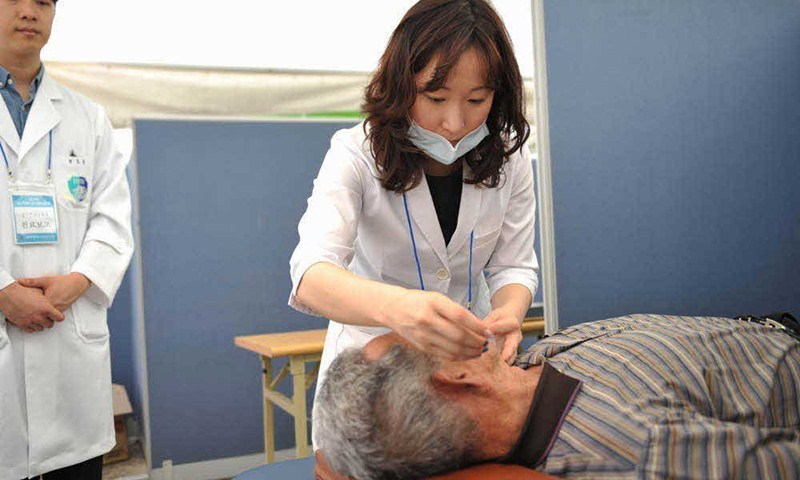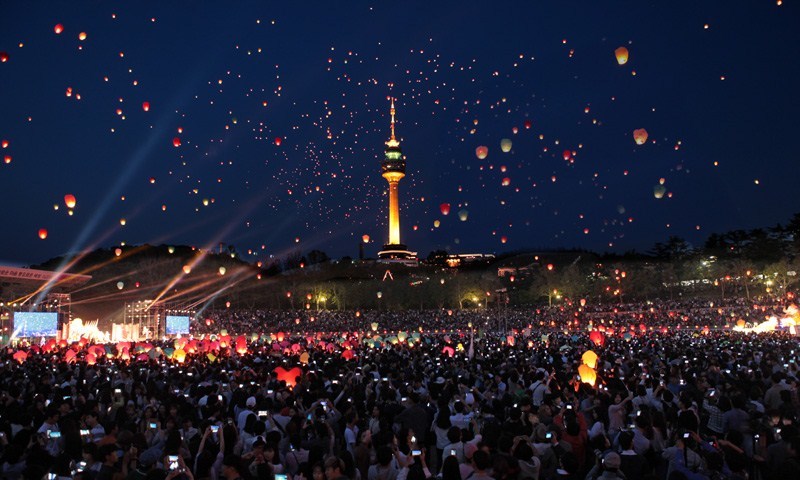 Daegu is easily reached by air via connections from Daegu and Gimhae. It is also connected via high speed rail (KTX) from Seoul.
Daegu continues to improve the quality of its hospital services, centralising its medical industry, and building a special medical complex that has comprehensive facilities and amenities. The most common popular complexes are Medivalley and Suscong Medical District where one can find a number of hospitals, clinics, hotels, and other supporting facilities.