Discover the beautiful city of Zurich with Qatar Airways direct from Jakarta and Denpasar and enjoy a plethora of premium services.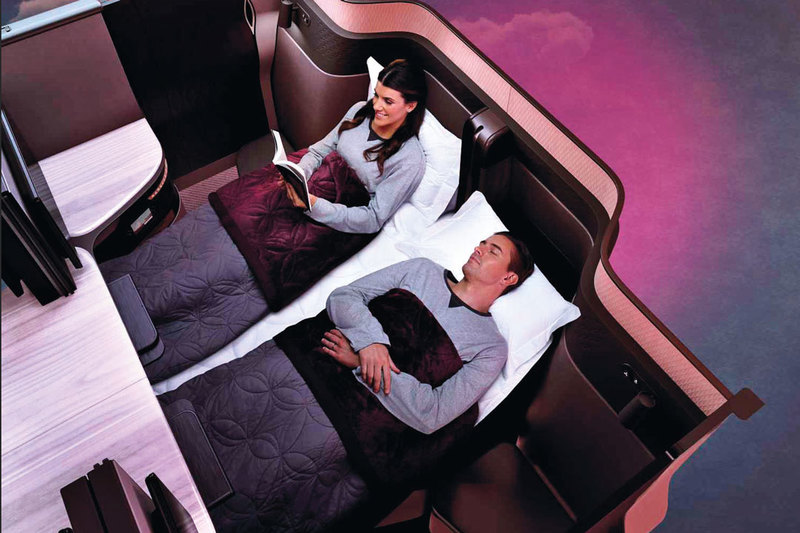 Switzerland's biggest city, Zurich always dazzles both leisure and business travellers from all over the world with its vivacious and fun-filled vibe surrounded by natural beauty. Although buzzing with business activities, Zurich is the perfect place to relax with chocolate and cheese fondue.
The World's Best Airline, Qatar Airways brings you closer to the finer experience of Zurich. The state-owned flag carrier of Qatar flies from Jakarta and Denpasar three times daily to over 55 European destinations, including Zurich transit in Doha.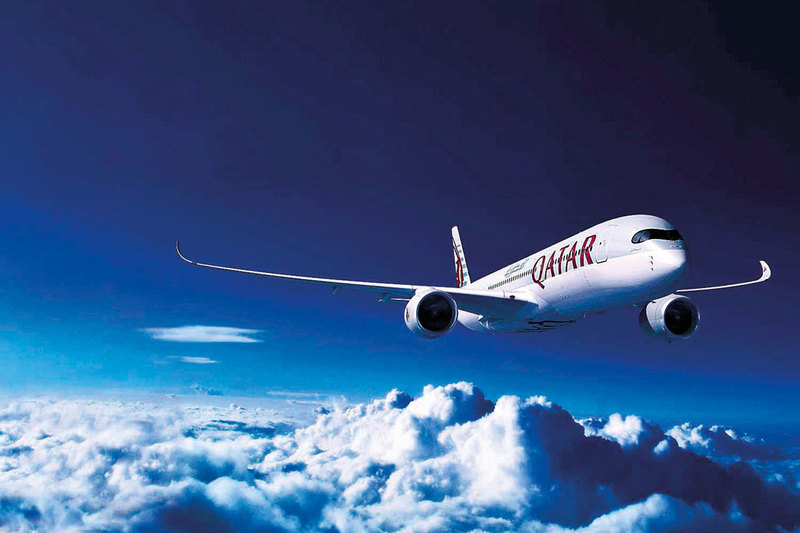 From Denpasar, the flight is carried by a mix of Boeing 787 Dreamliner and Boeing 777, travellers flying from Jakarta will be carried by Boeing 787 Dreamliner, which offers extra comfort such as higher cabin humidity, quieter cabin ambiance and a smoother flight experience overall. Furthermore, starting from 2 September, Qatar Airways will add the new Airbus A350-900 from Jakarta. Our flight from Doha to Zurich is flown by the latest A350-900 which is fitted with our award winning Qsuite Business class.
The thinking behind Qsuite was to create the ultimate customisable travel experience, enabling passengers to create an environment that suits their own unique needs. The product was developed based on some first class cabin features like individual suite with privacy panel, double bed, etc. It offers three different types of flying experience for solo travellers, couples and a group of friends. For solo, QSuite offers great privacy with your own personal space while couples can sit together in their very own suite with a double bed. The quad configuration creates a space for colleagues, friends or families to work, dine and socialise together. The moveable panels then allow you to switch to a private cabin, so the space is fully adaptable to your requirements.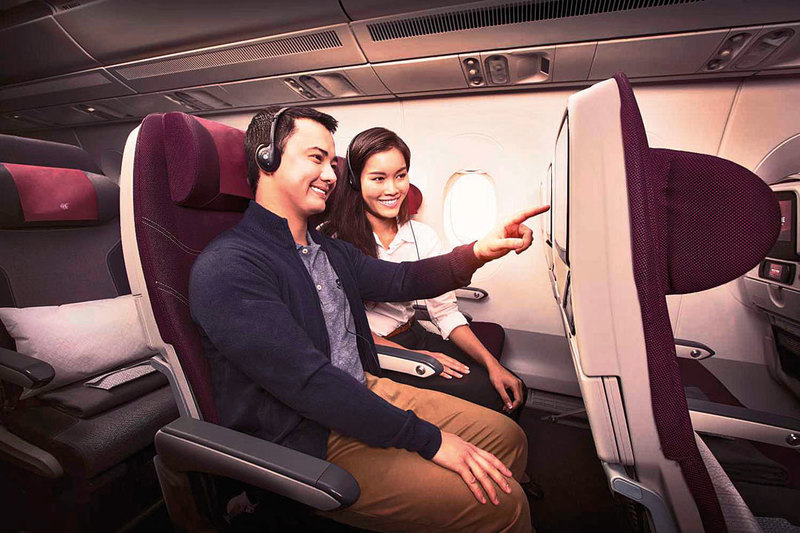 Qatar Airways also unveiled an enhanced Economy Class earlier this year, with an innovative 19-degree recline system, additional leg room, dual trays, 13.3-inch 4 K widescreens and type C fast-charging USB port. This is accompanied by a new in-flight dining experience Quisine, with all new tableware, a menu offering more choices, as well as larger portions for main courses, appetisers and desserts. These are some of the enhancements coming to the economy class soon to ensure passengers from different classes are well taken care of.
Qatar Airways also own one of the youngest aircraft fleets in the industry and continues to invest heavily in procuring the latest aircraft. To date, Qatar Airways owns over 200 aircraft and receive an average of one new aircraft every ten days.