Thanks to its unique East-Meets-West environment, Hong Kong is not only recognised as Asia's business hub, but also the region's lifestyle trendsetter. Its one-of-a-kind, vibrant lifestyle has been spreading into Indonesia, where an expanding variety of Hong Kong brands and products are available, to the delight of local consumers.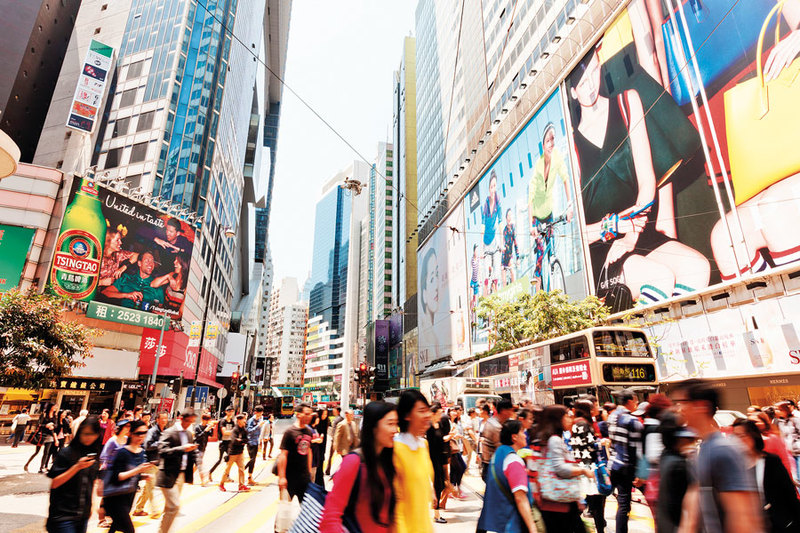 The city's lifestyle edge was highlighted at the "In Style • Hong Kong" mega campaign held in Jakarta in 2015. Organised by the Hong Kong Trade Development Council (HKTDC), the promotion featured a Hong Kong branded product expo, a services symposium and a citywide promotion that showcased a wide range of Hong Kong fashion, food and lifestyle attractions to Indonesian consumers. The event attracted tens of thousands of visitors and participants, strengthening the business and cultural links between Hong Kong and Indonesia.
These ties are set to strengthen further under China's Belt and Road Initiative, which refers to the Silk Road Economic Belt and 21st Century Maritime Silk Road. This significant development strategy was launched by the Chinese government in 2013 with the aim to encourage trade, business, investment and cultural exchanges among economies related to the Initiative, including Hong Kong and Indonesia.
The Belt and Road is opening up plenty of new opportunities that Indonesia and Hong Kong can seize together. In Indonesia, companies and services providers from Hong Kong are already involved in a multitude of projects in various sectors, including lifestyle.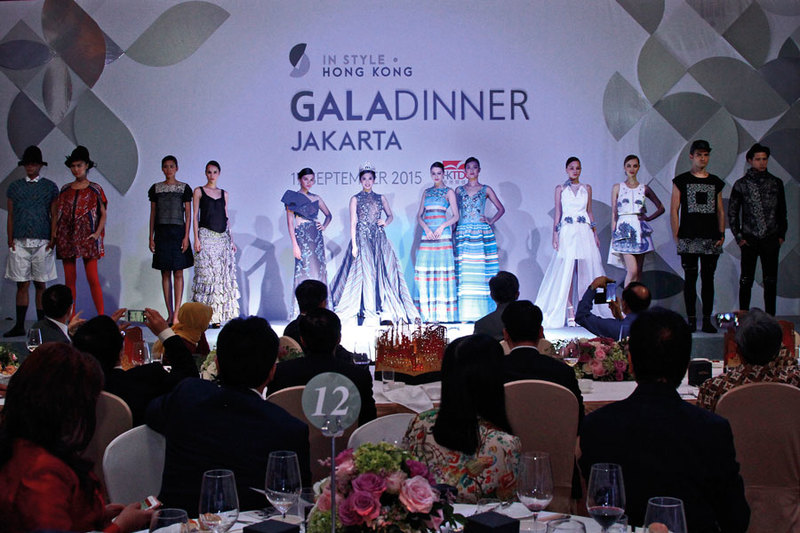 For example, with the support of its Hong Kong team, global design firm Benoy delivered Indonesia's first international-standard theatre, arts and culture centre, Ciputra Artpreneur, in 2014. The project was developed by Indonesia's Ciputra Group.
This and other collaborations between Hong Kong and Indonesia show that the two places are ideal business partners in the lifestyle sector, especially with the development of the Belt and Road.
Visit www.hktdc.com or contact Hong Kong Trade Development Council - Jakarta Office for more information.
(62 21) 3005 2101 (62 21) 3005 2109
[email protected]