Melbourne offers a range of activities for everyone from food lovers to sports enthusiasts and everyone in between.NOW! Jakarta has curated a list of events taking place over the next few months.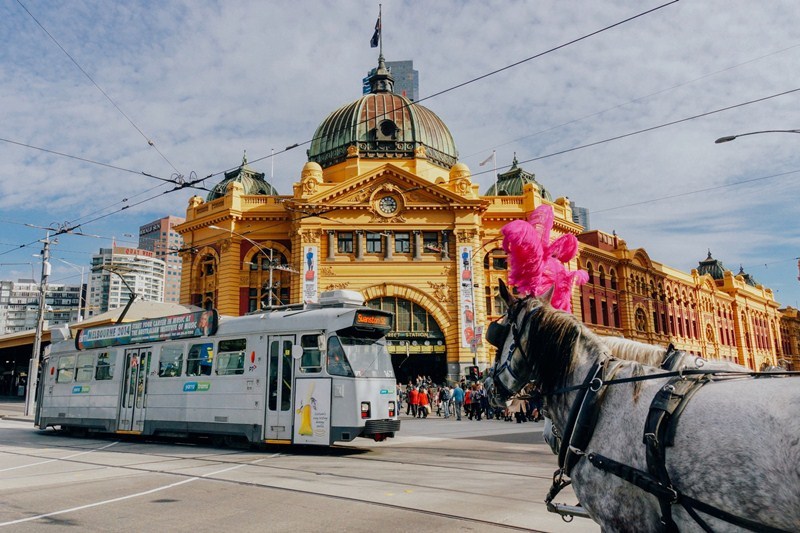 Argentinian Pop Up Beer Garden
With Tim Rice and Andrew Lloyd Webber's Evita coming to Arts Centre Melbourne this summer, Collingwood brewery, Stomping Ground Brewing Co, will be celebrating the spirit, sounds, smells and tastes of Argentina by creating a colourful, engaging and fun pop-up beer garden.

Taking over the Arts Centre Melbourne forecourt, Stomping Ground La Boca will transport you to Argentina in a fully immersive experience through food, culture, music and live entertainment with Argentinian inspired performances, tango lessons and much more.
www.artscentremelbourne.com.au

Australian Open
14-27 January

Light up your January with the first tennis Grand Slam of the year. Be there as the biggest names in the game try to start the season off with a bang.
Florence + The Machine
18 January
For the first time since their epic sold-out November 2015 tour, which featured four back-to-back Sydney Opera House Forecourt performances, Florence Welch and her band return to unleash their captivating live show on Australian audiences.
www.artscentremelbourne.com.au

Plant Craft Cottage Open Sundays
20 January
Visit the heritage-listed Plant Craft Cottage, now part of the Friends of the Royal Botanic Gardens, Melbourne.
The cottage is located in the magnificent surroundings of the Royal Botanic Gardens Melbourne. This is a wonderful opportunity to explore Plant Craft Cottage, the oldest building in public gardens in Victoria.
Some of the plant-related items created by groups will be on display and for sale in this heritage-listed building.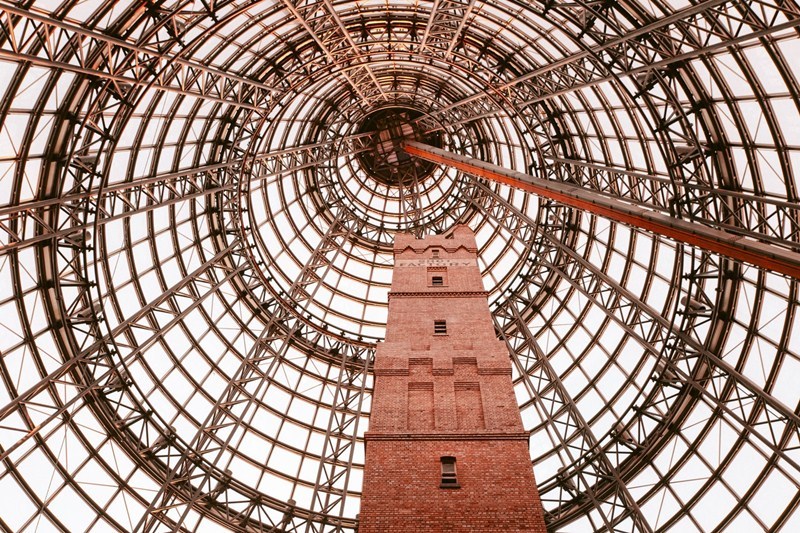 Mandela My Life Exhibition
Melbourne Museum
Until 3 March

Mandela My Life: The Official Exhibition, is a new world-class exhibition on Nelson Mandela's extraordinary life, curated from the extensive collections of the Nelson Mandela Foundation in Johannesburg.
A century on from his birth, this exhibition poetically and emotively explores the personal and public life of Nelson Mandela, one of the most influential men in modern history.
A rich selection of rare personal artefacts, film footage and documents, combined with newly created audio-visual pieces form the heart of the exhibition and offer an insight into the world that shaped Mandela's life and journey. Many of the objects will be on display outside of South Africa for the first time.
museumsvictoria.com.au/melbournemuseum

Julian Opie
National Gallery of Victoria
Until 17 February
In this exhibition, created specifically in response to the NGV International spaces, a wide range of subjects are on view, each distilling elements of the natural, urban and figurative world to their essence. A city of skyscrapers takes over Federation Court, stretching up to the glass roof; a shoal of carp swim behind the waterfall facade; stone sheep graze in the gardens and a crowd of sculptures of people walking are caught mid stride in the lobby.