As we are halfway through the beautiful springtime and the summer season is just a few months away, have you considered the destination and activities you'd like to do with your family this year?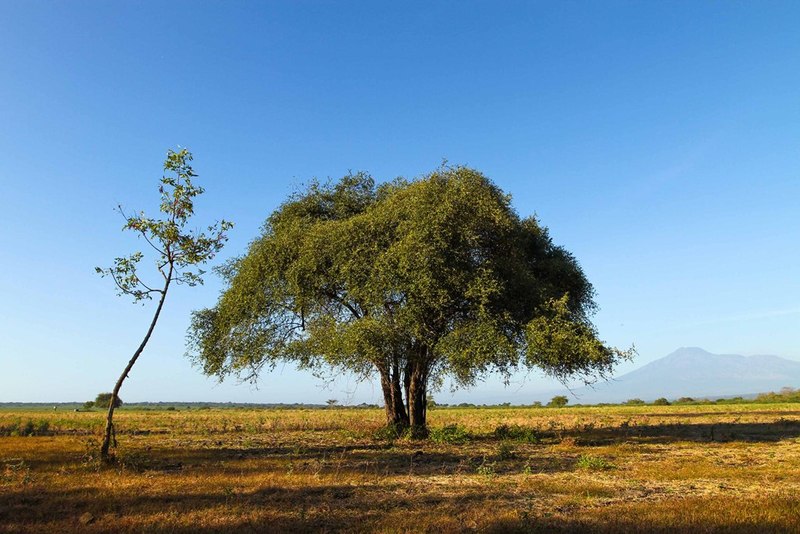 Families with children might already be aware that this particular season is one of the most challenging ones as it is known as the holiday season and if you do not plan it in advance, it could end up being costly and everywhere you go will be fully booked! My article might give you ideas or inspiration on where you can have a summer escapade around Indonesia or South East Asia that is not only more affordable but offers you a whole different experience.
Banyuwangi, Indonesia: An Exotic Domestic Destination
If you are thinking about travel around Indonesia and looking for something new outside Bali, then you might want to try Banyuwangi. Located at the end of East Java, right at the border between Java and Bali, this city's popularity has risen for the last year into a solid destination to visit.
While in Banyuwangi, do visit their stunning beaches, including Tabuhan island and the mesmerising Red Island that has reddish sand and soil. The area is perfect for outdoor fun activities like kiteboarding. If you are into a more challenging activity such as surfing, then definitely you must go to Plengkung beach that is famous for seven rolls of waves.
To visit this city is all about discovering nature at its best. If you are a mountain person an enjoys a little bit of hiking and exploration, then to visit the famous Ijen crater is simply a must. As part of the stratovolcano complex, the crater's popularity is coming from the blue fire that can be seen crawling the mountain at night as the result of the combustion sulfuric gasses that emerge from cracks in the volcano high pressure.
This city has everything from endless art festivals, great food scene, to another great natural spectacle that shows the richness of the flora and fauna. The Baluran National Park with its great feature that includes a lush evergreen forest, historical Japanese cave and the Bama Beach that is known for the rich coral, will surely amaze you with its raw natural beauty. It is no surprise if this park is known as African Van Java.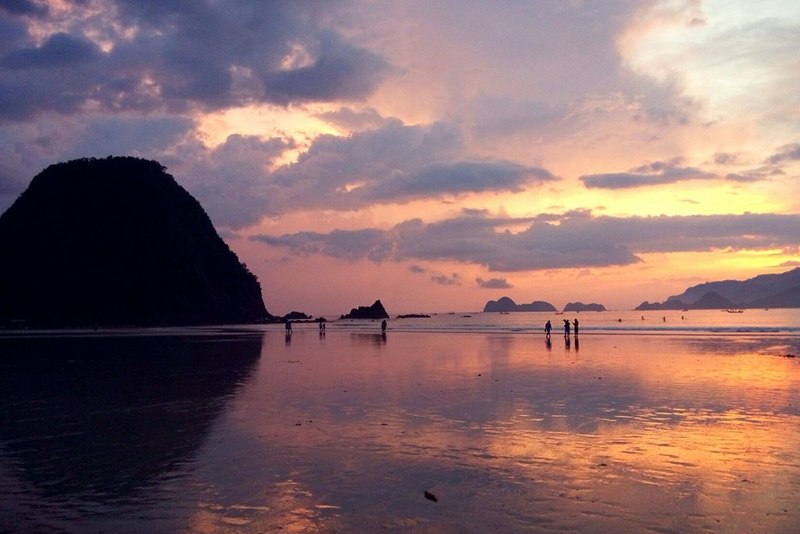 Hotel recommendation: Dialoog Banyuwangi – owned and created by the founder of Alila Hotels, this boutique hotel is definitely beyond one's expectations in this humble city.
---
Luang Prabang, Laos: A Hidden Gem Destination in South East Asia
As an avid traveller, my hobby is to find a new destination that can excite and inspire me. Then again, this is the whole idea of travelling right? So when I visited Siem Reap, I was thinking why not stretch it a bit further by flying to Luang Prabang in Laos that is only an hour and a half away with one transit at Pakze. This city has intrigued me for a long time to see as it is quite popular among European travellers to even received its title as one of UNESCO World Heritage Sites. So I spent three days and two nights at this city and tried to unravel its charm. On the early dawn of my first day there, I joined the local traditional activity known as tak bat where we waited on the street side for the lines of monks to pass by so we could give them hot sticky rice and ask for their blessing. It is really a humbling experience.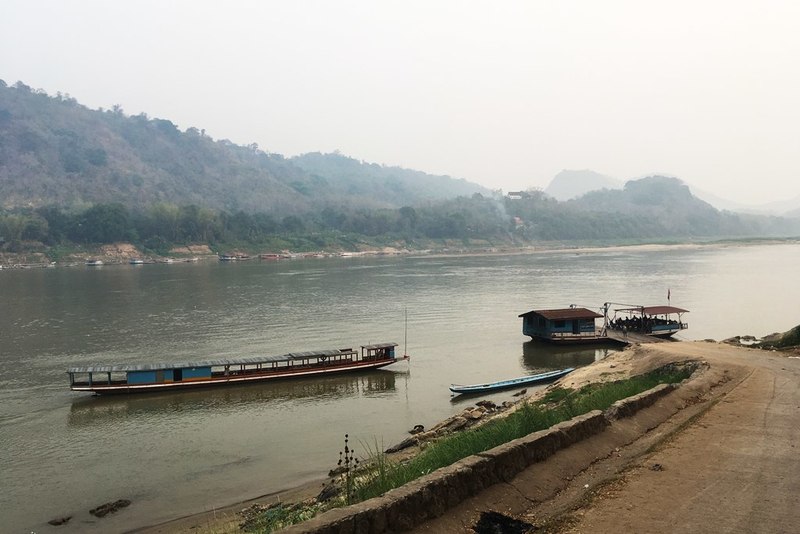 As a city, Luang Prabang is relatively tiny and can be explored on foot. I highly recommend this as you can discover many great things along the way. Located in between the banks of the Mekong River, this city has a melting pot architecture combining the traditional Laotian style with French colonial style. As you walk by, you will see dozens of beautiful wat (Buddhist temple) with monks doing their daily routine while visiting some of the city's historical landmarks. The Palace Museum is one of the highlights. Built in 1904, this museum was the Royal Palace that was given by the French to King Sisavang Kong for his residence. This landmark is one of the great examples where you can see the fusion between the Laotian traditional style with Beaux Arts.
When you are done visiting the palace, go around to the back of the complex where you can find a tiny temple and little road. In the morning, this road is like a mini market selling delicious traditional Laotian food and their renowned woven textile. It is a fun experience and that woven textile is simply beautiful. On this road, you can have a bargain price than if you were to shop along the main roads of the city.
While in Luang Prabang, you must try the traditional Laotian food. Not too far from the palace, you can walk to the famous local restaurant known as Tamarind.
The price is quite affordable and the portions are good for sharing. Let your palate be entertained by the various spices from each dish. I was simply in love with their version of chicken with lemongrass and cooked with herbs. It is finger-licking good!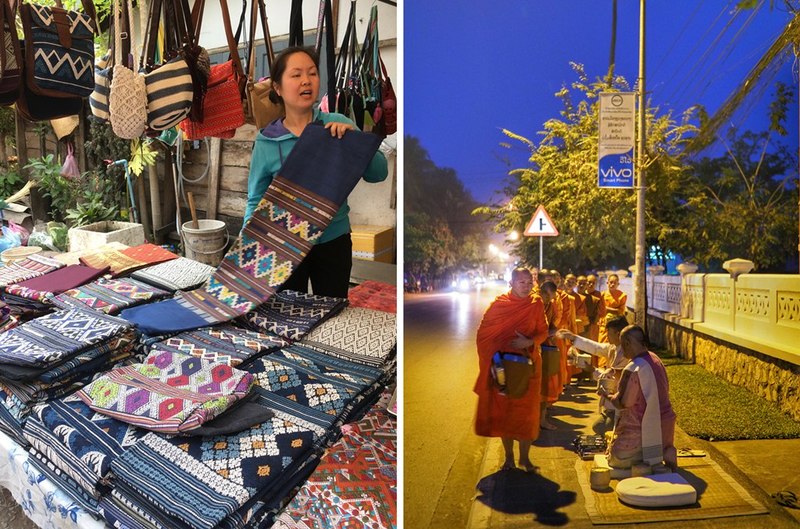 If you are tired of walking, get some rest at the many cafes with triangle pillow lounges overlooking the Mekong River. Even better, rent a traditional boat to enjoy a memorable sunset experience.
Yes, in my travelling principal, I am often curious to find a new destination. However, this laid back city is definitely worth it to return and see more of its hidden charms.
Hotel recommendation: Amantaka - part of the exclusive Aman Resorts group, this hotel is situated in a former French hospital complex that has an amazing architecture. The food here is also very highly recommended. Ask the concierge advice for their great non-mainstream activities.