As we enter the month of February, romance is back in the air with Valentine's Day. While it's a day of celebration for many, things can fade as a result of life in monochrome. Imagine when the magic of candlelight dinner in your favourite restaurant in Jakarta isn't as exciting, or a box from Tiffany no longer impresses your spouse and you ended up looking at your phone rather than at each other? It is time to recharge your relationship.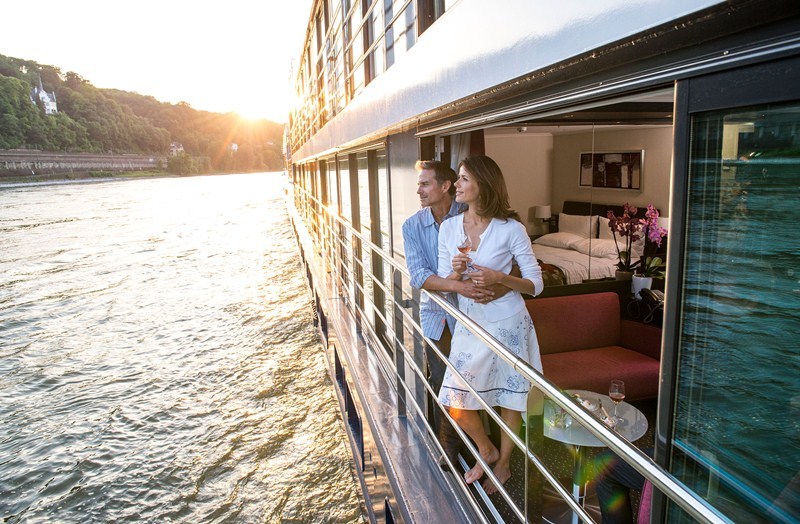 When you find that romance falls flat, you need to find a way to relight the fire. For guidance, I asked friends of mine who have been married for over 25 years. It is interesting that these couples all agreed that going on a romantic journey to gain new experiences is one of the best ways to keep the romance alive.
If you feel that your relationship needs a to be rekindled, perhaps my suggestions can inspire a spark
The Love Boat
Have you ever considered a river cruise in Europe? It is one of the most wonderful ways to visit many little charming cities on this continent while enjoying the beauty of the river. Some of the most famous routes include trips along the Danube and Rhone rivers where you can visit magnificent places such as Bavaria with its fragrant fields with flowers in bloom, sleepy hillside villages and the ancient castles and churches in France.
Avalon Waterways is one of the top river cruise operators in the world and I recommend them. This adults-only cruise was the first to introduce the Suite Ship concept called the Avalon Panorama in 2011. Featuring floor to ceiling, wall-to-wall windows that slide open to give that balcony-feel exterior wall, it also included five-star amenities in each stateroom. You can really enjoy a romantic time with your spouse in these rooms. Combine the beautiful views of the river with a bottle of champagne and Bebel Gilberto's tunes and you are set!
Monte Carlo Baby
Sometimes the best way to impress your spouse is by giving them a classic surprise trip that they will never forget. Imagine taking your spouse on a journey without giving them the destination and seeing your partner smile when they know they've arrived in Monte Carlo, Monaco! Known for its high life, Monte Carlo's nature and culture will definitely put the romance back into your relationship. Start off by reserving the panoramic room with sea view at Hotel de Paris in Monte-Carlo and book your candlelight dinner at the renowned and Michelin-starred dining institution Le Vistamar by Benoit Witz at Hotel Hermitage (located next to the Hotel de Paris which belongs to the same group). After that, take your spouse to a stunning opera performance at the famous opera house.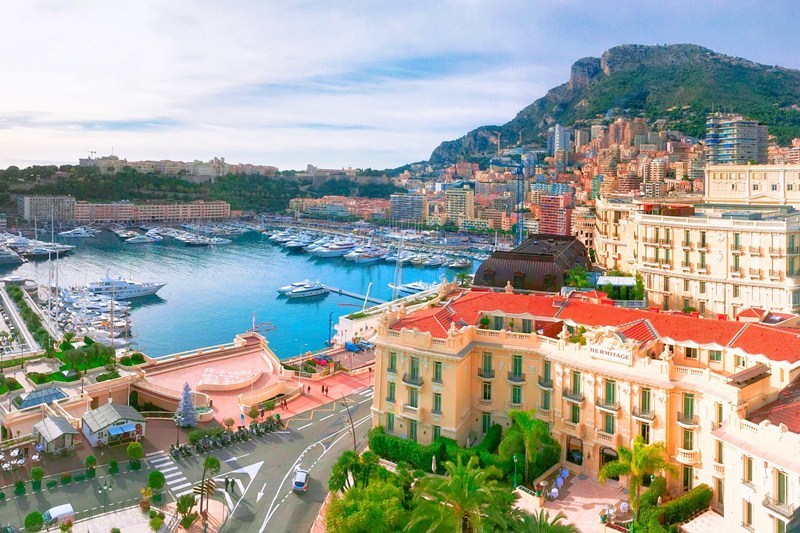 To add a little bit of fun, both of you can also visit the grand Monte-Carlo casino, in an elegant Beaux-Arts building, for a nightcap or try your hand at the games at the casino. Add a level of surprise for your spouse by giving them one of the best spa experiences by sending them to Thermes Marins Monte-Carlo for a cryotherapy session followed by the rejuvenating seaweed body wrap to purify the skin and rid it of toxins. As one of the most luxurious and impressive small countries, Monaco has never failed to impress.
That Riviera Touch
One of the keys to a successful, passionate and romantic relationship is to participate in relaxing activities at the destinations that you visit. The French Riviera, or Cote d'Azur, for example, is a much-loved destination for many couples since the 18th Century. They enjoy the variety that this region has to offer including nature, history and experience. Queen Victoria and King Edward VII, Picasso and Francoise Gilot, and Princess Diana and Dodi Fayed are known to have chosen this region for their romantic getaway.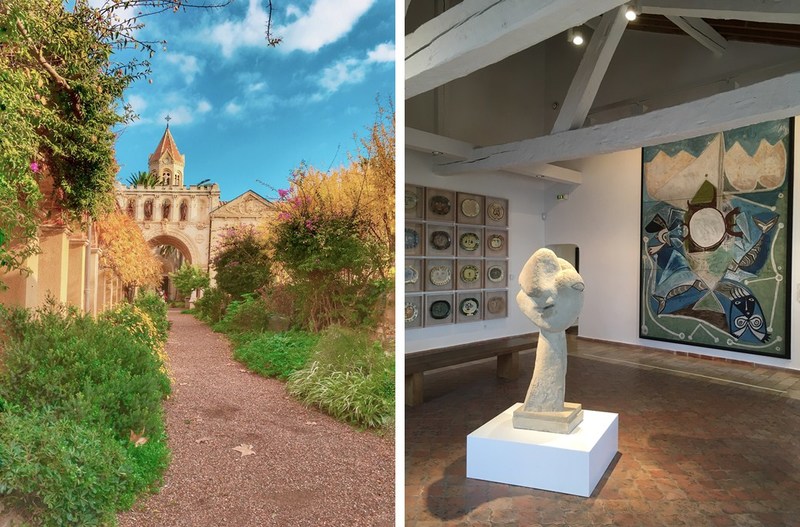 You can take your lover for a highlight of this region by visiting some of its magnificent cities. Start in Nice where you can enjoy a beautiful sunny winter day along the coast with great Mediterranean French cuisine. The old city of Nice is also fun to explore with many charming little cafes and bistros. From here, you can book a classic car from Rent A Classic Car, perhaps a convertible and ride to Antibes.
While in Antibes, book a stay at the legendary Belles Rives hotel, which was once the home of the author of "The Great Gatsby" author Scott Fitzgerald and his wife Zelda. Enjoy a delectable Michelin-starred degustation dinner at La Passagere by Chef Yoric Tieche to enhance your experience. In the morning, see Picasso's rare pieces created during his time in Antibes with Francoise Gilot at the Musee Picasso.
You can continue the couple activities by bringing your spouse for a private perfume-making experience at Fragonard factory in this city of Grasse (about 30 minutes drive from Antibes), where perfume was made famous. It is a very unique experience as you can create your own perfume here, guided by the expert in Fragonard.
End your romantic French Riviera highlight by taking your spouse to the famous Cannes for a hidden and private picnic at St Honorat island that is only 20 minutes boat ride from the city. The island is occupied by the Cistercian monks who make incredible wine. Here, you can also find a fortified monastery from the twelfth Century set in beautiful nature.
A one-week journey to the French Riviera is definitely going to give any lovers a memorable romantic experience.