When people think romantic getaway, East Java is not usually at the top of the list. That, however, must change. Hotel Tugu Malang invites you to reimagine romance and escape into the heart of real Java, for an experience you won't soon forget.
East Java, a land lost in time, a basin rich in Indonesia's history. The natural Javan landscape runs wild in the east, where mountains, forest and plantation carpet the terrain with life and colour. At the very centre of east Java, at its heart, is Malang. This little town settles at 800-metres above sea level, nestled under the slopes of volcanoes: Bromo, Semeru, Kawi and Arjuna. This cool-weathered town is surrounded by apple, tea and coffee plantations and once was the place of retirement for Dutch plantation masters, hence the town is peppered with old, colonial buildings that give the town its charm. Other than colonial history, the area is also rich in Javanese history, with centuries-old Hindu temple ruins found crawling up the mountain slopes.
In the centre of Malang, you'll find Hotel Tugu. This boutique hotel is a destination in and of itself. The hotel building is an elegant mansion that tells the romantic stories of the island of Java, looking out to a beautiful lotus pond as well as Malang's main monument of Indonesia's struggle for independence. The proprietors' collection of hundreds and hundreds of antiques tastefully adorn every corner of the hotel, walking guests through the heritage of the Dutch colonial era, the gradual fusion of the Indonesian and the Chinese cultures over many centuries as well as the humble beauty of traditional Indonesian masterpieces.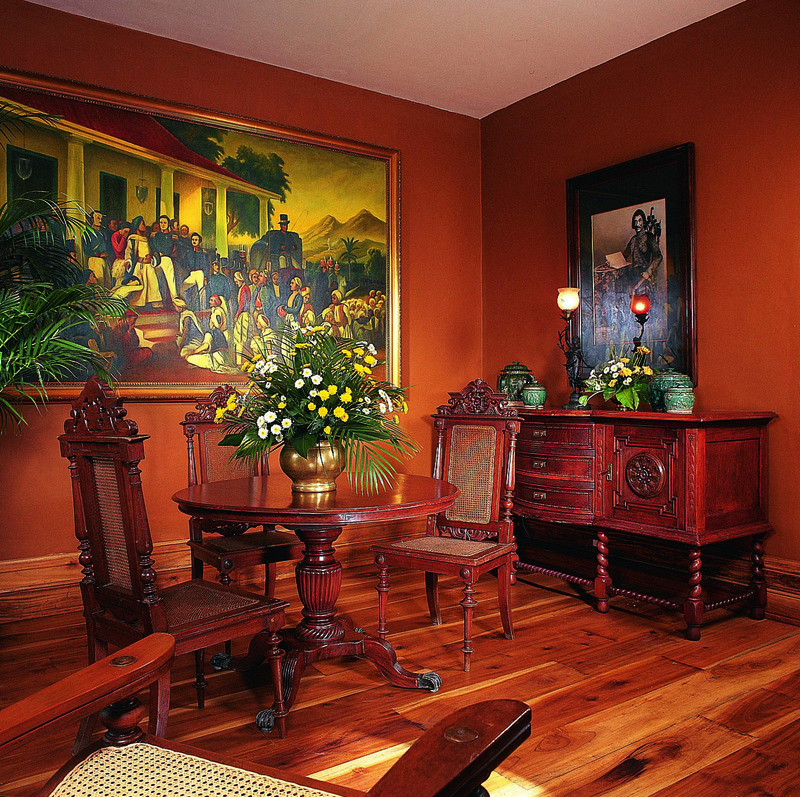 Each of its 49 rooms and suites are completely unique to one another, each taking on a different part of history, a different style and some even dedicated to Indonesian art heroes of the past. Their restaurants and spas take on a similar style, every wall, space, crevice dedicated to a priceless collection of antiques influenced by the Javanese Babah Peranakan (the hundreds-years-old mixed culture between the Chinese migrants in Java and the native Javanese). It is a hotel destination quite unlike any other…
Hotel Tugu Malang invites you to take a Java Romantic Getaway with someone special. Immerse yourself in the heart of East Java. Their special package includes:
A 2 nights stay
Return Trip
A romantic breakfast or lunch at Mount Bromo
Complimentary Bottle of Wine
Foot and shoulder massage
Daily traditional high tea
Complimentary hotel antique tour
Malang from Jakarta is only a 1.5 hour flight, with over 12 flights a day between the cities. It makes for a perfect weekend escape from the bustling metropolitan of Jakarta, taking you deep into the heart of Java.
This exclusive offer starts from IDR 5,500,000++ . Contact Tugu directly to book your Java Romantic Getaway.
Hotel Tugu Malang
Jl. Tugu No.3, Malang, East Java
+62 341 363891 / [email protected]