Archipelago International's new establishment, Nomad, is dedicated to travellers looking for unique vacations with authentic experiences.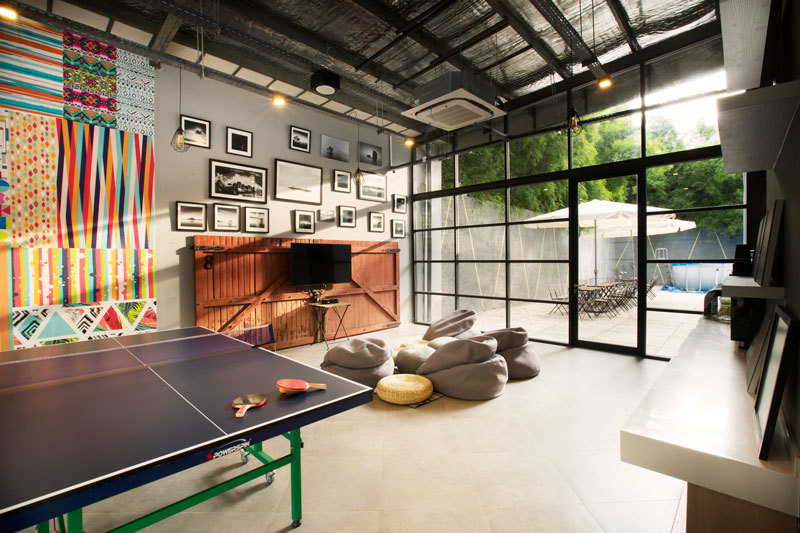 New technologies, greater connectivity and changing values have transformed the way people look at travel. They have more options for searching and booking travel activities and accommodation than ever, making it vital for providers to understand these travelers' thought and desires.
Archipelago International has tapped into the market by creating a brand, Nomad Hostels, to accommodate the growing number of budget-oriented backpackers looking for sociable accommodation to share with other like-minded travellers.
Kemang, which is all about the best things Jakarta has to offer: the best brunches, date night destinations, after-work drink spots, shopping malls and even the best late-night entertainments, was chosen to build its first bran. There are developments planned in Bandung, Yogyakarta and Bali too.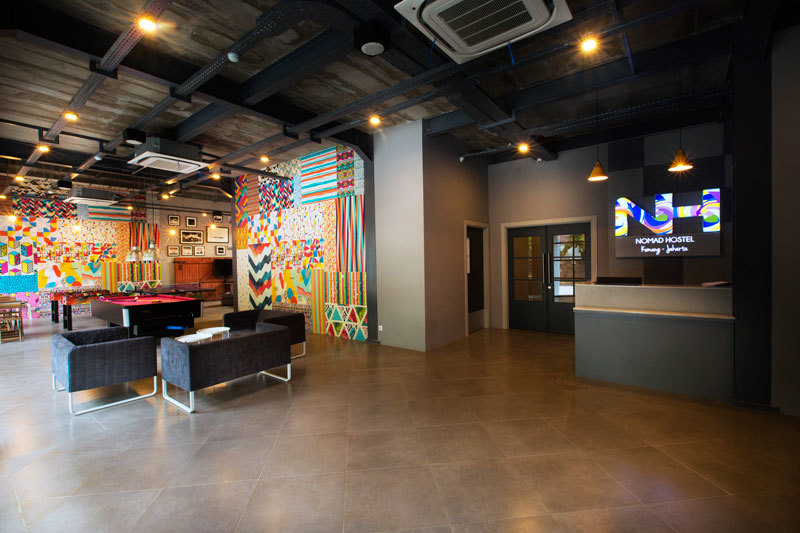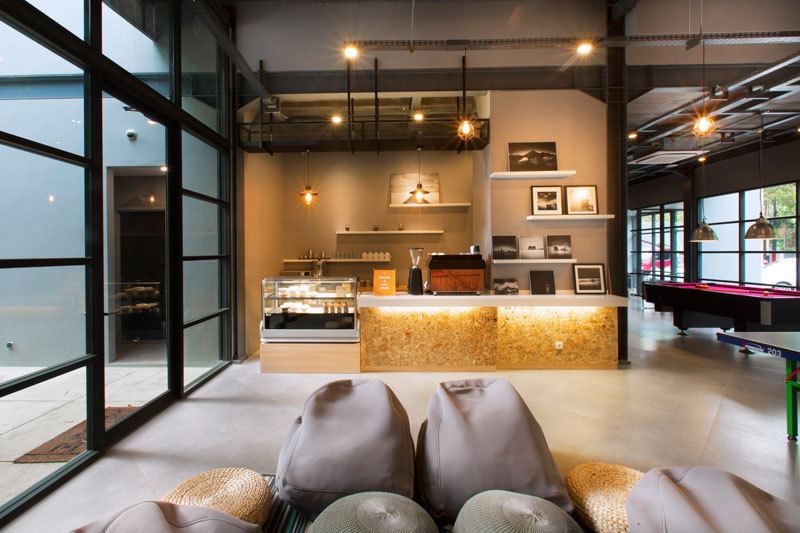 Nomad Hostel Kemang features 192 pods split into four room types; 10 pods, 14 pods, 16 pods and 20 pods, all of which are seggregated by gender. Other facilities include spacious bathrooms, common areas, a portable swimming pool, and coin laundry services which all available for sharing. Coffee shops, indoors and outdoors are available, with complimentary high-speed Wi-Fi throughout the hostel.
Nomad Hostel Kemang
Jl. Kemang Barat No. 8, Bangka
Mampang Prapatan, South Jakarta
http://kemang.NOMADhostels.com