BIRD Hotels&Residences, which manages properties in Bandung, West Java, has opened GP Mega Kuningan Hotel, which aims to serve business and leisure guests in the heart of Jakarta.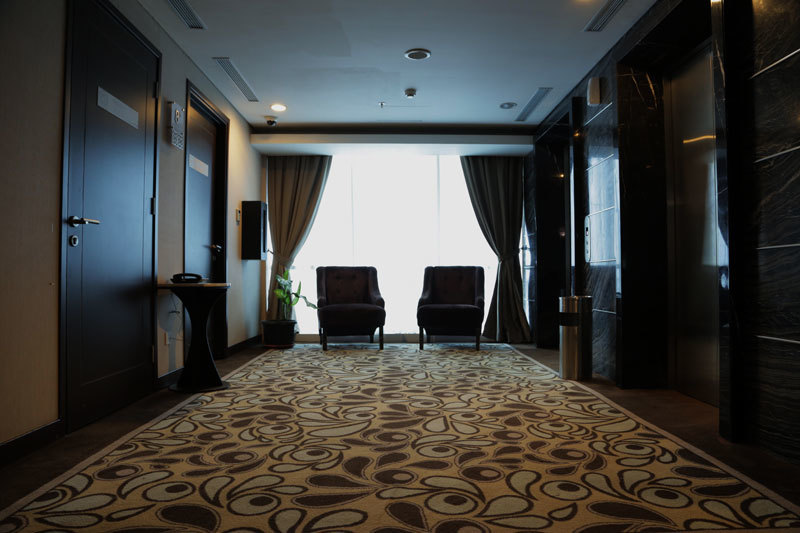 Nestled at the main business district in Kuningan, the hotel is strategically located near multinational companies and the embassies along Jl. Gatot Subroto, Jl. Sudirman and Jl. Rasuna Said.
GP Mega Kuningan Hotel has 67 units in total with four types of rooms including Superior, Deluxe, Super Deluxe and Junior Suites which are designed with a modern and minimalist concept. The hotel is equipped with facilities in each room such as Cable TV, coffee and tea maker, a mini bar as well as laundry services and 24-hour room service.
On site dining options include Teratai Restaurant in the lobby area and GPnine rooftop bar and restaurant which offers views of Jakarta.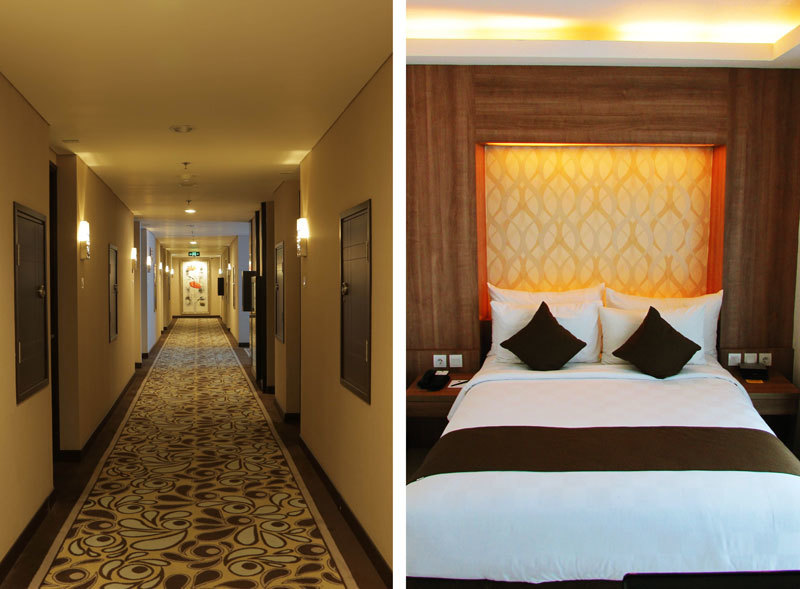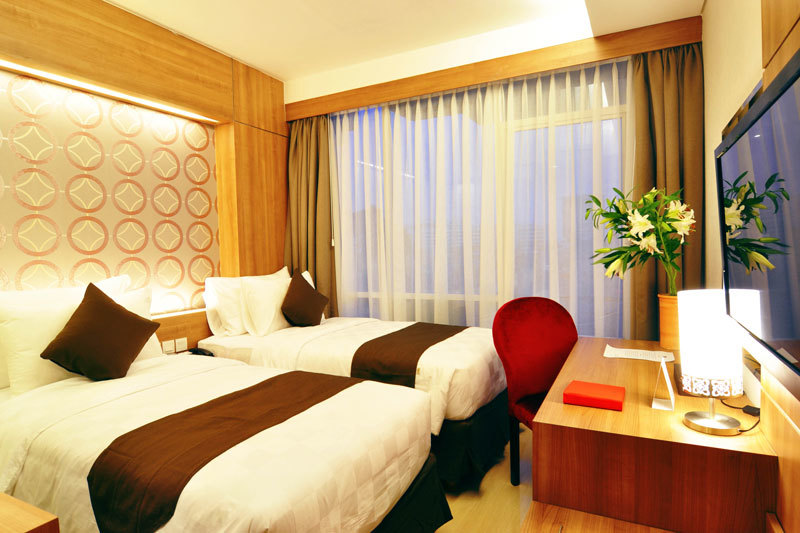 GP Mega Kuningan Hotel also has three meeting rooms with a maximum capacity of 70 people. Among the facilities in these rooms are whiteboards, LCD projectors, a stage and sound system among other options to enhance one's business needs.
GP Mega Kuningan Hotel
Mega Kuningan Timur II No.1
(021) 29201234
www.birdhotels.co.id
[email protected]